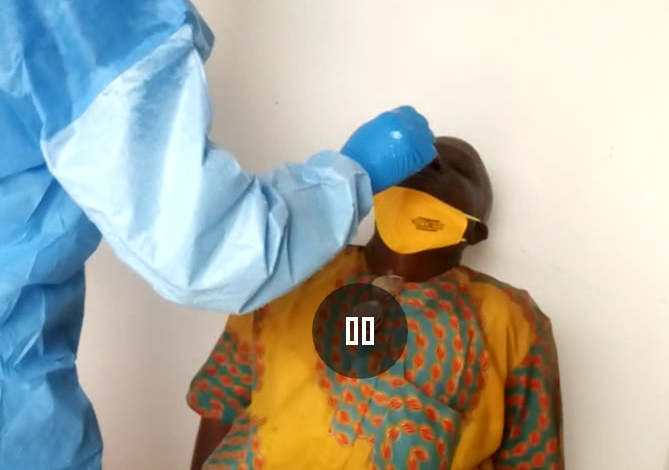 Health
Ogun state coronavirus taskforce unable to produce patient result two weeks after test
The Ogun State Taskforce on Coronavirus  may have bitten more than what it can chew, resulting  in its inability to produce the result of  coronavirus test conducted on a resident in Abeokuta,  over two weeks ago.
Penpushing reports that, the resident Dimeji Kayode-Adedeji, who is also a journalist had voluntarily approached the taskforce to undergo the test, in order to know his health status, as an essential worker following the gradual ease of the lockdown.
The journalist on July 4, was at the MTR hospital located at Oke-Mosan Abeokuta, one of the centres where the test are being carried out, and was equally examined, and thereafter in view of the coronavirus protocols, the result was billed to be ready within one week of the test.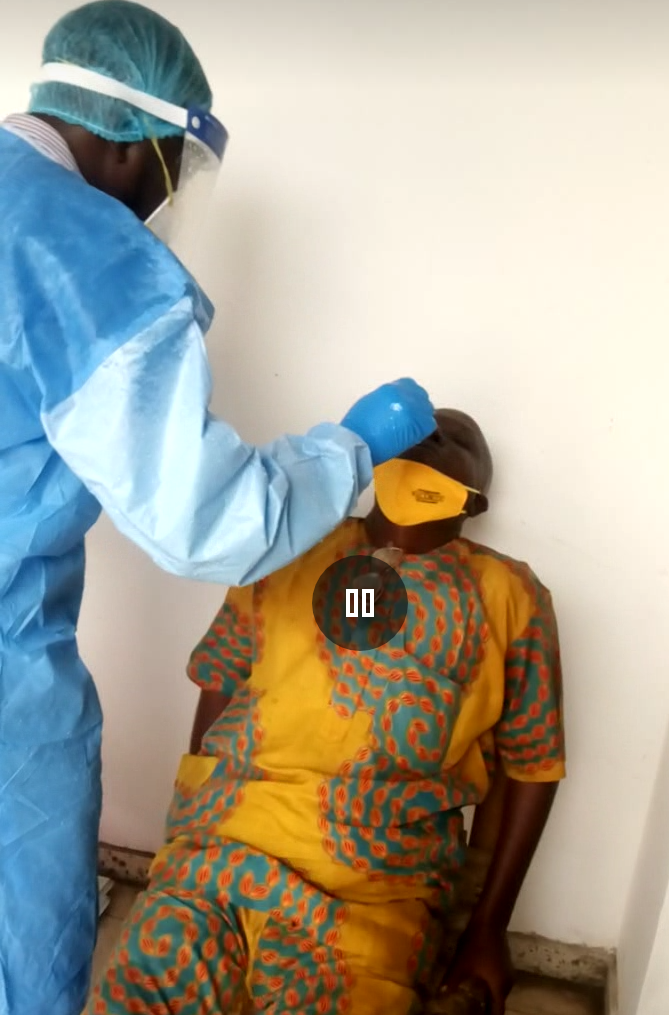 Penpushing further reports that the officials said following the guideline and protocols, a telephone call would be put across after a week to announce the result, but precisely a week when there was no information, a phone call was put across to the officials.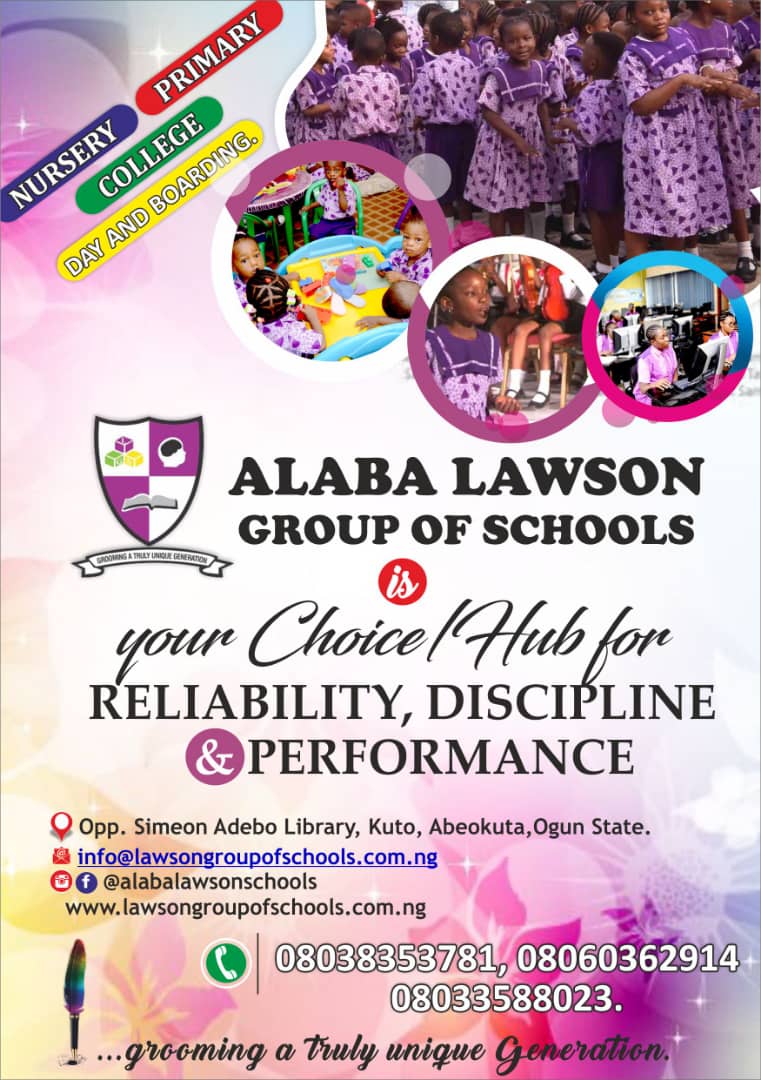 'On July 4 I voluntarily present myself for the coronavirus test, which was conducted at MTR hospital located at Oke-Mosan in Abeokuta, which is one of the designated centres for the test. On completion of the test, I was told that, it will take one week for the result to be ready',Kayode-Adedeji said
'The officials told me that, a phone call will be put across to  me after one week to announce my result, when it was exactly a week, that I didn't hear from the authorities, I took time to call, and an official said I should forward my full name, which I did, but to my dismay for another one week, which makes it two weeks as at July 18, my result was not available. I made further frantic efforts but met a brickwall', he stated
The official (nameswitheld) who received the call for the result enquiry, requested for full name of the voluntary patient, with a promise to get back, and the name was immediately forwarded to the official on July 12.
Penpushing   reports that, for another one week, the taskforce is yet to produce the result, while all efforts to get to the root of the lapses by the affected voluntary patient had remained unsuccessful, as at the time of filing this report.