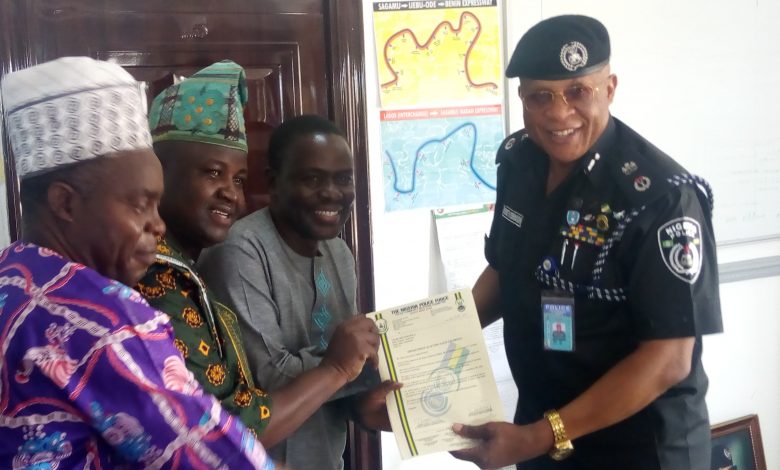 Crime
Ogun Police Community Relations Committee remain best in Nigeria, says Police Commissioner
The Ogun State Police Commissioner, Kenneth Ebrimson has affirmed that the State Chapter of the Police Community Relations Committee (PCRC) remained the most vibrant and the best in performances in the country.
Penpushing reports that, Ebrimson made this known when the executive of the committee led by the South-West Vice Chairman, Alhaji Mogaji Ibrahim Olaniyan visited him in his office at Eleweran Police Headquarters to introduce the Ven Samson Popoola as the new Acting  Chairman of the State Chapter.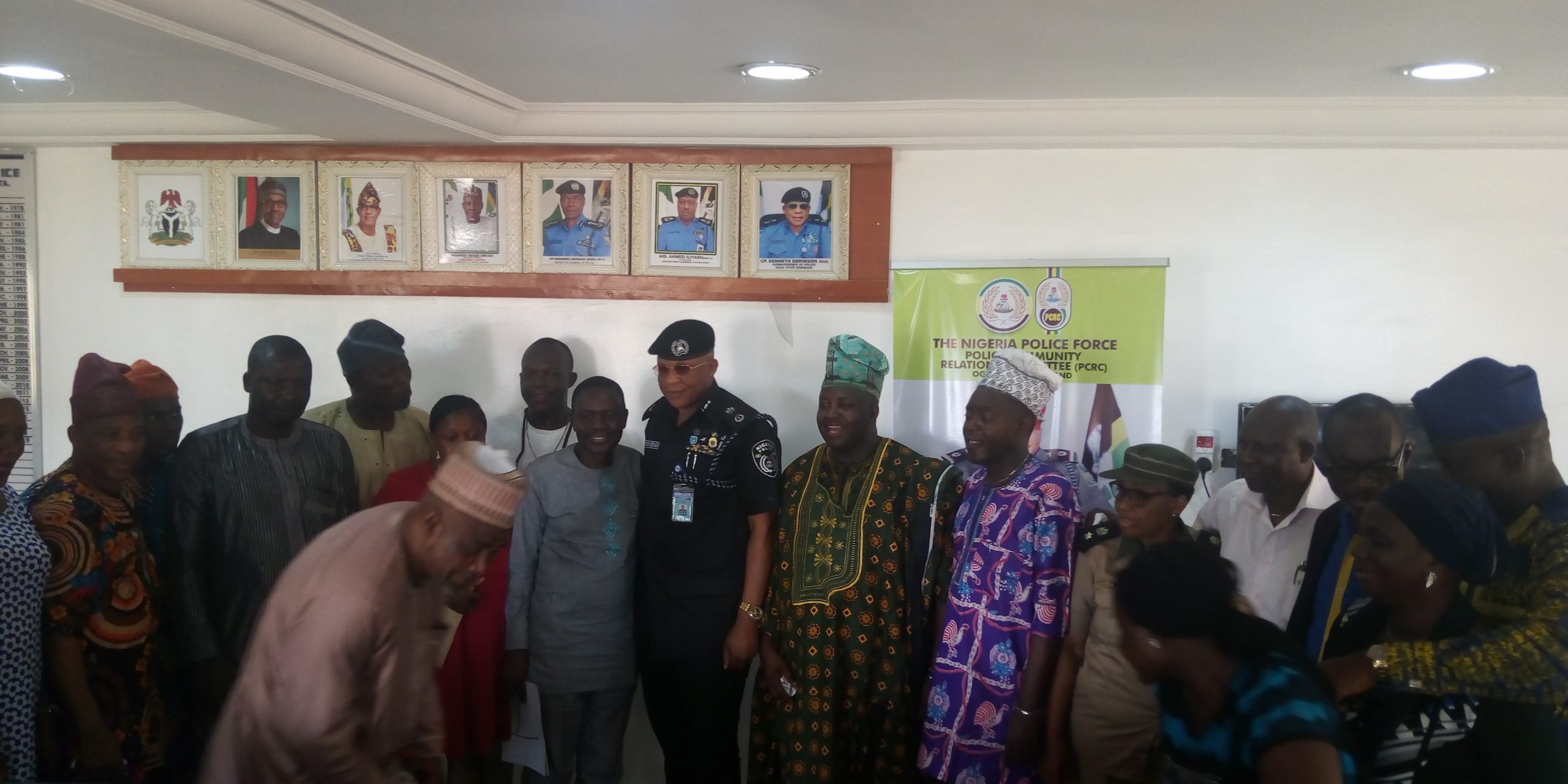 'I hold Ogun State PCRC in high esteem. The State has most vibrant Chapter . I toured round all zones , and I can established the fact that the chapter is proactive. PCRC is our eyes and most time our mouth piece, I am very excited of the competent membership', Ebrimson said.
Penpushing further reports that, the police boss called on the body to always play the role of partner with the police, with emphasis on intelligent and information gathering, adding that police should not be seen as witch or wizard that can be everywhere
'We want you to be visible and help us to ensure the concept of community policing is a reality. Police is not a witch or wizard to know what is happening everywhere. I want you to be partner with police in the area of intelligent and information gathering', he stressed
The Acting Chairman of the committee, in his remarks noted that his upliftment to the leadership position was a challenge for him, and sought the support of the members, stressing that the body cannot afford to sit on the fence
Penpushing also reports that, Popoola assured the police command of the committee's adequate support in fighting crimes and criminals in the State, adding that plans are underway to visit higher institutions to work out modalities in remolding the erring students
'Ogun State is a peaceful Stateand we cannot afford to sit on back seat. PCRC will remain vibrant. Plans are underway to visit higher institutions to work out modalities in remoulding the erring students. We will not disappoint the police in our area of duties', he stated