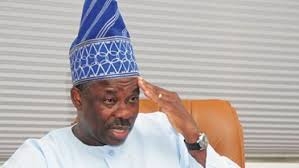 Archive
OGUN BOOST INVESTMENT DRIVE WITH INVESTMENT PROMOTION AGENCY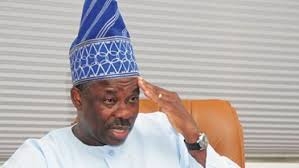 The Commissioner also said the mandate of the agency include conducting effective implementation of all projects and programmes, as outlined in the Investment Promotion Strategy of the state; promoting the image of Ogun State, as the investment location of choice and acting as the single point of access for potential foreign and domestic investors, in all sectors of the economy and provide effective facilitation services.
He added that, OgunInvest, will build capacity in investment promotion and facilitation, for effective investment project identification, evaluation, planning, execution and management; develop growth strategies for priority sectors and provide support for appropriate incentives.
Adeneye stated that the agency will publish and periodically revise data and information on the investment status of the state, in order to assist prospective investors (both domestic and foreign) to evaluate the state's potential, as an investment destination of choice in Nigeria as well as plan and organise all investment promotion activities, including tours, road shows and investors fora, aimed at promoting investment opportunities.