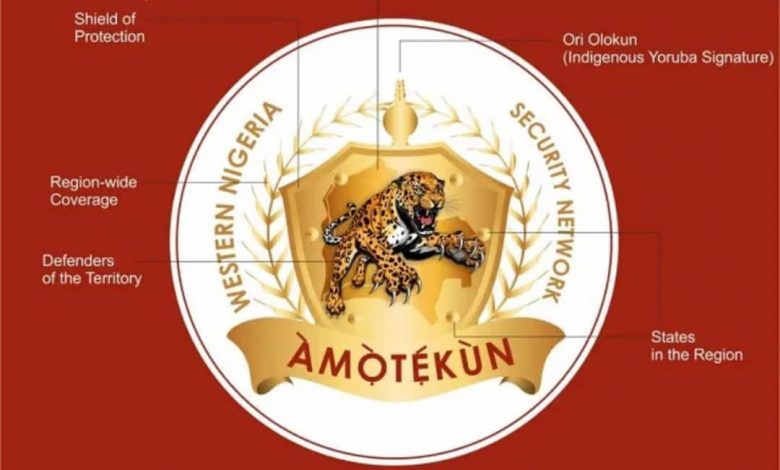 Politics
Ogun assembly receives bill on amotekun, passes judiciary funds management bill
Ogun State Governor Dapo Abiodun has forwarded proposed bill on the Security Network, known as Amotekun to the House Assembly, as the lawmakers acknowledged the receipt on Thursday with assurance that they would speedily work on it
Penpushing reports that the Governor in  the letter to the Assembly dated 12th February, 2020, read by the Speaker, Hon  Olakunle Oluomo, was approved at the State Executive Council meeting held on Tuesday, February 11, 2020, with a view to maintaining law and order in the State.
The Speaker in further response reiterated, the Assembly renewed assurance of harnessing the views of the citizenry and necessary stakeholders in the legislative process of ensuring the speedy passage of the bill into law.
'"I forward herewith a bill for a law to establish the Ogun State Security Network Agency and Amotekun Corps, to assist in maintaining law and order in the State and for connected purposes as approved at the second meeting of the Executive Council of Ogun State, held on 11th February, 2020, for the kind consideration and passage of the House of Assembly", the letter partly reads.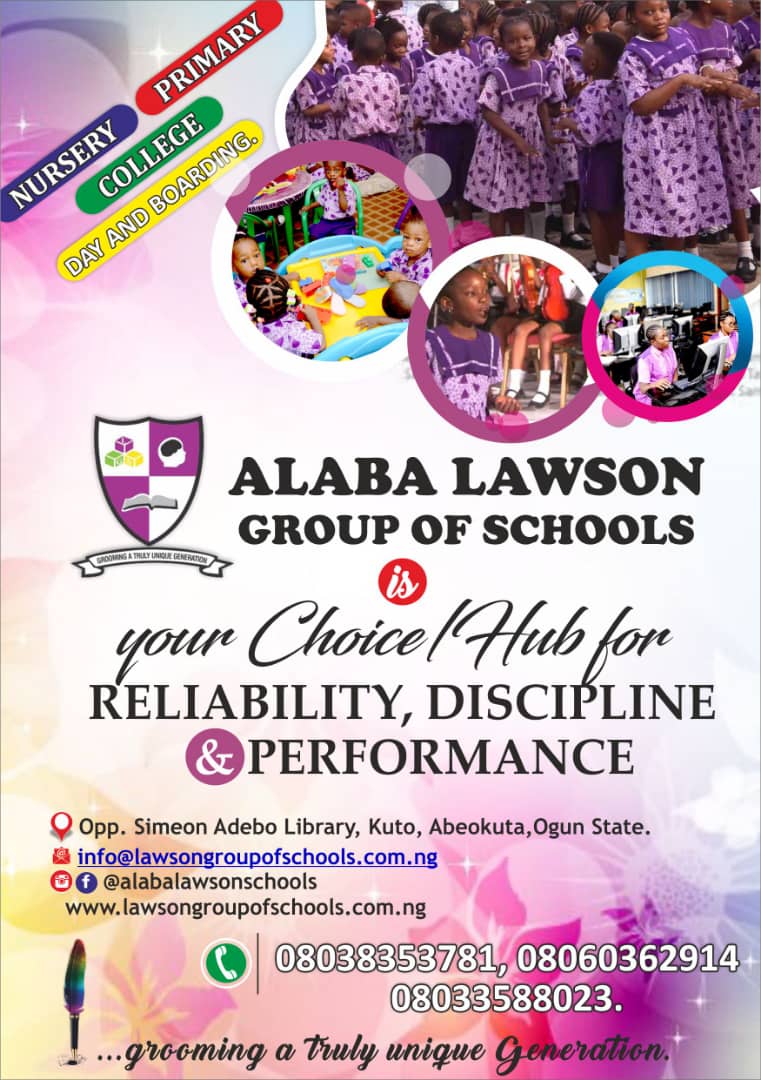 Penpushing also reports that, the Assembly in another development has passed the State Judiciary Funds Management Law, 2020, which passage titled:"HB. No. 034/OG/2020- The Ogun State Judiciary Funds Management Law, 2020"
The passage was consequent upon the presentation of the report of the House Committee on Justice, Ethics and Public Petitions led by Hon. Solomon Osho, who thereafter moved the motion for its adoption, seconded by  Akeem Balogun and unanimously supported by the Whole House through a voice vote.
The bill was later read and adopted clause- by – clause before the motion for the third reading was moved by the Majority Leader, Yusuf Sheriff, seconded by Sylvester Abiodun, while the Acting Clerk of the Assembly, Deji Adeyemo, did the third reading.
Meanwhile, the Speaker while responding directed that the clean copy of the bill be forwarded to the Governor Abiodun for his assent.