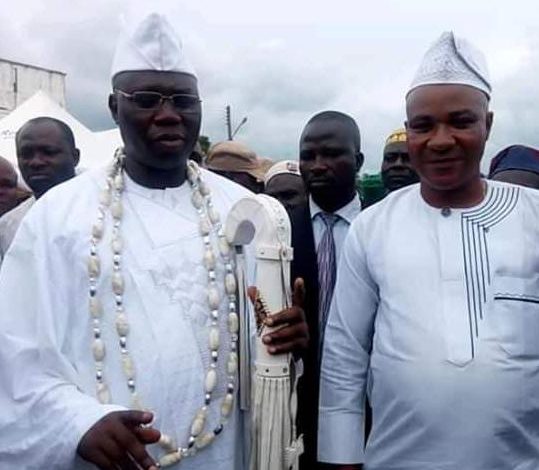 Crime
Odua Peoples Congress reads riot act to kidnappers, terrorist in Oyo state
Segun Showunmi in Ibadan
The Oyo State chapter of the Oodua Peoples Congress (OPC), has come out in a clear term to condemned the activities of kidnappers and terrorists in the Oke- Ogun zone of the state located in South West area of Nigeria.
Penpushing reports that the state coordinator of the congress, Comrade Rotimi Olumo said that the Aare Onakankanfo of Yoruba land, and the National Coordinator of  the organisation, Iba Gani  Adams disclosed that armed terrorists now occupies Kishi, Saki and the old National park.
The Coordinator  said that Yoruba's should be grateful to Adams for giving out such a vital information pointing out that it's a bad signal for the people of Oyo State,stressing that bad elements want to use Oke Ogun to gain entrance to Oyo state.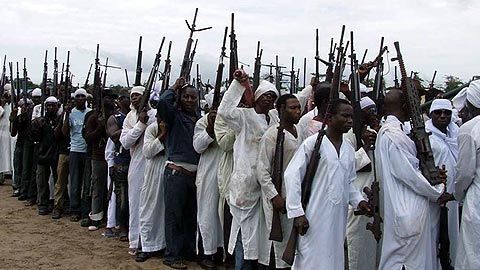 'Because Oke – Ogun shares boundaries with other neigbouring countries. It saddens one's heart that in the past few days this armed bandits have engaged in kidnapping and even threatening the livelihood of our people in that area'.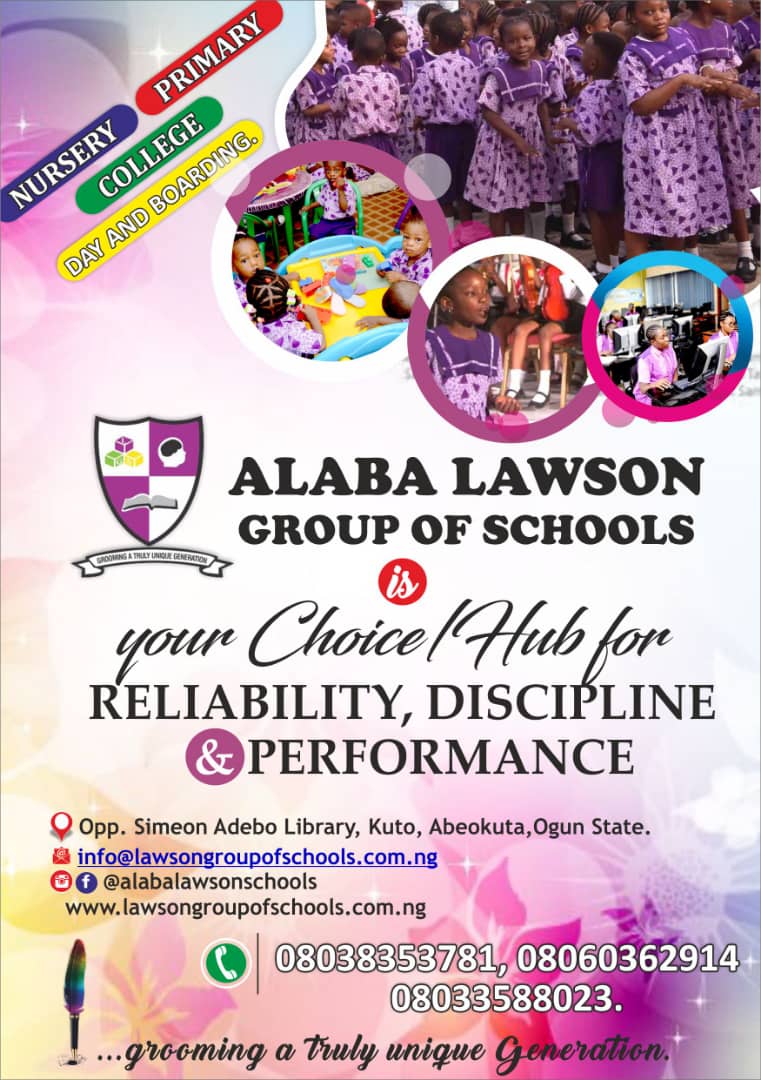 Penpushing further reports that, Olumo said that Aare Onakankanfo has directed him to relocate to Oke -Ogun, and make sure that the organisation dislodged terrorists and kidnappers, stating  that the main reason why the congress was established is to protect and fight for the  right of Yoruba land.
The coordinator declared that, the congress is battle ready to curtail the excesses of these bandits 'because this is our fathers land and we will not fold our arms and allow terrorists, and kidnappers to destroy our land'.
Penpushing also reports that  Olumo, disclosed that the congress will collaborate with all revenant security agencies to make sure that there is peace in Oyo State, stressing that, 'I have called all the local government coordinators to be at alert'.
The coordinator  advised Yoruba's leaders to support and encourage the Aare Onakankanfo by providing  necessary information about what is happening in their area, with assurance that the congress will complement the efforts of the security agencies.
Penpushing further  reports that Olumo also assured the state government  that the organisation will  do everything possible to make sure that citizens of the state can sleep with their two eyes closed, just as he advised all kidnappers and terrorists to leave as a matter of urgency, 'because if they refused they will meet there waterloo'