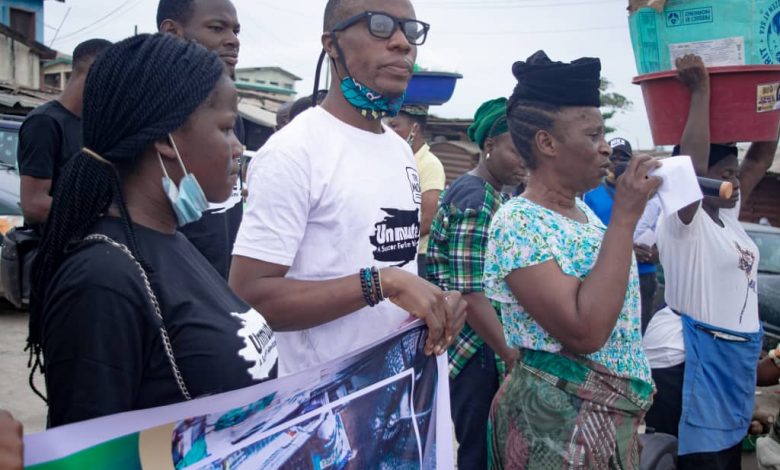 Crime
Non-Governmental Organisation takes war against rape to markets
Adeleke Yusuf in Abeokuta
A Non- Government Organisation, known as 'The Move-on Movement (MOM)' on Tuesday stormed major markets in Abeokuta, the Ogun  State Capital to campaign against rape and other gender based violent crimes.
Penpushing reports that, the movement led  Damilola  Ajibawo, visited two famous markets(Lafenwa and Kuto) in the town to educate traders and motorists, which include parents, as well as teenagers  on danger associated with the menace, and need to jointly wage war against it'.
The campaign, tagged " Do not wait until your child fall victims of rape! Pay attention to your child" was put together by the body to equally support government in  combating   the ugly  trend which  is gradually becoming norms in the country.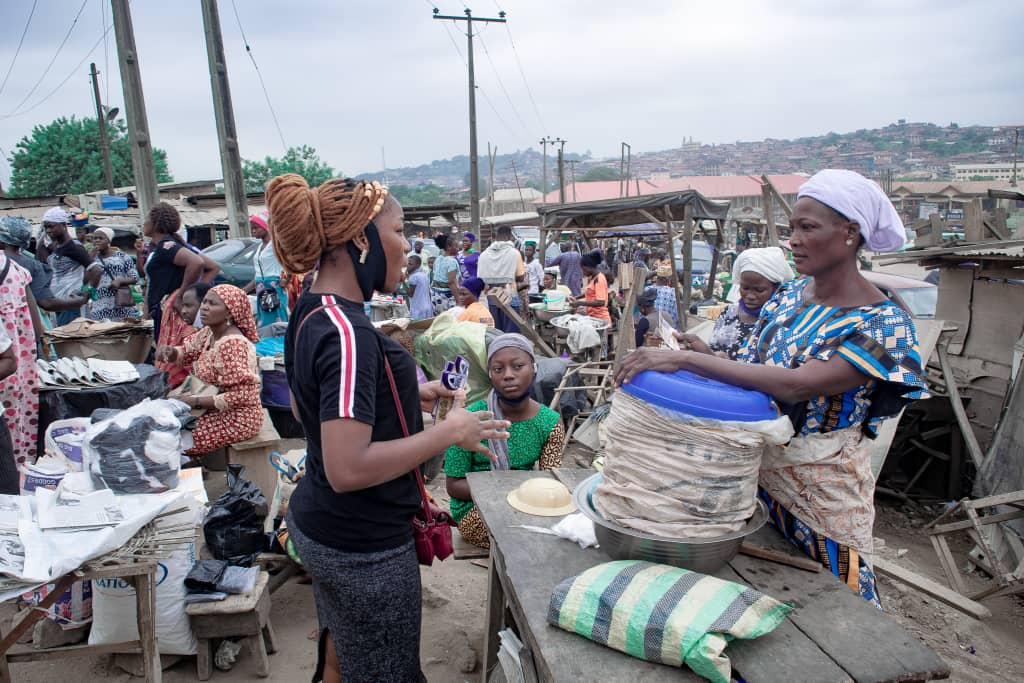 The Chairman of the Nigeria Union of Road Transport Workers (NURTW)  Sagamu, Chapter, Alhaji Tiamiyu Olatoye who spoke to journalists at the sideline of the campaign called on the government to be proactive in fighting ugly trend,
"To prevent rape cases, the government need to work on drugs as well, because many of our youths are lazy all they do is  drug,  which is causing several immorality to the society. Even this rape cases we are talking about drugs causes most of it,   I commend you as youths for doing this campaign, I believe it is youth that can make things work for better"
The number of commuters and market women and men who spoke with journalists also expressed their thoughts on the ugly trend in the country, emphasizing needs by parents to be alive to their responsibilities on their children.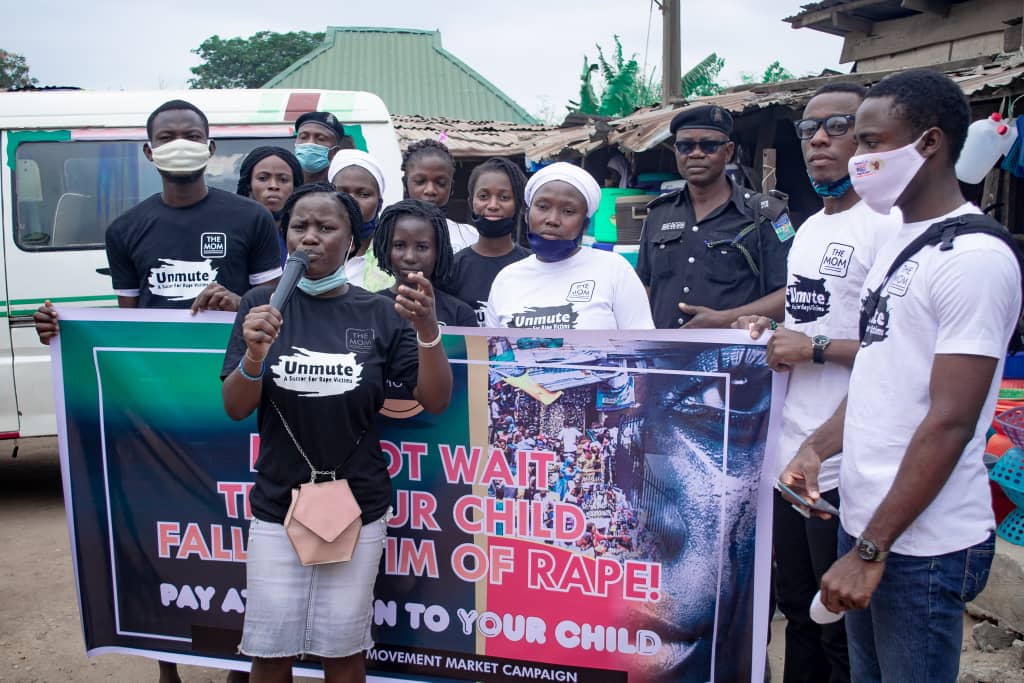 Penpushing further reports that, one of them,  Mr Samuel Kayode said there is need for parents to educate their children on sex and make them know some part of their private body  belongs to them alone, to prevent other people touching it,
'For instance my 11 year old  child was tapped at bottom  by her teacher in school,  she slapped the teacher and also reported to me at home that her  male teacher was trying to molest her. She was able to do this because I have already taught her some sex education at home'.
Penpushing also reports that,   Mrs Serifat Sanni who sells  food items in the market in her own contributions  noted that not all the rape cases are rituals, and  encouraged parents and guardians on need to address  youths on how to dress/
'There is a saying that the way you dress the way you will be address and with  this campaign movement I believe there is going to be a positive changes', Sanni expressed optimism