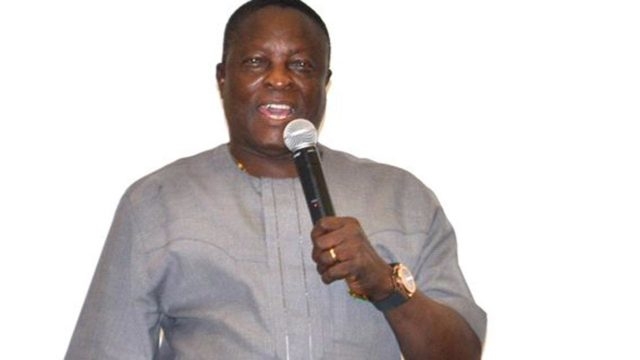 Archive
NO FACTION LEADERSHIP IN NIGERIA FOOTBALL SUPPORTERS CLUB, RAFIU LADIPO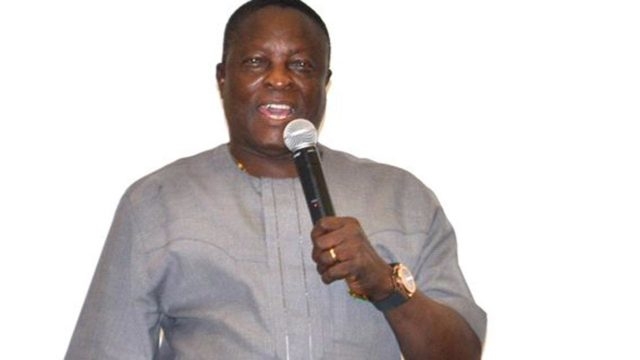 International Stadium, Abeokuta.
Ladipo speaking further said, some alleged thirteen dissidents within the club were behind the failed project and has since being dismissed by the Board of Trustees of the club.
His words 'I need to let you know today that football supporters club is one,we are united and we are one all over the world. We have chapters in almost every part of the world,that is why we are refer to as a worldwide known organisation'.
The club boss gave the membership numerical strength across the world as 57,000 stating that where there is so large number in any organisations, dissidents and bad eggs cannot be rule out.
He added 'Even Jesus Christ with twelve disciples still has a Judas among them', just as he pointed out that; the dissidents within the club had been reported to the appropriate authorities if they should parade themselves as officials of the association'
'We have written to the Senate, House of Representatives, Nigeria Football Federation, Police and other security agencies. The case of the dissidents is like dogs that would be killed, won't listen to the whistle of a hunter. Their days are numbered', heemphasized
He queried the alleged dissidents where they were, whenhe (Ladipo) for thirteen years carrying Nigeria flag in support of the nation soccer team.
'When I was carrying Nigeria flag for thirteen years, I have a focus, and I knew where I was going. I have been taken to British Broadcasting Corporation five times to educate how better how supporters are best run',Ladipo stated.
He said football is building the world to speak with one voice. Violence must be keep out from football, and other sports to grow.
'The country cannot have parallel supporters club. The Board of Trustees is the ruling body and has given final ruling on the dissidents who have been dismissed', Ladipo stressed