Archive
NIGERIANS SUFFER RENEWED ATTACK IN SOUTH AFRICA, FOUR HOSPITALISED
Hear him "This is absolutely untrue. We have investigated and found out that the allegations are false. The union is worried about the safety of our members in Rustenburg,".
The community leaders said that four Nigerians caught by the taxi drivers were beaten and are in critical condition in the hospital while some shops belonging to Nigerians had been set ablaze.
"As I speak to you, we are afraid because the attacks have continued and our members are still in hiding. We have reported to the police and our national secretariat. We want the safety of lives and property of our people," he cried out.
Similarly, President of the union, Adetola Olubajo, said that the national secretariat had been informed about the incident at Rustenburg, stating that investigation conducted by the union showed that the allegation was untrue
"Investigation by the union shows that no Nigerians abducted or raped a South African girl. Indeed, no Nigerian has been arrested for the offence and we are worried about the turn of events'Olubajo stated.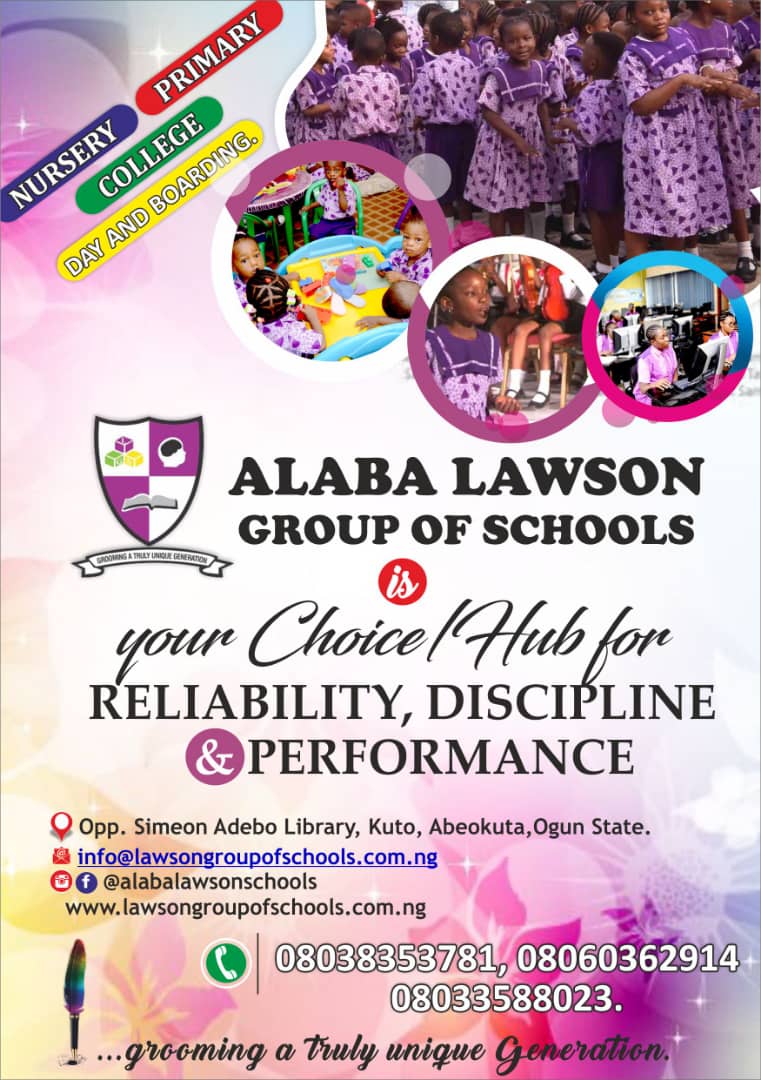 "The lives and property of our citizens in Rustenburg are in danger and there is an urgent need for intervention. We appeal to our mission and Federal government to intervene urgently and save the situation," he added.
However, as at the time of this report, spokesman of the Police in Rustenburg, Sabata Mokgwabone, said the reason for the violent protest was unclear but confirmed that "the burnt houses are those occupied by foreign nationals,"
The North West Provincial Commissioner of Police, Baile Motswenyane, in his reaction appealed on the public to work with law enforcement officials, noting that those behind the crime would be brought to book and face the law
"Those who are doing this must know that they are committing a crime and drastic action will be taken, including against our own members who are involved in criminal activities," he said.