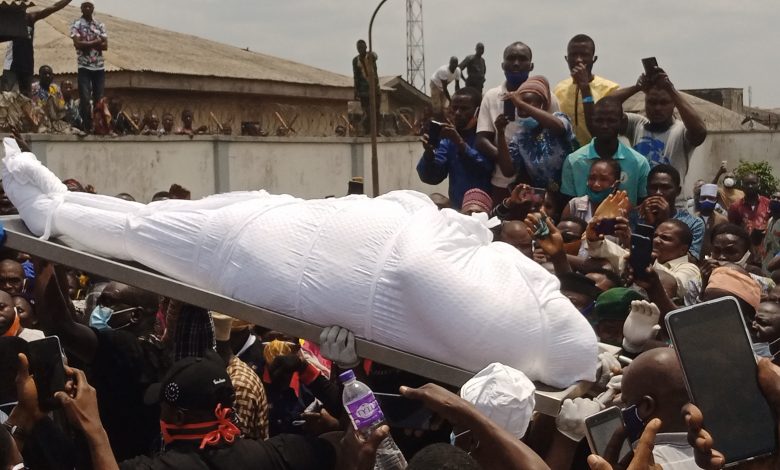 Health
Nigeria records 1,123 coronavirus deaths, 570,000 residents undergo test
Nigeria has recorded 1,123 deaths from coronavirus implications with three out of every five deaths linked to people over 50 years old, indicating the impact of the virus on the elderly.
Penpushing reports that the health authorities confirmed this, adding that, over 570,000 of Nigeria's 200 million people have been tested thus far, while data also showed that, the country in the last three week recorded two coronavirus deaths.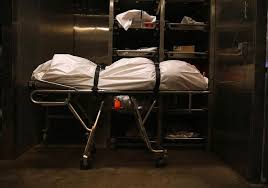 The Nigeria Centre for Disease Control (NCDC) official data showed that, the two deaths remain the lowest weekly figure since March, while 113 new confirmed cases were recorded in the country as of Saturday night.
Penpushing further reports that, an update by the Nigeria Centre for Disease Control(NCDC), revealed that, this brings the total infections in the country to 61,30, while of the over 61,000 infected persons, about 56,557 have recovered meaning that only about 3,600 cases are still active in the country.
The 113 new cases are reported from 14 states: Lagos (37), Kaduna (16), Ogun (11), Plateau (11), Taraba (8), Rivers (7), FCT (6), Enugu (4), Niger (4), Edo (3), Delta (2), Imo (2), Benue (1), Kano (1), Lagos (20,000) infections and 207 deaths, while Kaduna and Ogun followed with 16 and 11 respectively.