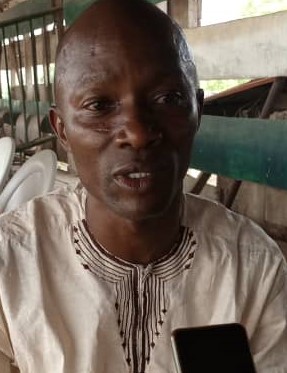 Interviews
New 'Baba Eleran' of Nigerian Soccer emerges
The replica of the late staunchest football supporters in Nigeria, and renowned benefactor of the defunct IICC Football Club,  Ganiyu Elekuru popularly called 'Baba Eleran' for being in the business of butchering, has emerged eighteen years after his demise.
Penpushing reports that the 'resurrects'  addicted football fan was  uncovered in Abeokuta, Ogun State Capital, and his name is Alhaji Monsuru Kehinde, also a butcher who travels round to watch and support football clubs across the country as also known with the late Elekuru.
The new 'Baba Eleran' of the soccer world was engaged in an exclusive interview by Penpushing where he narrated his journey into supporting football clubs and tournaments, as well as his future plans for soccer development in Nigeria and beyond.
Penpushing reports that,  Kehinde popularly called Kenny Ventures, said he  never met the late Ganiyu Elekuru, 'Baba Eleran', in his life time but grew up to hear about the name and activities in the world of butchering and love for round leather game.
The 43 year old Abeokuta soccer addict said one of his aims and target is to also have football club of his own, build a standard stadium to promote football, a sport he described as veritable instrument to discourage youths from crimes and also improve nations economy.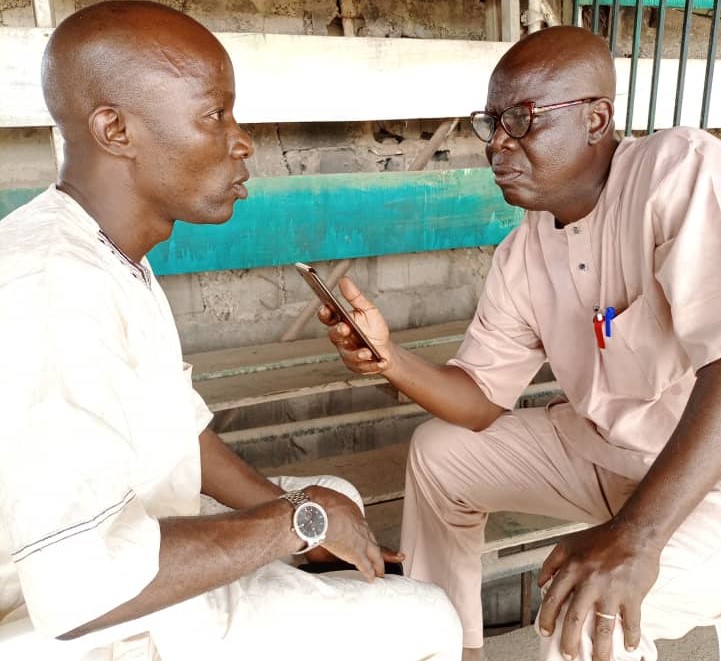 Penpushing brings you detailed and comprehensive interview with 'Baba Eleran', whose son is also a footballer with academic qualification from Soccer Academy located in Wasimi town of Ogun State, established by former Captain of Green Eagles(now Super Eagles), Mathematical Segun Odegbami
*My name is Alhaji Monsuru Kehinde aka Kenny Ventures. I am meat seller. Football is what I like from my childhood. It is just in God's will that I will not play the game and moreso, the privilege that kids of nowadays have, we didn't have such during our own time. Because most children who wish to play football then, they were referred to as riffraffs. But, my own child is among footballers today and I believe that with God, he will succeed and even play outside the shore of the country. I as a person, I love the game of football from beginning because it's a recreational sport that help soothes everything anyone is going through at that particular time. It is also a unifying factor for all Nigerians. It brings together all tribes, Yoruba, Ibo and Hausa together. Once it's football, nobody remembers his tribe. So anywhere there is football, I like to go there. It is in my blood.
*By the grace of God, I have said it and I will repeat it. If you look at the competition ongoing right now, it is a privilege for everyone. A meeting point for all sellers and buyers. So, I am really appealing to our government to invest more into football because it's a real source of revenue than any other thing. I planned that one day I would be able to build a playing field (stadium) and will have my own team where talents will be discovered. It is my wish that I can achieve it one day. Because I believe that wherever there is football, there is commerce. People sell more and make profits for their businesses, and most importantly there is friendship.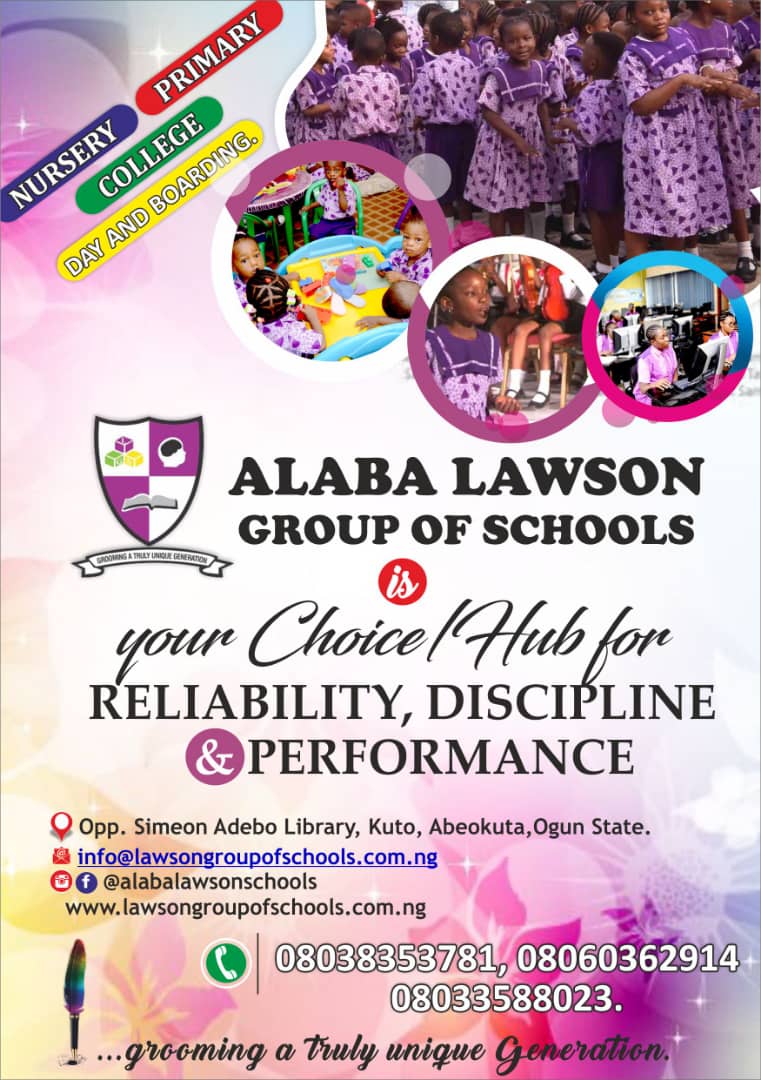 *On the influx of Nigerian players abroad, you will realize that it is already destroying the country football. I think the major issue is that most of our footballers are not encouraged enough to stay in the country. Most of them don't have supports. For example, before now, most talents are gotten from the schools but we hardly see that now. So, I am appealing to our government to focus more on our footballers. Look at England, Spain, Italy; this is what they use as their major source of income. They may have other sources of income but the whole world knows these countries because of football. So, the government should at least focus more on football and footballers. Encourage them, and appreciate them so that they can stay and play here. Look at my own child I spoke about, he was involved in a competition that he was supposed to be selected but when those that have means came, some of them were dropped. Some of which didn't even train with them from the beginning were picked. I have to start begging him because he promised never to play for Nigeria once he had his breakthrough. I was even the one encouraging him not to take such decision, that as long as I live, he will play for Nigeria. He just left Odegbami school at Wasinmi for his Secondary School stage, and he currently plays for their academy there.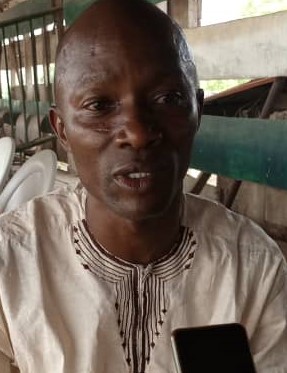 *I am an indigene of Ogun State, from Ijemo in Abeokuta. I am 43 years old. I have never seen or heard about Baba Eleran in Ibadan before until you are saying it now. My own love for football is just in my blood. I can remember Atlanta 96, Tunisia 94, anytime we go out to watch those matches, my parents used to scold me for going to watch football. It's only in God's will that I wouldn't know how to play football because the passion I have for the game is too much. I just like the game and the friendship that it brings is the reason I love it. And anywhere there is friendship, I love to always be there. It may be because God doesn't want the legacy of Baba Eleran in Ibadan to die, that is why someone like me has rise up to continue his legacy but I don't really know him as a person.
*I want football to be in the number one position in the country in future; if it cannot be in the first position it shouldn't be less than the third position. The benefits from the game of football are enormous. For example, look at the final they used to play in Europe, like the champions league. If it's played in England or Spain, imagine the kind of crowd that will enter the particular country, imagine the money that will be spent in the country and the benefits the citizens of the country will achieve from such a match?
FOOTNOTE: You want to share story with us? You want to advertise with us? You need publicity/live coverage for product, service, or   event? Contact us on WhatsApp +2348073463653 or email [email protected]