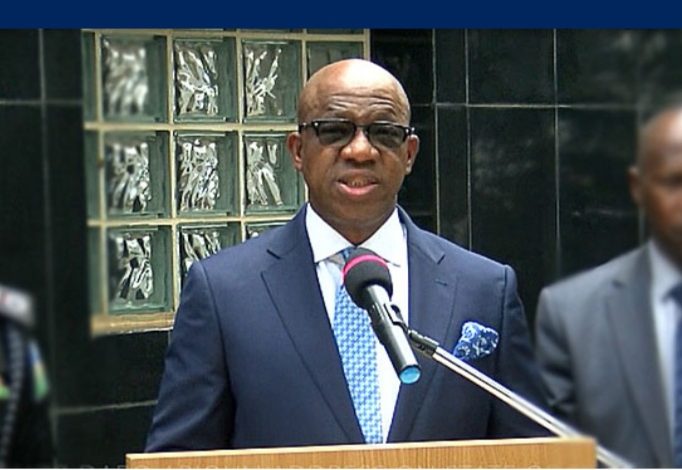 Business
N5, 000 stimulus package for less privileged underway in Ogun state
The Ogun State Government said efforts are underway to fully actialise the Federal Government Social Intervention Programmes of N5, 000 stimulus package to the less privileged persons across the state
Penpushing reports that, the Commissioner for Special Duties and Intergovernmental Affairs, Barrister Femi Ogunbawo made this known during a sensitization workshop on "National  Social  Safety  Net  Programme (NASSP),Agenda for Household Uplifting Programme  (HUP) in the Federal Capital Territory, Abuja.
The Commissioner who was accompanied by the Permanent Secretary designate in the Ministry, Mr.kehinde Onasanya expressed optimism that the House Hold Uplifting programme (HUP) when fully implemented will give relief to the vulnerable groups in the society.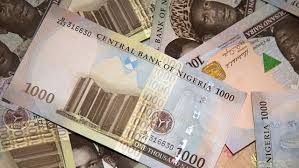 Penpushing further reports that, a  statement by the Information Officer attached to Ogun Liason Office, Abuja, Ronke Fasasi,the commissioner emphasized that the government is committed  to ameliorating the plight of its citizenry, especially the vulnerable  and the less privileged in the state ,
The Commissioner noted  that the  inability of the past administration  to key into the Household Uplifting Programme  (HUP)  programme   had deprived the state of its  attendant  benefits, adding  that the passion of the  present administration for the less privileged , especially the vulnerable groups necessitated the move  to re engage the Memorandum  of Understanding reached  between the National Cash Transfer Office (NCTO) and the  Ogun state government  in 2016.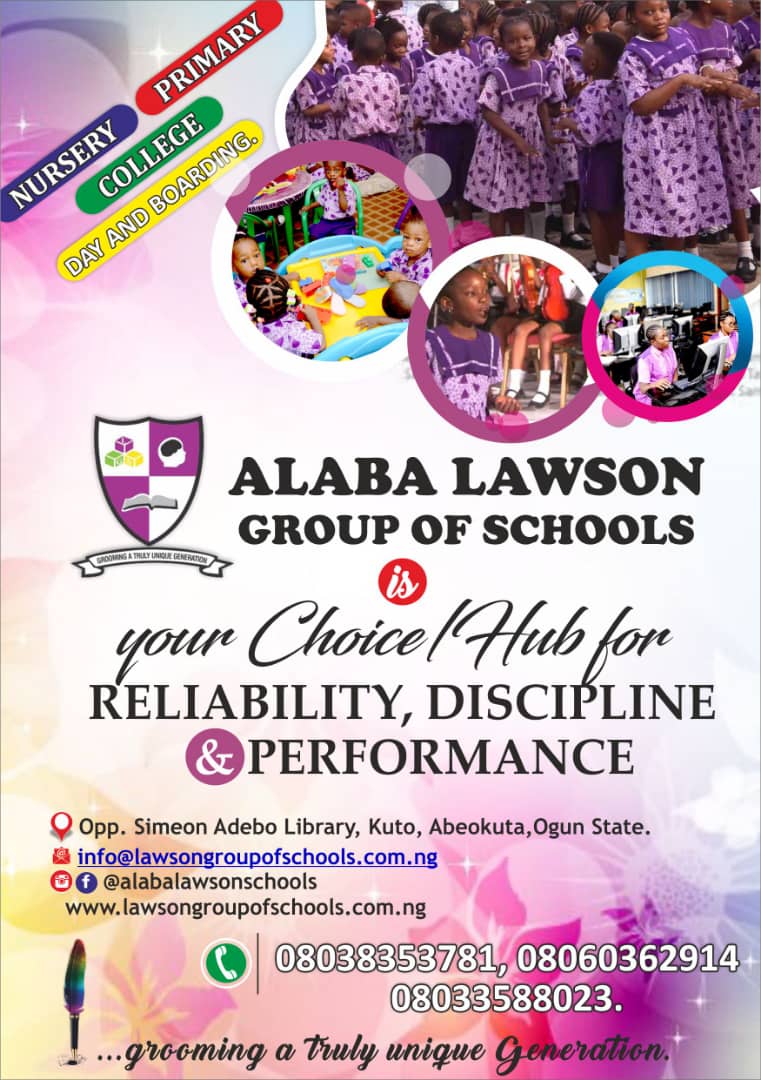 "When this new government came on board the Governor was worried of this deprivation and instructed that we take all necessary steps to take advantage of the scheme, we expect that in some few weeks to come the state will start to benefit immensely", he said.
Penpushing also reports that, Ogunbanwo expressed gratitude to the Governor for giving the Ministry the necessary backing to pursue the poverty amelioration programme, describing the training as very necessary to clarify the roles and responsibilities of various stakeholders in the implementation process.
The National Coordinator, Conditional Cash Transfer, Dr.Temitope Sinkaiye in her remarks said the scheme was designed to improve the livelihood of the poor in Nigeria and enhance the economy of states.
Penpushing reports that, the coordinator added that the training was geared towards orientating the would-be personnels involved in the cash transfer on their roles and responsibilities and on how the programmes would be implemented.
The National Coordinator explained that the training would not only promote synergy among stakeholders at the State level but would also enable the focal person and the implementators to work in line with the stipulated guidelines