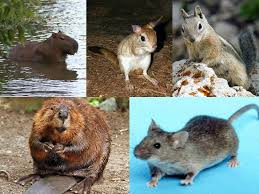 News
MEDICAL DOCTOR DIAGNOSED WITH LASSA FEVER
A Medical Doctor, Anthony Etim of Medicins Sans Frontieres also known as Doctors without Borders, has been diagnosed with Lassa fever in Jigawa State, having reportedly developed the symptoms following an official engagement at an Internally Displaced Persons Camps (IDPs Camp) in Borno State.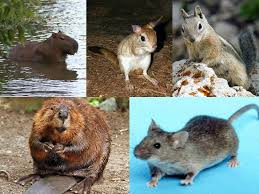 Penpushing reports that, the Acting Permanent Secretary, Jigawa State Ministry of Health, Salisu Mu'azu, confirmed this, adding that the victim, as at the time of filing this report  is  being treated at the isolated Infectious Disease Control unit in Jahun Hospital at Jahun Local Government Area of Jigawa State.
The ugly development is recorded days after two Doctors and a pregnant woman died from the disease in the neighbouring Kano State, while Mu'azu also disclosed that about eleven people in Birnin Kudu Local Government Area of Jigawa are being closely monitored following contact with a relative, a Medical Doctor, now quarantined in Kano over the Lassa fever.
Penpushing further reports that, the Permanent Secretary said the State Government is taking precautionary measures to prevent the spread of the disease among health personnel by using the approved standard of protective materials for its personnel.
The Ministry of Health has also, sponsored radio jingles  to enlighten the public about the killer disease and the need for prevention, just as record has it that Lassa fever is an acute viral haemorrhagic fever caused by the Lassa virus.
The disease is endemic in Nigeria and cases are recorded all year round, while the natural carrier of the virus is the multimammate rat, but the disease is also spread through human to human transmissionand  largely transmitted through contact with items or surfaces contaminated with urine, faeces, saliva or blood of infected rats.
Penpushing also reports that, Lassa Fever can be transmitted from person-to-person through contact with blood, urine, faeces and other body fluids of an infected person,while the early symptoms are fever, headache, diarrhoea, abdominal pain, sore throat , and in very severe cases, the patient bleeds from body openings.