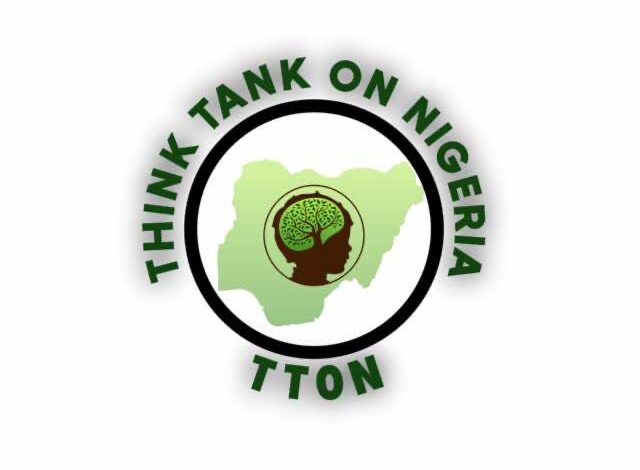 Crime
Making political offices less attractive will reduce corruption in Nigeria, says policy advocacy group
A Non-Governmental Organisation (NGO) Think Tank on Nigeria, operating under a policy advocacy platform has called for strengthening the legal and institutional frameworks, and make political offices less attractive as some of the best ways to fight corruption to standstill in Nigeria.
Penpushing reports that this was part of the submission of the group with over 250 members of various professions drawn from the different geo-political zones of Nigeria, following a discuss and analysing Nigerian policies and politics, with the aim of proffering solutions to developmental challenges the country might be faced with.
The group in a communique adopted by 84 members in attendance emphasized that Nigeria should enact and enforce strong anti-corruption laws and regulations, and create independent institutions to investigate and prosecute corruption cases.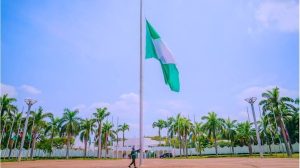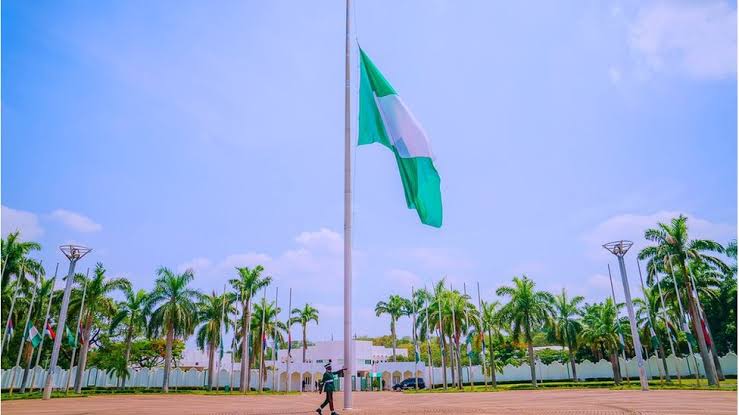 'We must strengthen the legal and institutional frameworks: Nigeria should enact and enforce strong anti-corruption laws and regulations, and create independent institutions to investigate and prosecute corruption cases'', the communique said.
Penpushing further reports that the meeting convened by Engr Dideolu Falobi pointed out that the government should ensure that its activities and decision-making processes are transparent and open to public scrutiny.
The communique made available to journalists emphasized that this can be achieved by making information easily accessible to the public and by promoting the use of open data platforms, and improve accountability
'It is important to hold public officials and institutions accountable for their actions and inactions. We should establish oversight mechanisms, such as independent audit bodies and investigative commissions, to ensure that public officials are held accountable for their actions and inactions. Governments should also be made accountable and be required to do periodic accounts of their stewardship', the group posited.
Penpushing also reports that the organization noted need to encourage citizen participation, stressing that public oversight can help to increase transparency and accountability, hence, need to promote and incentivize citizen participation in governance.
The communique said  Nigeria should promote and incentivize ethical behaviour, and create a culture where corruption is not tolerated, adding that this can be achieved through education and awareness campaigns, as well as through the establishment of codes of conduct and ethics.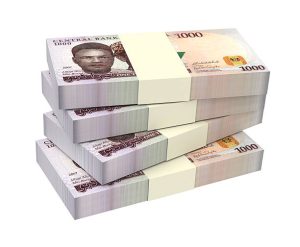 Penpushing further reports that the platform called on the importance to enhance international cooperation and coordination to combat corruption, particularly in cases where it involves transnational criminal activities.
The meeting equally resolved and came out with other suggestions in the communique which include: increase public awareness, promote public awareness of the harmful effects of corruption on society and the economy, and educate citizens on their role in preventing and combating corruption.
*Enhancing public awareness of processes and bureaucracy at all levels would create an enabling environment for citizens to speak out.For those of questionable wealth, checks need to be done on their tax status. Also, the tax percentages for the very rich should be higher than those of the common man in order to discourage wealth inequality.
*In order to combat corruption, those involved in oversight functions should avoid all forms of corruption. Meritocracy should be promoted in all areas, and honesty, fairness, transparency, openness, equity, and accountability should not be compromised.
*Those on the supply chain of corruption elements should be drastically reduced in order to reduce the demand. Laws need to be put in place and enforced, with strong-willed good leaders in office .It is also important to have a fairer society, with laws that are fair and practical for all citizens.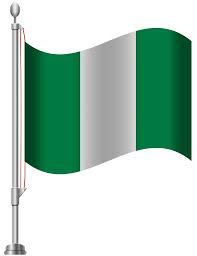 *Checks and balances need to be put in place to checkmate corruption and best practice from other countries should be implemented. Psychologists can be engaged to devise ways in which the minds of the citizens can be re-engineered and made to know that corruption is the bane of the society that affects the development of a nation.
*Also, past administrations ought to be probed and offenders must be promptly prosecuted. Remunerations for the offices of political office holders should be made less attractive.It is important to focus on building strong institutions such as the Executive, National Assembly, and Judiciary, and ensure their independence from each other.
*It is essential to teach civic responsibilities in primary schools, secondary schools, and tertiary institutions. Pupils must be taught to imbibe the spirit and culture of contentment. Parents/Guardians must check the bags of their children each time they come back home from school, with a view to stopping them from 'taking' what does not belong to them.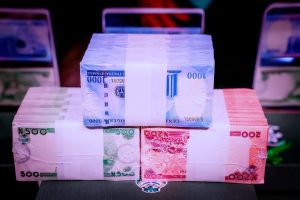 *Also, parents must watch out for the company their children keep. As it is said, 'Show me your friend and I will tell you who you are'. Mindsets need to be changed, and enlightenment on the ills of corruption needs to be communicated from the level of children to adults.
*It is important for citizens to recognise the importance of shared social values and collective interests, as well as to start fighting corruption from within themselves. Only then can we begin to tackle the problem of corruption in Nigeria.
*Electoral reforms should be continued with a view to improve transparency, reduce the cost of electioneering and ensure that votes count. The process of electioneering and campaigns must be such that can encourage citizen participation and throw up credible candidates.
*The use of money to influence voters should not only be discouraged but severely punished in line with the law/electoral act. Those with questionable records need to be checkmated, and barred from positions of leadership and influence, not only politically but in other spheres of leadership.
*Corrupt practices should be punished with sanctions and penalties, which should be adequate and enforced.  Ensure that the Police, Immigration, Nigeria Customs Service, and other paramilitary agencies are adequately compensated. Good salary and welfare packages are important for curbing corruption.
"Reduce direct human contact with institutional processes through technology. The government should focus on putting systems in place to prevent corruption rather than fighting it, invest in systems that minimize person-to-person contact, and develop a fair and equitable welfare system for workers in the public sector.
*Ensure the sanctity of the rule of law, reviewing minimum wages to reflect the economic reality across all sectors, strengthening SERVICOM and ensuring its full functionality, and implementing the Freedom of Information Law.
*Individuals should strive to be role models and be accountable for their actions and inactions.There is a need to develop a robust credit system that will allow people to live their "dream" lives.  Lastly, reduction of the poverty level.
FOOTNOTE: You want to share story with us? You want to advertise with us? You need publicity for product, or service, or   event? Contact us on WhatsApp +2348073463653 or email [email protected]