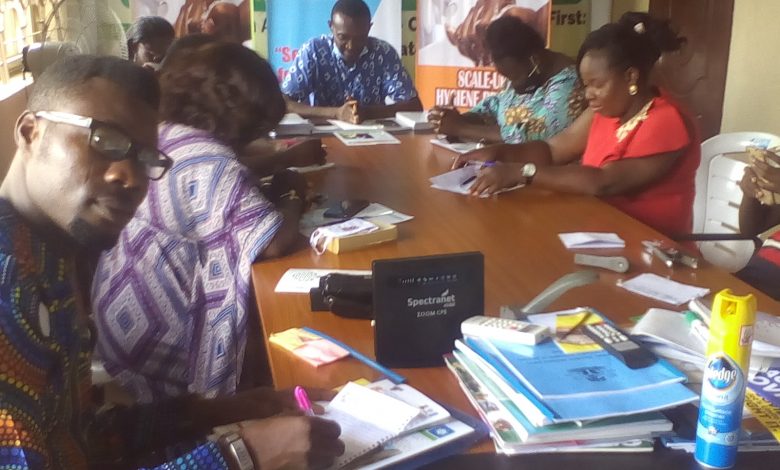 Health
Lack of access to basic water kills hundreds of Nigerians daily – Williams
Segun Showunmi in Ibadan
The Country Lead, Water, Sanitation, an Hygiene Service (WASH), Pastor Marcus Williams has disclosed that no fewer than hundreds of children across the nation are being killed daily due to lack of access to basic water supply, sanitation and hygeine services
Penpushing reports that Williams said this at a press conference to commemorate this year Global Handwashing Day held in Ibadan, the Oyo State capital, noting that lack of access to basic water supply, which is an enabler of good hygiene has make thousands of Nigerians prone to waterborne diseases.
The Country Lead identified such as diarrhea which killed them at a tender age, adding that government must take urgent steps in implementing key recommendations on the provision of sustainable water, sanitation and hygiene services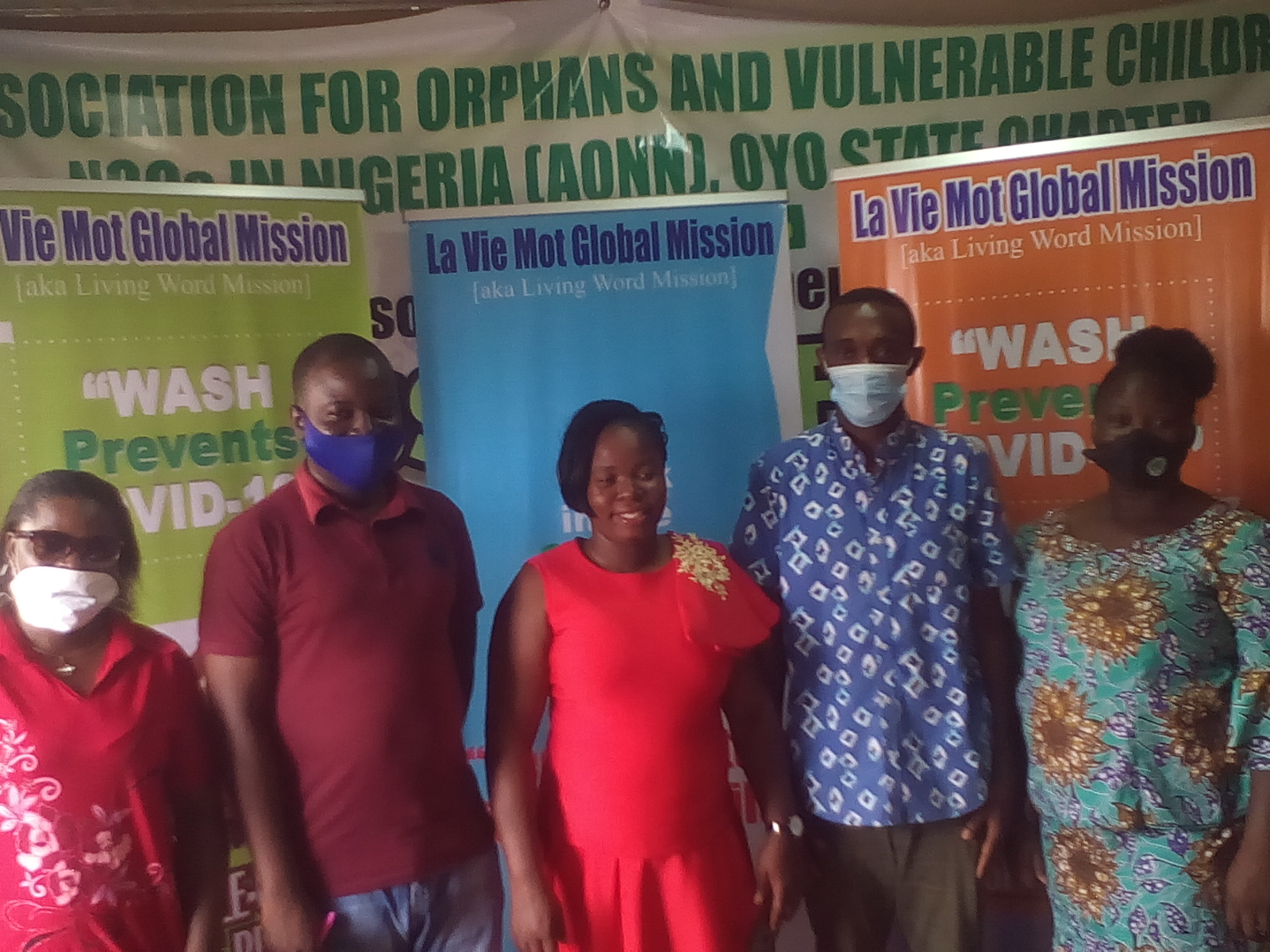 Penpushing further reports that,Williams, who is also the project director of Water Sanitation Hygiene Service(WASH) pointed out that lack of access to basic water supply contributes to the spread of infectious diseases which makes it difficult for people to protect themselves from other form of diseases
The Projector Director  added that the level of access to water, sanitation and hygiene services in the rural area communities are even far more worrisome which makes them more vulnerable
"The impact of lack of water, sanitation and hygiene in homes, communities, public places, schools and healthcare facilities are devastating, the emergence of covid-19 pandemic has provide opportunity to mitigating the existing risk to diseases'
"2019 National Routine Mapping of Water, Sanitation and Hygiene Service showed that 167 million Nigerian (84% of the population) do not have access to hand washing facilities with water and soap, while 60million (30% of the population) lacks access to basic water supply, 7% of healthcare facilities and 14% of schools in the country have access to combine basic water, sanitation and hygeine'.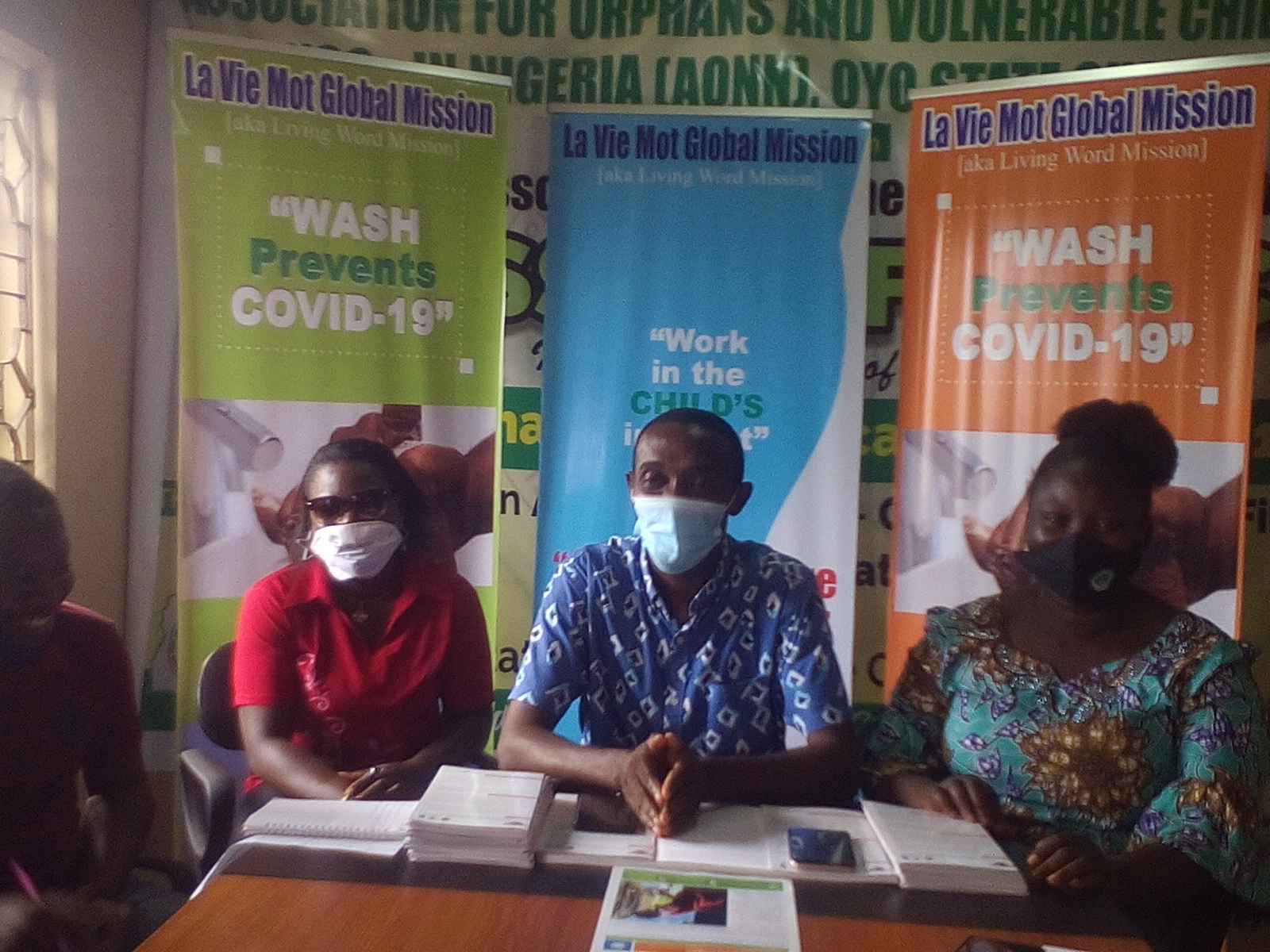 "About 60million people (33%) in Nigeria lack access to basic water supply service and 150million people of (79%) lack basic hand washing facilities with soap and water,
70,000 children under age 5 died every year from diseases caused by the nations poor level of access to clean water, decent toilets and good hygiene services'.
Penpushing also reports that Williams maintained that hand washing with soap and clean water is crucial as a defence against the spread of infectious diseases, adding that millions of Nigerians are not able to practiced frequent handwashing which increased their risk of being prone to infectious diseases
"Hand washing with soap and clean water is the simplest and most cost effective intervention for diseases in Oyo State, lack of clean water, decent toilets and hand washing facilities in homes, communities, public places, schools and healthcare facilities makes people vulnerable to potential diseases
Penpushing reports that, he  said Water Sanitation Hygiene Service(WASH) must be at the forefront in the state and Nigeria in order to avoid elimination of hundreds of children everyday from waterborne diseases
The Director, however, called on the state and federal government to collaborate with stakeholders in order to build resilient water sanitation and hygiene services so as to prevent the next pandemic