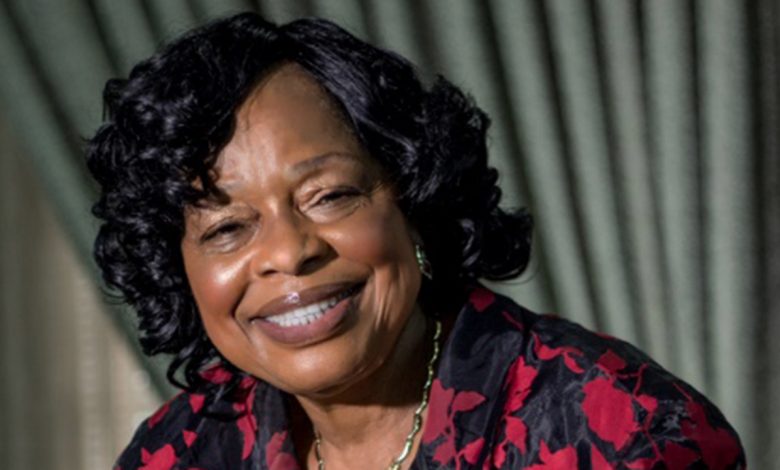 Crime
Iyalode alaba Lawson pledges to lead women to lobby Nigerian lawmakers in fight against rape
The Iyalode of Yorubaland, Iyalode Alaba Lawson has pledged to lead Nigerian women to the National Assembly to lobby the lawmakers on need to consider capital punishment for rapists, a crime noted to be rampant across the country.
Penpushing reports that Lawson made the pledge while featuring as a guest on a live radio programme of Splash F.M titled 'Man and the Law", anchored by a versatile broadcaster, Desmond Nwachukwu, who is the National President of Freelance Independent Broadcasters Association of Nigeria (FIBAN).
'I am ready to lead women to the National Assembly to lobby our lawmakers to promulgate law that, will give room for stiff and drastic penalty for rapists. The law against rapists in this country is obsolete, and it is high time the law is reviewed', Lawson emphasised
The Iyalode who expressed worry over the rape menace pointed out the obsolete law against rape has been responsible for the increase of rape cases, emphasisng the need to review the law, to accommodate stiff penalty for the offenders.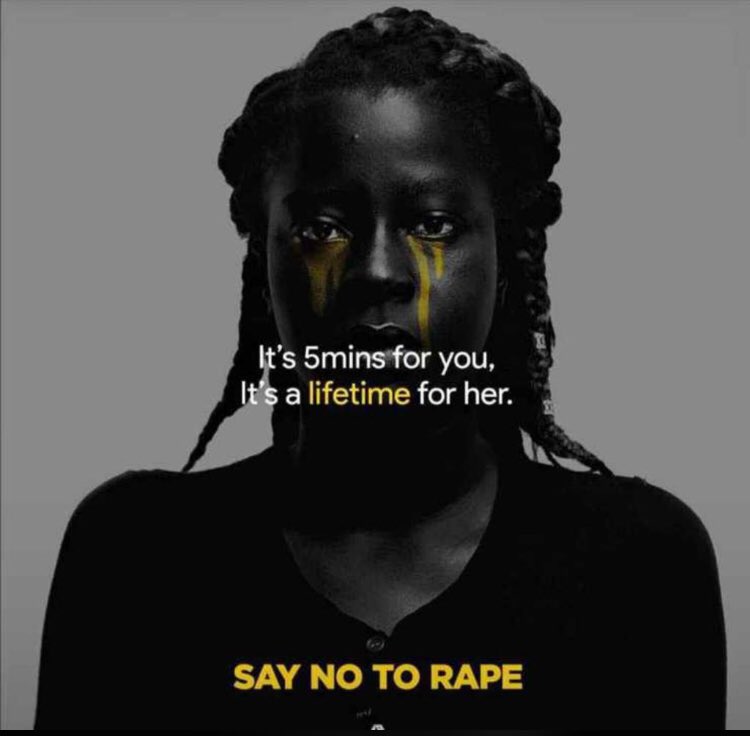 Penpushing further reports that, she noted that, the victims of rape and their families should also not keep silence over such incidents, but should cried out for justice, adding that, the family should henceforth disabuse their minds from the 'family affairs' colouration, which she said encouraged rapists to continue the bad habit.
The patron of Nigeria Union of Journalists (NUJ), Ogun State Council commended journalist for roles being played towards fighting the menace, but noted that, for the work to be fruitful, the authorities should implement a stiffer penalty  against the criminals.
Penpushing also reports that, Iyalode who was the Chairman, Communiqué Drafting Committee of Penpushing Media on fight against rape, child and women abuse declared that, the best way to get rid of the menace is passing death sentence on the culprits.
'For me the best solution to this menace is sentencing criminals to death. I can assure you if this is put in place, the criminals will desist, and let me also say this, the law on rape is obsolete, and it is high time it is review'
Penpushing reports that,  Iyalode while reacting to police challenge of short of funds to investigate and prosecute rape cases   called on Nigerians, corporate bodies and individuals to support the funding of the unit responsible for the case in the Nigerian Police.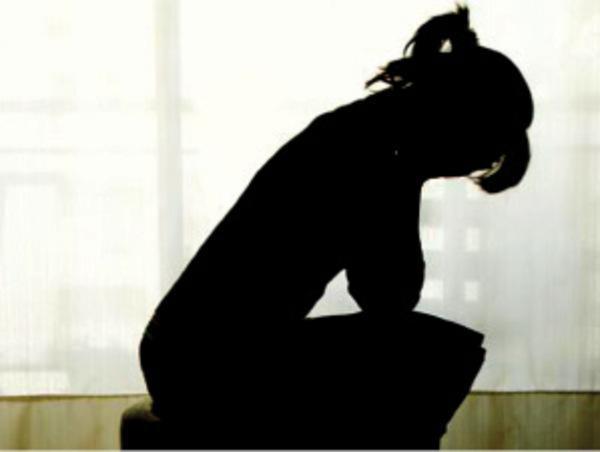 The Iyalode who gave latest rape cases as at the time of the interview, said 80 women/girl child had been raped in Nigeria, within a period of six months, lamenting that, the new ugly development introduced by the rapists is the killing of the victims after forceful sex with them.
Penpushing further reports that, during the one and half hours interview, the educationist also called on parents on need for them to properly monitored their children, and teach them morals at home, as being practiced in schools