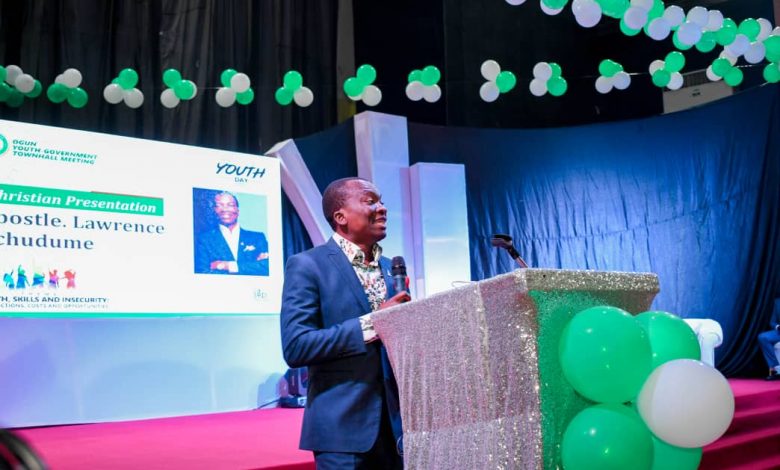 It is not enough to feed the body with food only. While it is important, it is also very critical to develop ones spiritual muscles. It is your spiritual strength that tells who you are. How much of God you have inside determines what God can make happen for you. You cannot bind a strong man if you are not strong in the spirit.  The reason why the spies Moses sent to view the promise land came back with a negative account was as a result of their spiritual capacity (Numbers 13: 31-33).
With the exception of Joshua and Caleb, the men can be considered to be spiritual dwarfs. Your spiritual strength helps you to appreciate prophecy. Your spiritual strength makes you to believe the impossible. Your spiritual strength makes you a terror to the powers of darkness.  Your spiritual strength helps you to take hold of your true and original identity. Why we need to build spiritual strength;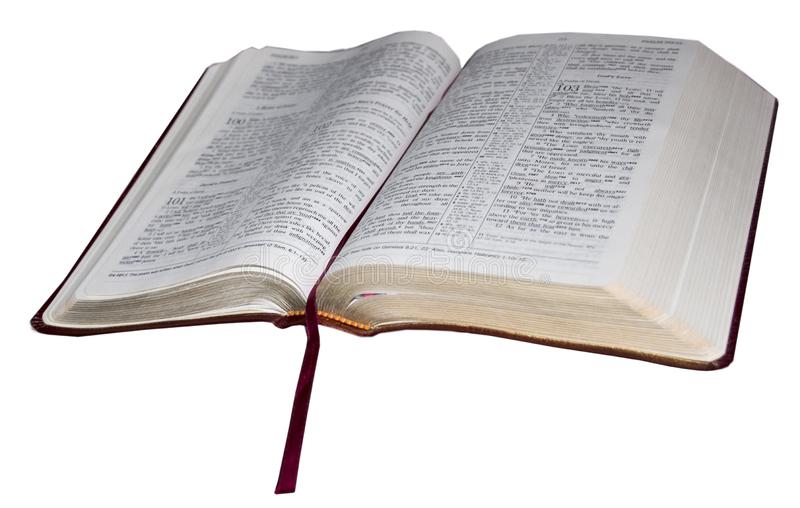 God is a relationship conscious God, and He desires fellowship with His children. The same way we relate with our earthly fathers on a day to day basis, so also God wants from us. His fatherly love surpasses what any earthly father can give. His love is eternal and not selfish.
From the book of Genesis, we saw God coming into the garden to have fellowship with Adam and Eve. It was on one of these occasions, that it was discovered that they had eaten the forbidden fruit. The power of communication cannot be down played when building formidable relationships; the ability to talk one to another, share love, feelings, pains and knowledge.
God wants to reveal Himself and the entirety of who He is and this can be done in prayers. You cannot grow in Him if you don't dedicate enough time in His presence. It is in His presence that the fullness of joy resides.You can't stay in His presence and not be like Him or smell like Him.
Staying in His presence enlightens your inner mind, builds strength and courage in you. Not necessarily because of your wants but because it is a necessity, your life wire. David said "as the deer pants after the water brooks so my soul panteth after thee". Fellowship with Him should be passionate.
As the hart panteth after the water brooks, so panteth my soul after thee, O God. 
My soul thirsteth for God, for the living God: Psalms 42:1-2a
Intimacy with Him is what gives you illumination for exploits.
But the people that do know their God shall be strong, and do exploits. Daniel 11:32b
He is wisdom personified. You can not dwell in His presence and not gain wisdom for life management.
Blessed is the man that heareth me, watching daily at my gates, waiting at the posts of my doors. 
For whoso findeth me findeth life, and shall obtain favour of the LORD. Proverbs 8:34-35
It's not about materialism or what one can get. It is about a sincere display of love, worship, and reverence for God, primarily for who He is and not what He can do.
Apostle Lawrence Achudume is the General Overseer, Victory Life Bible Church(VLBC)
FOOTNOTE: You want to share story with us? You want to advertise with us? You need publicity for product, or service, or   event? Contact us on WhatsApp +2348073463653 or email [email protected]