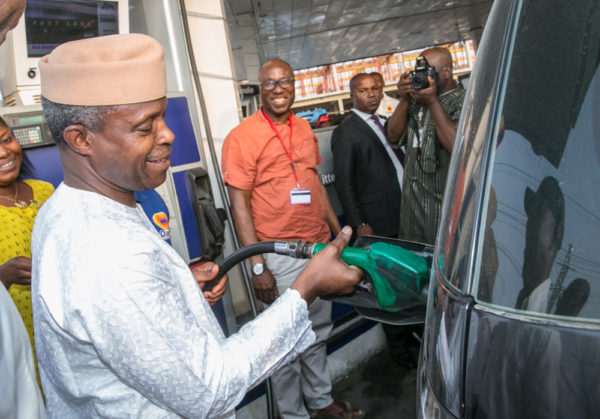 Opinion
'Importation of Contaminated Fuel to Nigeria: Figment of Conspiracy and Leadership Ineptitude of Buhari-Led Government"
I make bold to say that there is absolutely nothing wrong with the form or type of government that Nigeria operate. However, if you asked me, I will say one thousand and one things are wrong with the "nature and structures" of Nigerian political system.
Nigeria according to the Organisation of Petroleum Exporting Countries (OPEC) remains the sixth largest oil producing nation in the world but in a disturbing paradoxical juxtaposition, the same country (Nigeria), is also the highest importer of petroleum products in the world.
Be that as it may, the recent and trending appuling development of the importation of adulterated fuel to Nigeria, has further confirmed the exigous and lackadaisical attitudes of the Buhari-Led Government with the conglomeration of "unscrupulous demagogues" or political elites who have chosen not to only syphon the country's treasury and throw people into laborious circumstances but to perrennialy inflict pains on the masses.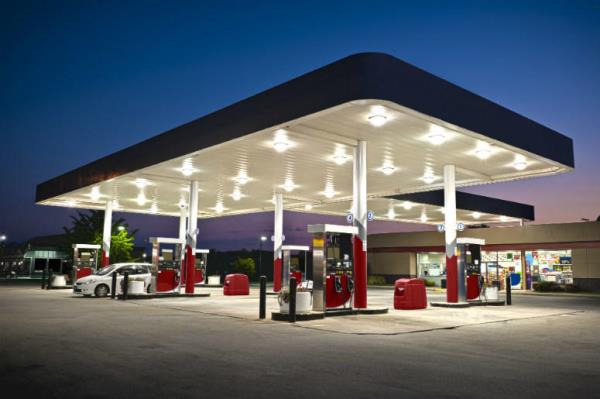 Nigerian National Petroleum Company (NNPC) remains the only government agency saddled with the responsibilities of petroleum importation in Nigeria. Though there are several subsidiaries who are directly under the salient supervision and control of the NNPC.
Sequel to this, should there be any grave development or national disaster of such kind at all in the petroleum industry? Even, if there is at all, just as it has happened now, should this be the best way to handle such by any serious government? If this is not a conspicuous conspiracy and high level of impunity of such a frivolous government.
Since, the development, how many arrest have been made? Or what serious action has been taken by the Federal Government? Except for the usual "buffonic rhetorics" . This is pretty sad and absolutely indefensible of any government whilst the president who also double as the minister of petroleum.
The Yoruba adage says, "Oh god! You can not improve my wealth please leave me the way I am" (orisa bole gbemi semi bi o se bami). Nigerian government has refused to put smiles on the faces of Nigerians, with the consistent youth unemployment rate of about 33% according to the NBS and with more than half population of the country living in abject poverty, according to the World Bank.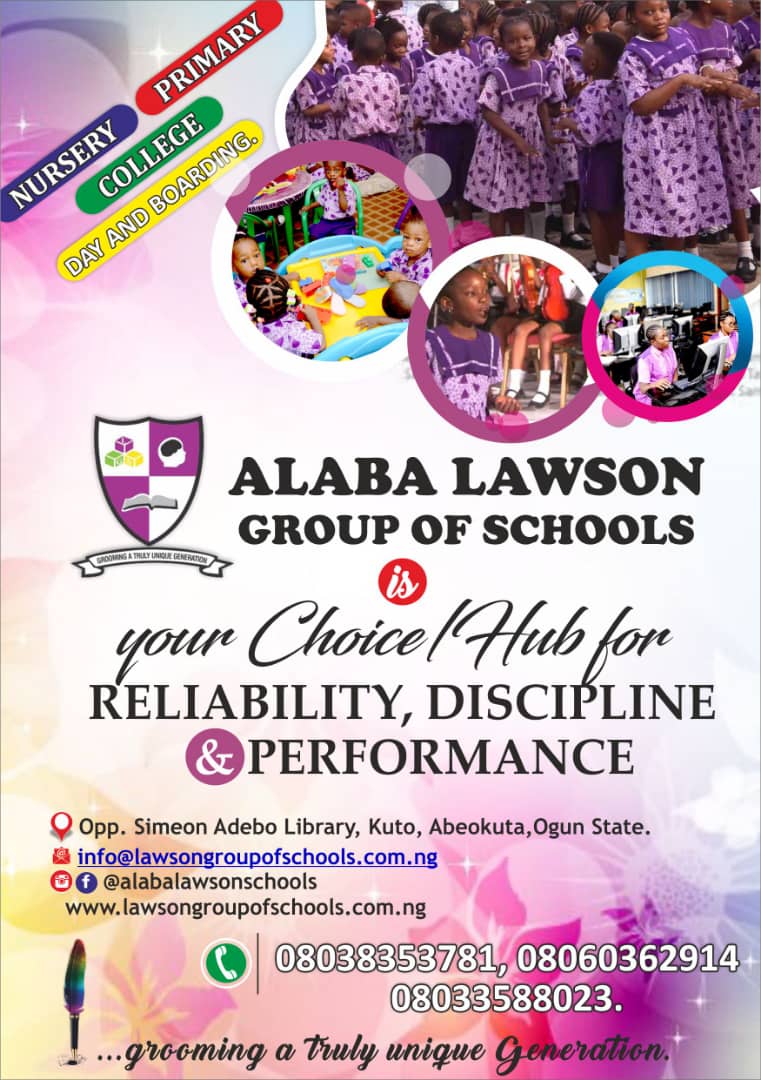 So, if a government has failed in its responsibility as a government. Having equally thrown the governed into a serious state of hardship, should there also be any justifications to further inflict agony and consistently subject citizens into perpetual suffering? This is quiet very odious of the Nigerian government honestly.
Since this recent development, of the importation of contaminated fuel into the country, several motorists have had their engines damaged and destroyed. It is not also impossible that some of these vehicles were gotten on car loans from their respective organisations. Why is Nigerian government so insensitive to people's grievances and challenges for crying out loud?
I know of different European countries that do not have oil nor petroleum products at all. Yet they have never experienced fuel scarcity nor adulterated fuel.
At least if I do not know any, I know of Germany. As today, Germany as the hallmark of the European Economy, still import fuel. Hence, never happened in the history of Germany to experience fuel scarcity nor contaminated fuel.  The same thing with some other European countries.
If indeed, one of the fundamental limitations of membership of a sovereign state in the United Nations, is for such a country to give up her sovereignty as a member of the global institution, I suggest that Nigerian government and her foreign conspirators be duly sanctioned for this development, with reference to the objective and professional advice of the Organisation of Petroleum Exporting Countries (OPEC)
Kunle Alaye, Fellow/Laureate, Council for the Development of Social Science Research in Africa (CODESRIA) writes from the Department of Political Science and International Relations Chrisland University Abeokuta Ogun State Nigeria.
FOOTNOTE: You want to share story with us? You want to advertise with us? You need publicity/live coverage for product, service, or   event? Contact us on WhatsApp +2348073463653 or email [email protected]
#news  #opinion  #metro  #penpushing  #media