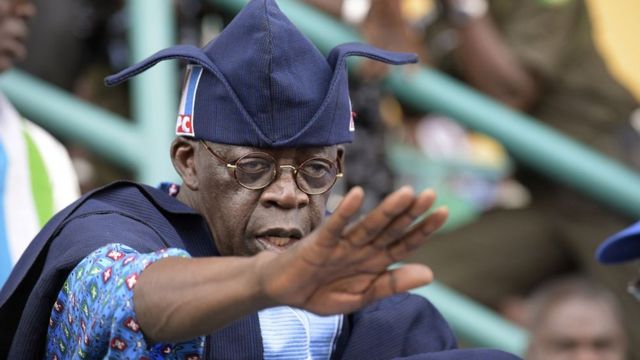 Crime
I am interested in knowing who ordered shooting of Lekki protesters, says Tinubu
The leader of the ruling All Progressives Congress (APC) Bola Tinubu, has declared that he is interested in knowing who ordered the shooting at  Lekki  during youths protest against police brutality.
Penpushing reports that, Tinubu made this known when he visited the Lagos State Governor, Babajide Sanwo-Olu in his office on Saturday, adding that, that was what he needed from the Governor.
"Did he order the attack?  Or if he didn't order  the attack? Who ordered the attack? Was it to his knowledge that people were attacked? That is what I needed from him," Tinubu emphasized,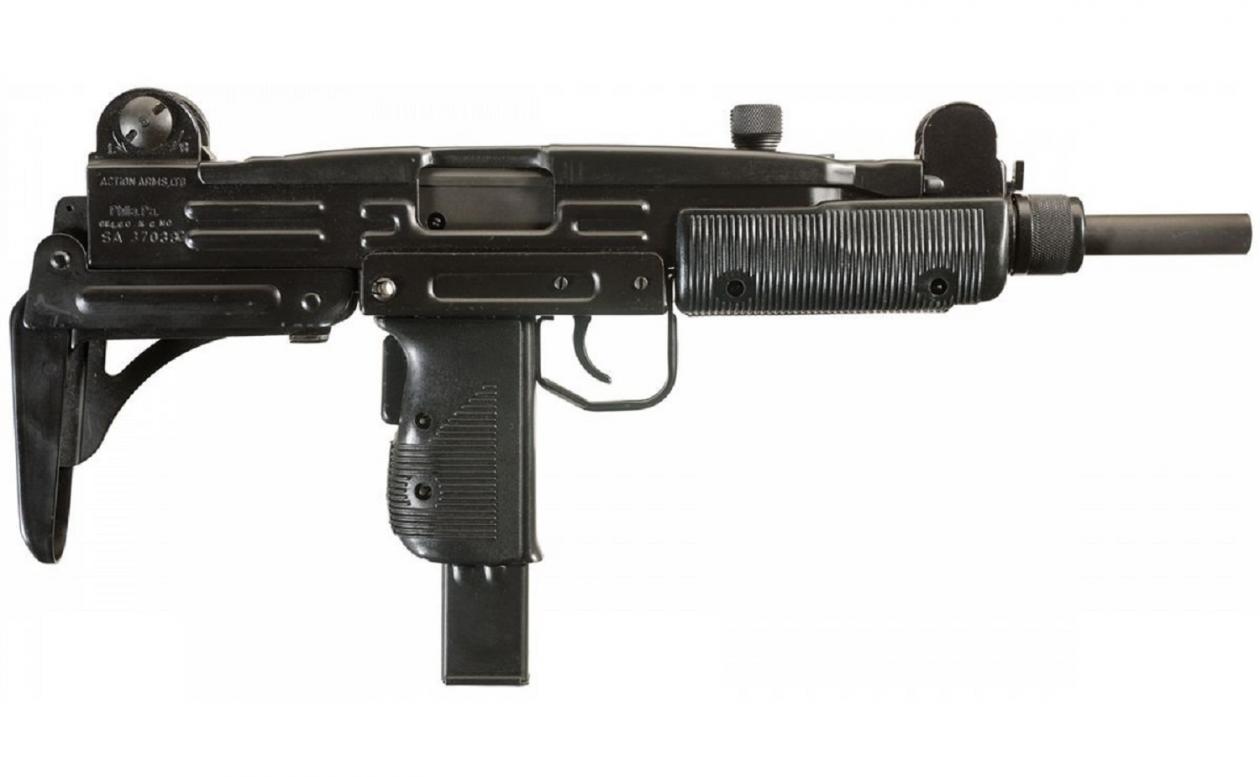 The Asiwaju of Lagos State, while commending the Governor for what he described as leadership quality  and said he had been "responsive, also pointed out that, the characters of those who suffered casualty at Lekki protest venue raised  questions
"Those that had suffered casualties during the gunshot need to answer some questions too. How were they there? How long were they there? What kind of characters were they? Even if we want to help, we must extract information that will help the government to prepare in future or understand when and where to react, We had to segregate the calendar" and said "those who suffered casualty before the protests" will be accommodated by the judicial panel announced by the state; Tinubu said.
Penpushing further reports that, the former Lagos State Governor debunked rumour that in the wake of the shooting of the protesting youths by the military, he left Nigeria, and that his won was kidnapped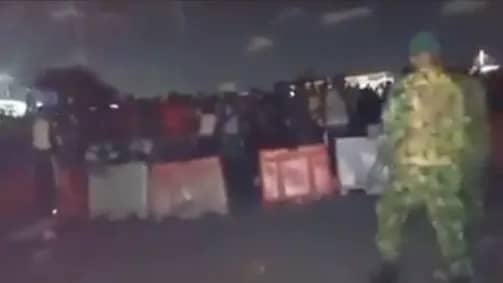 "I didn't go nowhere. I am a Lagosian. I still hold the title of Asiwaju of Lagos and I am still a Jagaban. Whatever they think, fake news is all over the place. They say Seyi my son was kidnapped. He is here."
Penpushing also reports that, following  the alleged military shooting of the protesters, hoodlums took the advantage and set ablaze  Television Continental, Max FM and The Nation newspapers believed to be owned by Tinubu, among other installations owned by different individuals and organizations across the state.