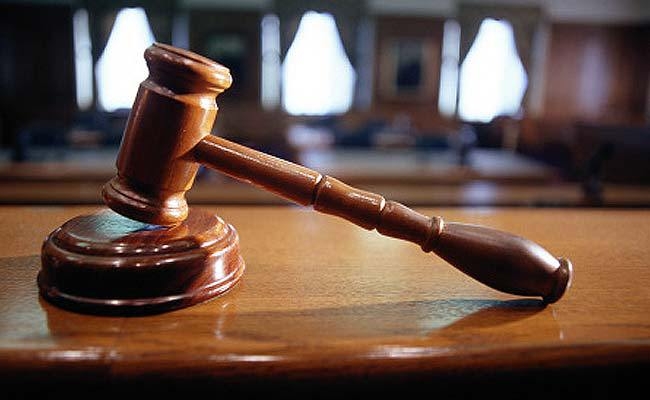 Archive
HOUSEWIFE WHO INITIATED DIVORCE SUIT AGAINST HUSBAND BEGS COURT TO DISREGARD CASE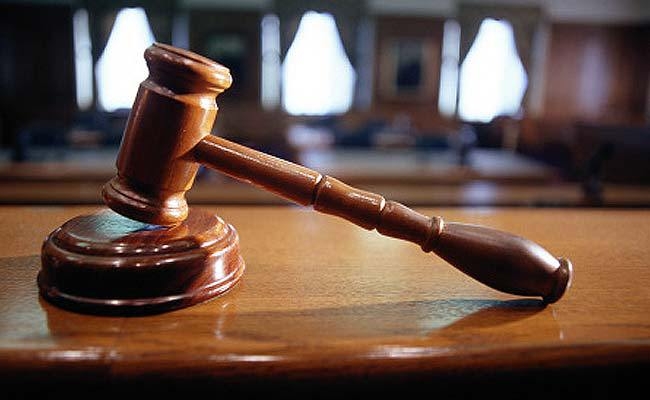 She had also told the court that the two children she had, were products of extramarital affairs, stating further that the father of her children was one Adedeji Ishola, but the court, not swayed by her  evidence,  ordered her to produce the alleged father of her two children on the next date of adjournment.
Penpushing reports at the resumed hearing, that the wife dramatically knelt down, clinging to her husband legs, asked the court to ignore her testimony in which she alleged that her husband was impotent, and prayed the court to disregard her earlier plea for divorce and pleading for forgiveness.
Her words, "I want to use this opportunity to plead with this honourable court to disregard all the statements that I earlier made. I lied when I said that my husband was not the father of my two children. I do not know what came over me when I said those things'.
Penpushing reports further that, the husband in response vehemently rejected his wife's plea for mercy, stressing that she had done an irreparable damage to his name and reputation.
"My lord, Beauty has ruined my heart and dented my name in public and in the news. I cannot accept her plea; not this time, it is too late; she has brought so much shame to me," the husband lamented.
Penpushing also reports, that the father of the wife who had all along supported the husband, joined his daughter to plead with his son-in-law for forgiveness. The court's President, Chief Ademola Odunade, later invited the parties and their relatives to his chamber for an out-of-court settlement.