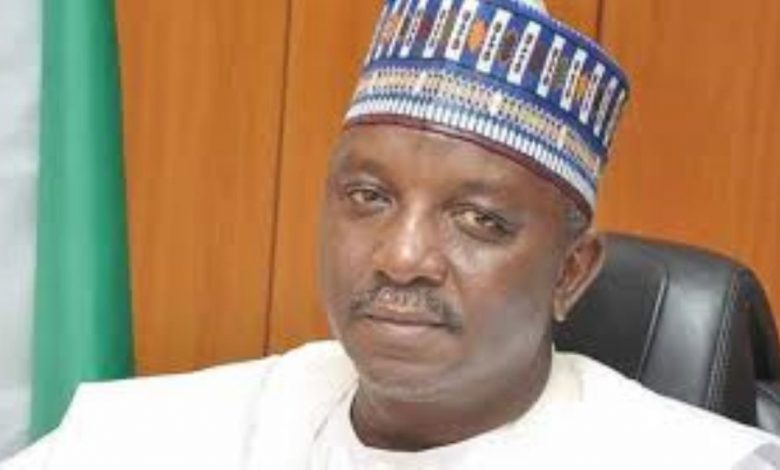 Politics
Group commends minister on improvement of power generation
The Centre for Media Education and Networking (CMEN), a non-governmental organisation, has commended the Minister of Power, Engr. Sale Mamman, for focusing on President Muhammadu Buhari's mandate of improving power supply in the country.
Penpushing reports that, Media Director of the organisation, Funke Adeyosoye,in a statement said that under the watch of the minister, the country  power generation has rapidly improved to 13,000MW, from 8,000MW, while transmission has reached  5,500MW, and distribution moved up to 4,500MW.
The group noted that for the first time in history and barely a year after the appointment of the Minister, the country achieved a peak point of distribution in the annals of the country, in fulfillment of the electoral promises of President to Nigerians.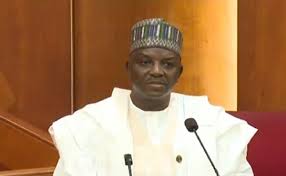 The body added that Mamman recently assured that in furtherance of his mandate and with active support of the President and the National Assembly, the Ministry was focusing on provision of alternate and clean energy for Nigerians, especially in the rural areas, which would be achieved with the scaling-up of establishment  and wide spread of mini-grids all over the country and boosting power finance through strategic cooperation with local and international partners and stakeholders.
Penpushing further reports that, the statement while urging Nigerians to cooperate with the Minister as he strives to improve electricity supply, and condemned the recent attacks on the Minister by some persons, describing the attack as "politically motivated."
The Non Governmental Organisation(NGO) counseled those behind the attacks to desist from such, as it was not in the interest of the country, adding, "we know that those behind the attacks are angling for political relevance but we want to plead with them not to distract this man who is committed to changing the nation's power supply narrative.
'He should be allowed to discharge his responsibility so that Nigerians can have a better experience with electricity supply. While we do not wish to join issues with these sponsored writers, it is important to state that Engr. Sale Mamman has not declared any interest in any political office beyond his mandate as Minister of Power and tackling the problems of power generation and supply in Nigeria, which President Muhammadu Buhari has graciously appointed him to handle."
Penpushing also reports that, the body advised the Minister to stay focused and save the country from years of poor power supply, and urged his supporters to refrain from joining issues with those whose agenda was to derail the minister and reverse the successes recorded in power generation, transmission and distribution.