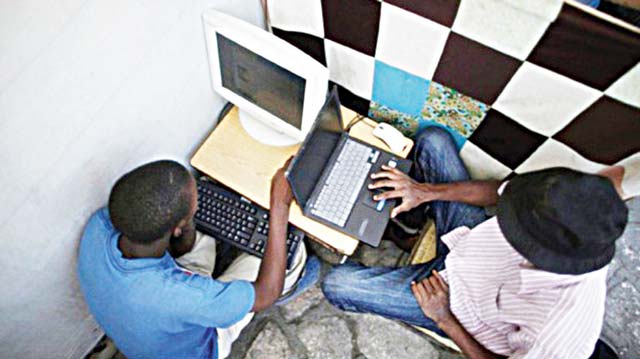 News
Fraudsters attempt to defraud journalist on birthday
A gang of suspected fraudsters on Sunday attempted to defraud the founder of Penpushing Media, Dimeji Kayode-Adedeji with a ploy to organize a birthday party for him, which is scheduled to hold July 19.
Penpushing reports that, the alleged fraudsters having got hint that  July 19 is the birthday of the journalist, put a phone call across to the celebrator at about 10.50am, with the caller introducing himself as official of the facebook
'Hello, I am on to Prince Dimeji Kayode-Adedeji, I am calling from facebook, as one of the officials. Sir, we are aware that, today is your birthday, and there is arrangement to send you a gift of bulk of recharge cards or we monetized it', the fraudster said.
Penpushing reports that, the fraudster who called with number 07025767514, also said the password to be used by the celebrant to become a beneficiary of the fraudulent gifts was 446732, but the journalist who knew it was a fraud arrangement  played along with him, and thereafter cut off the fraudster for further negotiation.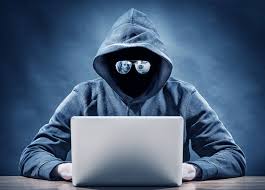 The journalist, thereafter send notice of caution to all his contacts to becareful of the fraudsters, who might  want to contact them, under the guise that, a birthday party was being organized for him, and they need contributions for the part  for their dubious arrangement
'A suspected fraudster just called me on this number 07025767514, that Facebook is celebrating my birthday. The animal in humanskin said my password is 446732, that I should follow a process to be on the "fake birthday party venue", Kayode-Adedeji wrote.
'Please to avoid becoming victim of the notorious fraudsters, please I do not engage anybody to source for fund for my birthday, be cautious and don't attend to the fake news, so that the dubious gang do not get access into your bank accounts. God bless you all and I appreciate you all for your kindness on the birthday wishes', he emphasized.
Penpushing further reports that, Kayode-Adedeji told journalists during an interview that, 'the fraudster  might have heard/read about my birthday of facebook. The idiot said he is official of facebook'