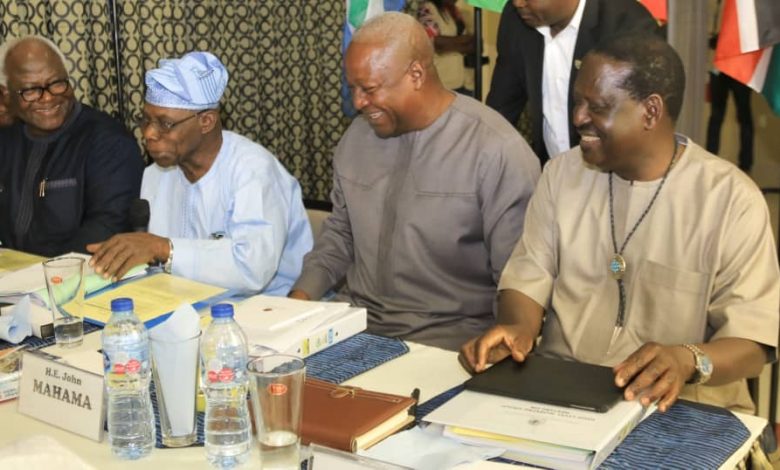 Archive
FOUR FORMER AFRICAN PRESIDENTS EXPRESS HOPES AHEAD OF DEMOCRATIC REPUBLIC OF CONGO POLL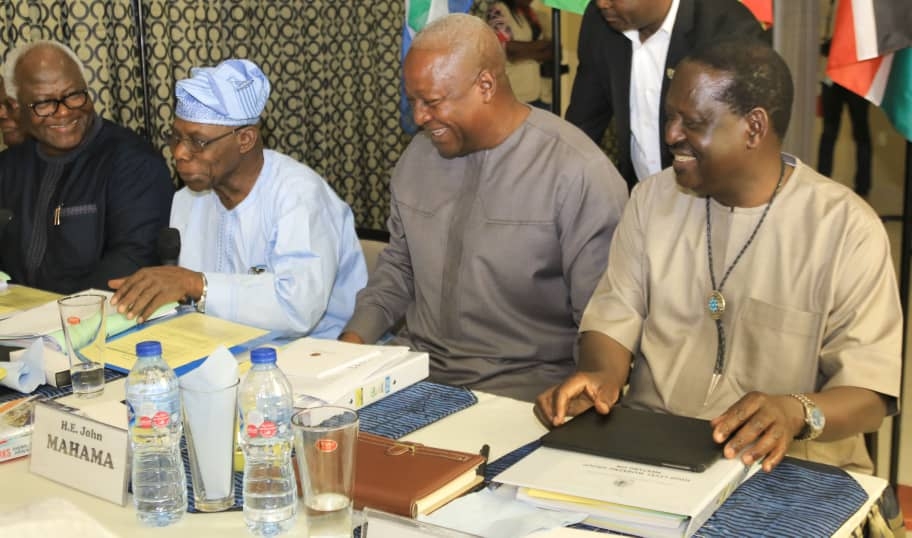 The former leaders, in a statement jointly signed by them at the end of the meeting which took place at the Olusegun Obasanjo Presidential Library, Abeokuta, Nigeria, between, December 18-19, also enjoined all candidates to caution their supporters "against violence and voter intimidation and appeal to the incumbent to support a free, fair and credible election.
"We are impelled by the dictum that "solutions to Africa's problems must be provided largely by Africans themselves" in urging all stakeholders in the election process including political parties, the candidates, the electorate and the election management body to be part of the success story of the elections'.
The former African leaders added, "we urge the citizens to exercise their rights to vote in a peaceful and orderly manner and request the Congolese security services to respond to any public protests within the law'.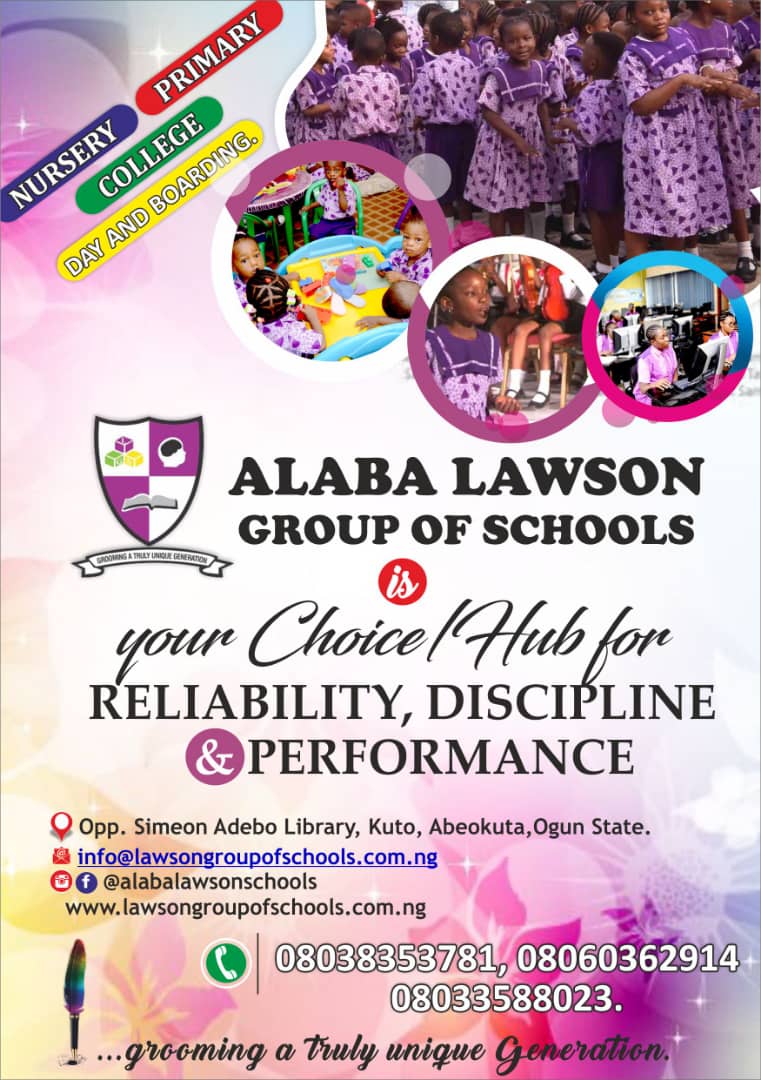 "We recommend that the African Union, South African Development Community (SADC), the UN Security Council (UNSC), the International Organisation of La Francophonie (OIF) and the European Union work together during the next few days to create a joint situation room to monitor the situation in DRC and respond quickly to any untoward event that will compromise the credibility of the elections'.
 "Having watched recent political developments in DRC with keen interest, we are confident the good people of DRC will not allow the doom on the December 23 elections as feared by some in the international community to pervade and break on a great country like the DRC in the African continent. We stand by you in prayers and have high expectations of huge success of the general elections."