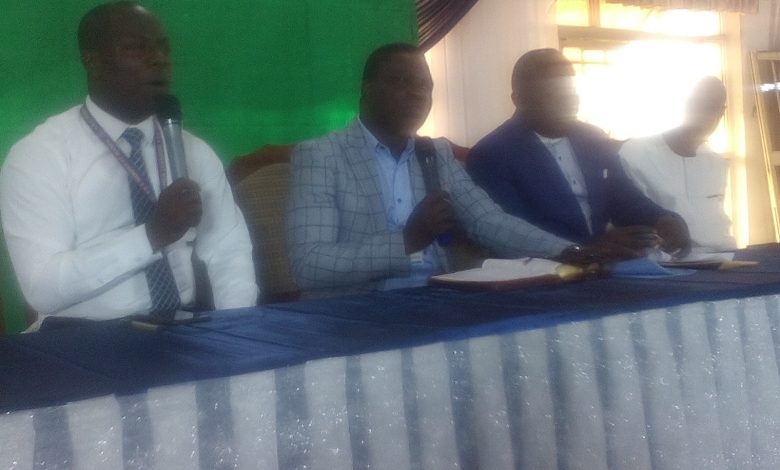 Metro Plus
Forget restructuring, secession, rely on God, clergy begs Nigerians
Segun Showunmi in Ibadan
The General Evangelist, Christ Apostolic Church (CAC) worldwide, Prophet Eziekaih Oladeji has declared that restructuring and secession are not solution to Nigeria's problem, but relying on God for guidance.
Penpushing reports that Oladeji stated this while speaking during the Christ Apostolic Church (CAC) 2020 National Conference for all Evangelist, Planters, Prophets and Prophetess, titled: 'God in the affairs of Man, Call/Engaging for fulfilment'
The cleric said God is ready to hear Nigerians supplications, only if they can turned back to Him noting that Nigerian government must allow the fear of God dwell in their lives and allowed God to take the affairs of the nation.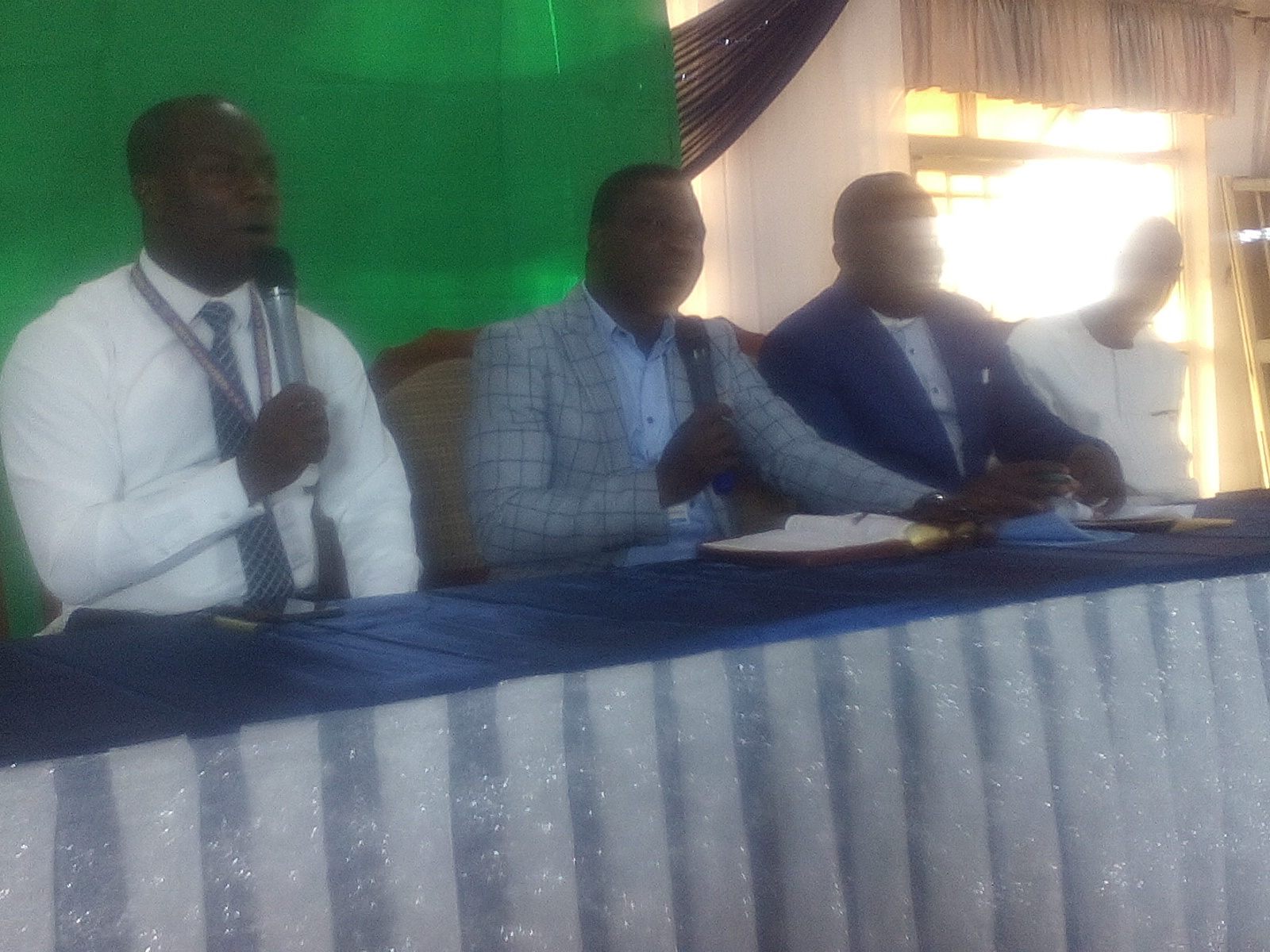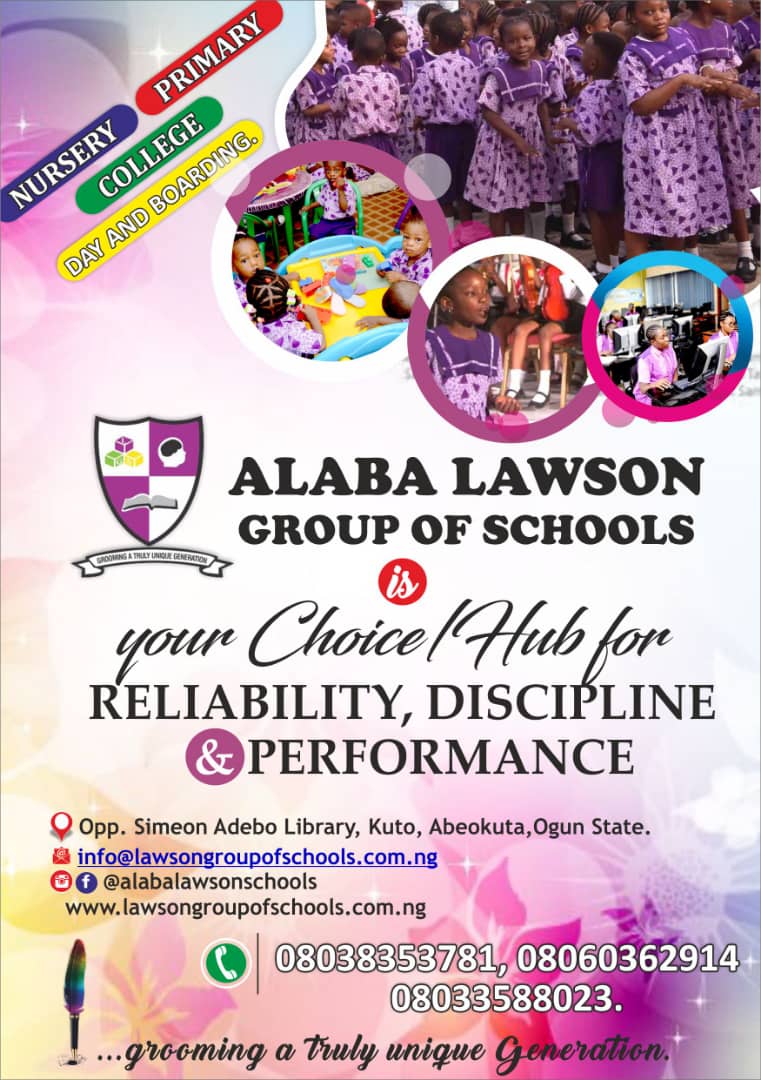 "There is going to be a greater change in Nigeria because Nigeria shall see the hands of God once again, if our leaders can come back to God", he added, noting that Nigeria nation does not belongs to anybody, but owned by God, saying God can make his will, love to be done on tribes and ethnic groups if people relied on Him.
"We should take a step by coming back to the way of the truth, obeying God, walking in love, and also cleanse our heart irrespective of our political, religious and ethnic affiliation
Let's all turn to him for repentance so that there can be a change in Nigeria," he said.
Penpushing further reports that speaking on the impact of the conference, Oladeji pointed out that this year's conference will have a greater impact on people's lives because it would restore people back to God.
"This month commemorates the month of calling of Apostle Ayo Babalola who was a great man during his lifetime, and has done a great thing that cannot be forgotten. That is why his work still alive despite his death.
"We can see the impact of the call of our forefathers in Nigeria and all over the world. That is one of the reasons that gave birth to the theme of this year's conference," he said.