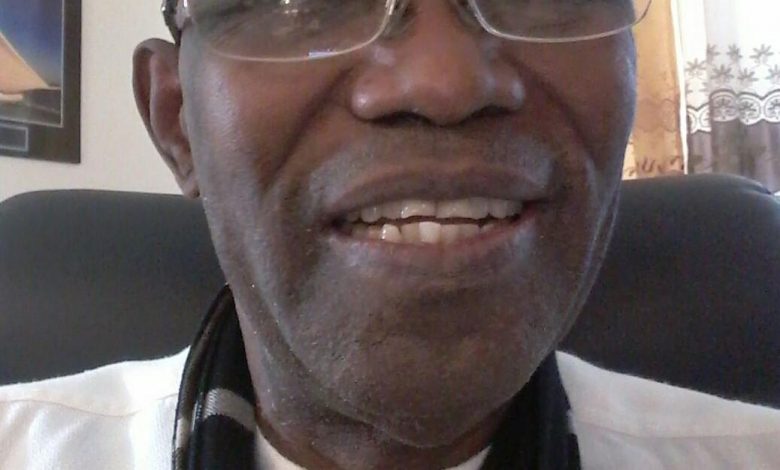 News
Family tackles widow over 'mysterious burial' of husband, as association distances self from family feud
The family of the late Canada-based Dr. Pius Ilesanmi Onile have accused the deceased wife, Mrs. Rachael Adetutu Onile, of hiding the remains and final burial arrangements of her husband from them.
Penpushing reports that the family members  comprising daughter, elder brother and cousin resident in Canada and Nigeria believed that Adetutu apparently may be engaging in clandestine moves to hide the truth from members of the Oloje family from Emure-Ekiti, Ekiti State whether she has buried her husband or not.
The development came at the time the umbrella body for Ekiti indigenes in Canada, Ekitikete Canada, distanced itself from the controversy over the whereabouts of the deceased body.
Penpushing further reports that, a family member, Anike Onile-Ashaka in her reaction to the ugly development alleged that the deceased wife buried him without the knowledge of the family
"Adetutu buried him without informing any member of the family.  We don't know how and where.  No, I'm not aware up till now.  Adetutu refused to speak with me and other family members about the details.  We found out from another family friend that he's been buried", she stated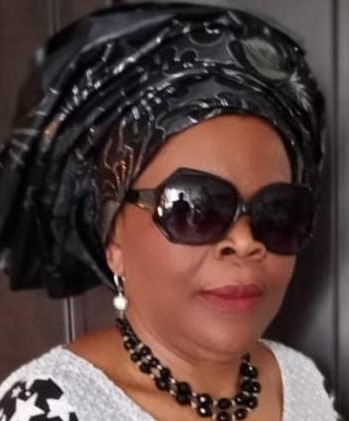 Penpushing also reports that Anike, who grew up with the deceased before she married and still living in Canada, confirmed that Adetutu initially informed her in January, when she was in Nigeria for the burial of her late mum, when Dr. Onile died.
"Adetutu called me while I was in Nigeria for my mom's burial.  She told me, and I told her I will call her back with Nigeria number, but she didn't pick my phone after that," she further stressed.
"Adetutu has no respect for anyone.  She shows no respect to the deceased senior brother, Mr. Thomas Tunde Onile and the rest of the family.  She refused to tell us even when he was sick.  I have to go from one hospital to another before I located him at Brampton Civic Hospital' she added.
"Though he had a stroke since 2006, but he was doing okay, walking and doing his work until Adetutu took him away.  I knew this because I was with him two days before I traveled to Nigeria in October 2019, and when I arrived in November 2019, he was nowhere to be found.  He was planning to move to Nigeria finally in January of 2020", Anike added
"If Adetutu buried him without our knowledge, we want to know his burial ground and give him a befitting burial.  I contacted her few days ago, but she blocked my number.  Unless she does the honorable thing by involving the family, this matter will not rest.  Onile family will take it further.  This is her final draw, no more", she declared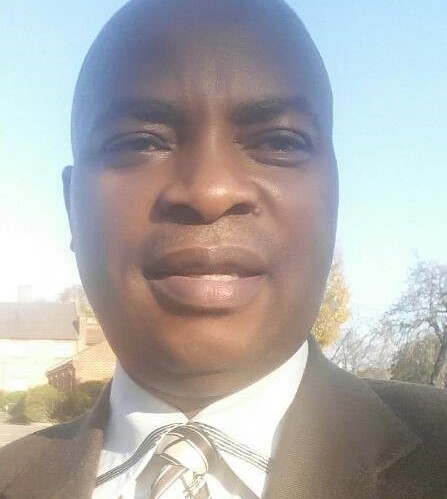 Penpushing reports that, the  elder brother of the deceased, Thomas Tunde Onile, who also lives in Canada, similarly said that he was unaware of whether the remains of his younger brother has been buried or not since the wife declined to inform him and refused to pick his calls.
"I knew he's dead, from outsider.  I heard he died in the month of January, 2021 but I don't know the date because someone told me on phone.  His wife totally blocked me out to get to him or any information at all because she never allowed any access to him after he removed him from his house where we used to visit him", he said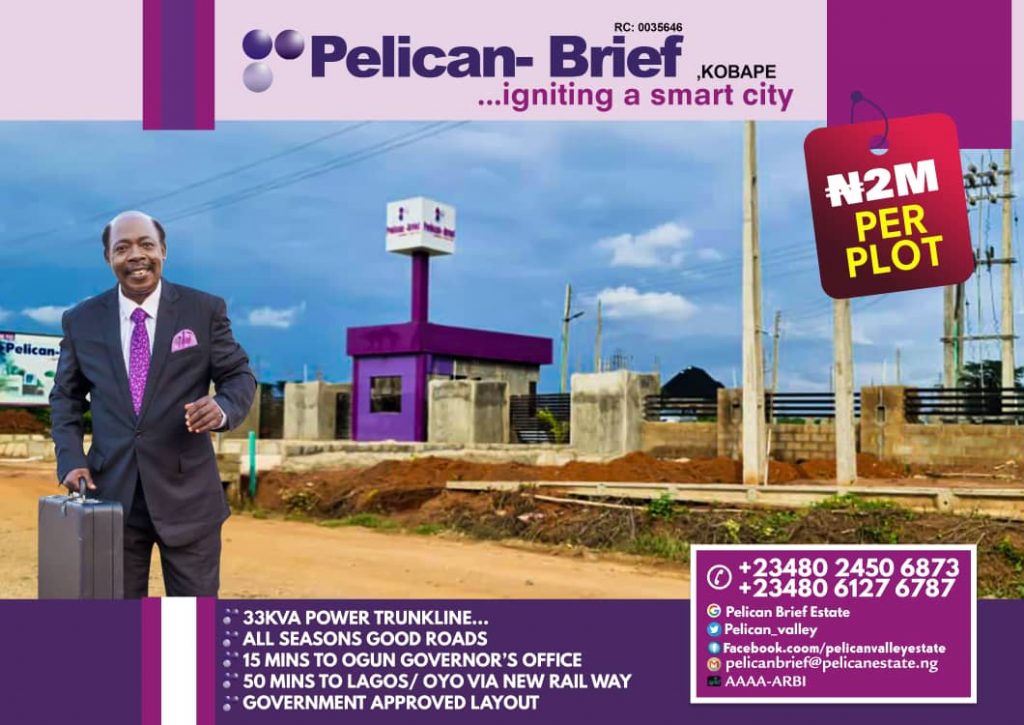 "Sorry I was not aware where he was buried up to this moment. The wife did not inform us, not at all.  We were kept in the darkness up till today," the bereaved explained.
Penpushing further reports that the deceased cousin, Cecilia Onile, also corroborated others, saying that Adetutu refused to inform the Onile, and extended Oloje, family in Emure-Ekiti where the Dr. Onile built his house.
The deceased cousin resident in Nigeria, told Penpushing in an interview that shes aware that Dr Onile is dead through his(deceased) friends, and that his corpse will be transported to Nigeria, but till date nothing of such happened
"I was aware that he (Dr. Onile) is late.  His friend informed me.  I was told his remains will be brought to Nigeria and we are expecting the corpse here in Nigeria", she said
"Even if he will be buried in Canada it has to be an agreement with the family, wife and the children.  The wife did not have my number.  When it was posted on the family platform I was surprised and I immediately called one of my brothers who had the wife's number," she stated.
"He said the wife called him that it was all rumours, that he has not been buried, that she is bringing him to Nigeria, that it was all lies.  Well, if the deceased has been buried and it is the wish of his children, I cannot speak alone for now, the family have to meet", Cecilia said
Penpushing had earlier reported that some aggrieved members of Ekitikete Canada had expressed bitterness that Adetutu had engaged in secret burial of her husband without the knowledge of the family members in Nigeria and Canada.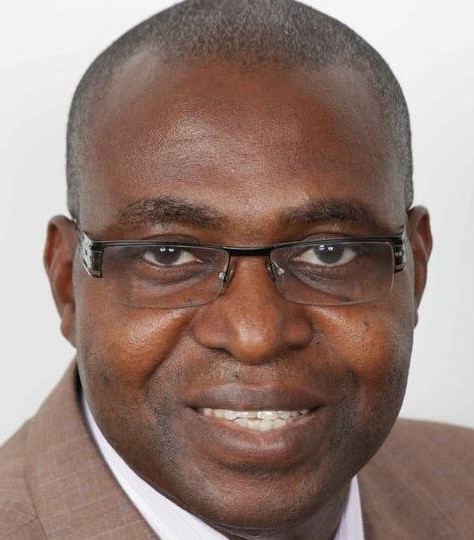 The aggrieved members of the association, who exclusively spoke with Penpushing media, declared that the action of the deceased wife was not in accord with Yoruba tradition.
Penpushing further reports that, Again, when contacted on WhatsApp for her reaction to the family allegations, Adetutu declined to comment up the till of filing this report.
The Ekitikete Association in Canada, has, however  distanced itself from the rift, surrounding the death of Onile saying that it was not involved in the burial plans of the deceased.
"However, Ekitikete Canada confirms that the issue and type of the burial accorded to Dr. Pius Onile was never a topic of discussion in Ekitikete Canada meetings and therefore was never ever discussed or any comment passed on it," the association's representative, Cosmas Anthony, said.
Penpushing reports that, explained that by Ekitikete Canada policy and constitution, the burial of any member or the way any member is buried is not Ekitikete Canada's business and issue
"Ekitikete Canada makes bold to say that by Ekitikete Canada policy and constitution, the burial of any member or the way any member is buried is not Ekitikete Canada's business and issue", he wrote
"As far as Ekitikete Canada is concerned, the burial, type and manner of burial of any member is strictly a family issue which Ekitikete Canada does not dabble into, or get involved in. This is our standing policy, and the death and proposed burial of Dr. Pius Onile is not an exception", Anthony declared
FOOTNOTE: You want to share story with us? You want to advertise with us? You need publicity for product, or service, or   event? Contact us on WhatsApp +2348073463653 or email [email protected]