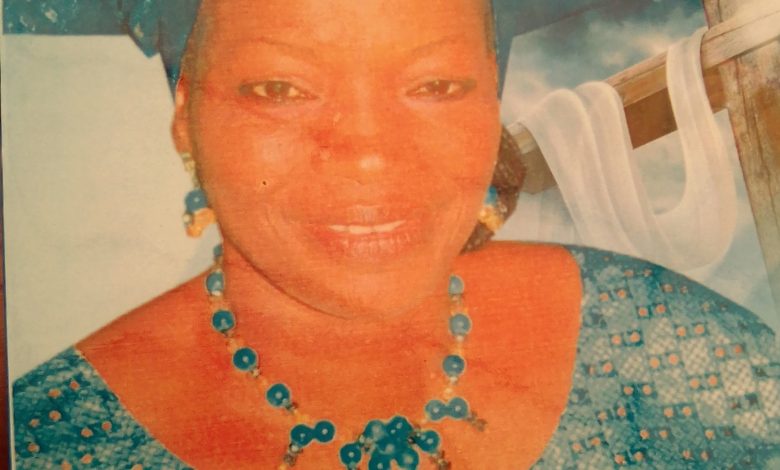 Archive
FAMILY, COLLEAGUES BID LATE BEATRICE LATEEF FAREWELL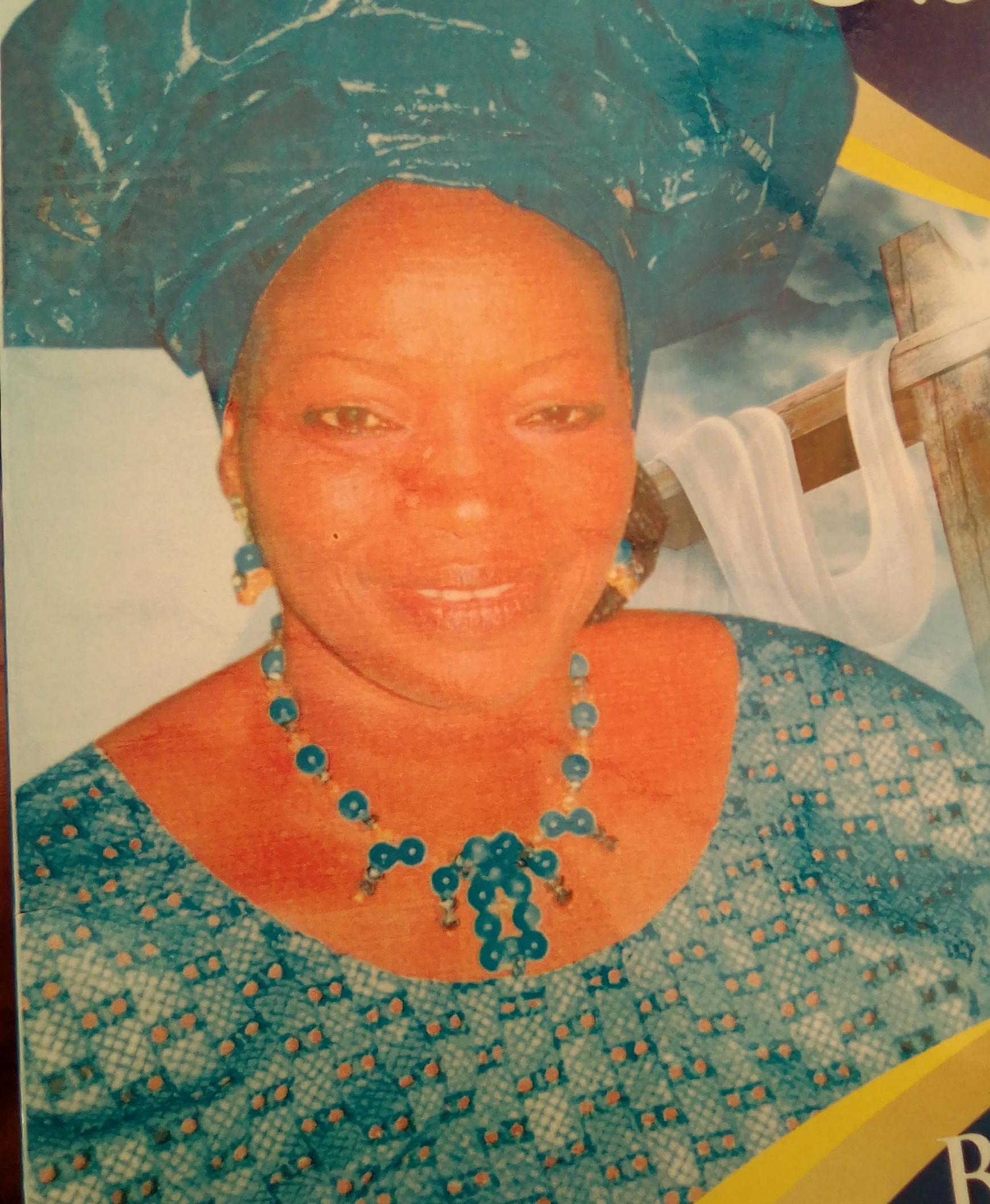 The Pastor , who spoke on the theme, "Where will you spend your eternity?" urged everyone to decide where they would love to spend their eternity after the sojourn on earth, adding that, irrespective of our person will surely spend our last day somewhere.
"Many that die in Christ, it is believed that she is resting in Christ, but where will you spend your eternity, should be the question ravaging your mind. Brothers it is believed that we still have hope to change our ways, because if we die, we have two ways in which we can spend our eternity'.
"As it is being said on TVs, Radios and other medium, where do we want to spend our eternity, as we heard yesterday, that our late Mummy spent her life in Christ before her demise and we know about her ways in life, that she is a good sister, even if she is not a good sister, they will say it even if jokingly" he said
Penpushing further reports that, the clergyman, however, called on those who are yet to decide their final place of abode to stop procrastinating as time might not be available to do so later.
"We know today that we are all going to die irrespective of who knows you're but know to say that we are going to die, stop procrastinating on when you will give your life to Christ. Your Jesus Christ can come anytime', the cleric warned.
"If the trumpet sounds now, the dead in Christ will rise first, then where will I spend my eternity? The husband cannot decide for the wife, neither the wife for the husband,  the Pastor cannot decide for his congregation, neither will the congregation decide for the Pastor. So there is a need to decide where you will spend your eternity" he explained.
Penpushing also reports that the event was rounded off with prayers  for family of the late Nurse and thereafter committed to the mother earth at Lantoro cemetery, Abeokuta.
Meanwhile, also present at the event were; Christian Association of Nigeria (CAN) Ogun Chapter Chairman, Bishop Akin Akintunde, representative of Pentecostal Fellowship of Nigeria (PFN) Ibadan, the Midwifery and Nurses members among others.