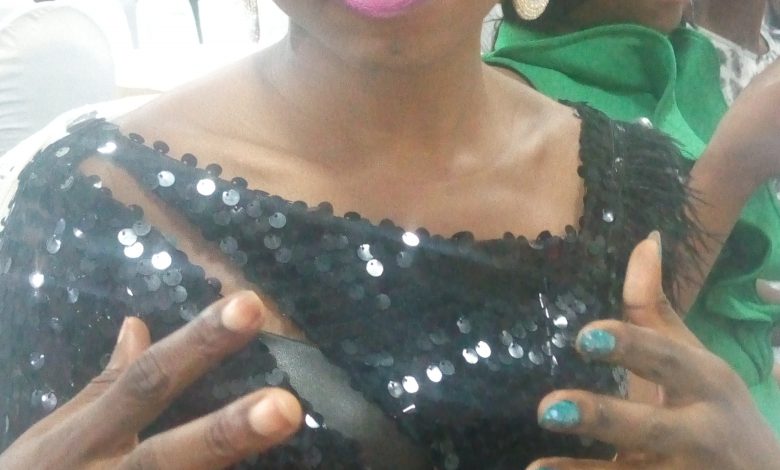 Interviews
EXCLUSIVE MYSTERY: 31 YEAR OLD SOCIAL WORKER CERTIFIED DEAD, RESSURRECTS AS CORPSE IS BEING TRANSPORTED FOR BURIAL
The mysterious death and resurrection of a 31 year old founder of a Non-Governmental Organisation known as Bewaji Foundation, Oluwaranti Olaide Oyebamiji started on Tuesday February 4, 2020 when she suddenly experienced a severe headache and difficulty in breathing.
Penpushing engaged the lady in an exclusive interview at the sideline of Africa Leadership Awards ceremony held at Premier Hotels, Ibadan, Oyo State Capital, and narrated her mystery on her she cheated death on the memorable day.
The lady who was also Awardee at the ceremony was  weeping profusely during the interview, pointing out that she was short of words, and could not comprehend the sudden and strange development in her life, having being certified dead by Medical Doctor with death certificate issued to her family.
Penpushing further reports that, Bewaji said what she recalled that, she started having severe headache coupled with difficulty in breathing  on the fateful  day and had to be rushed  from her home in Lekki, Lagos State by her friends to a private hospital.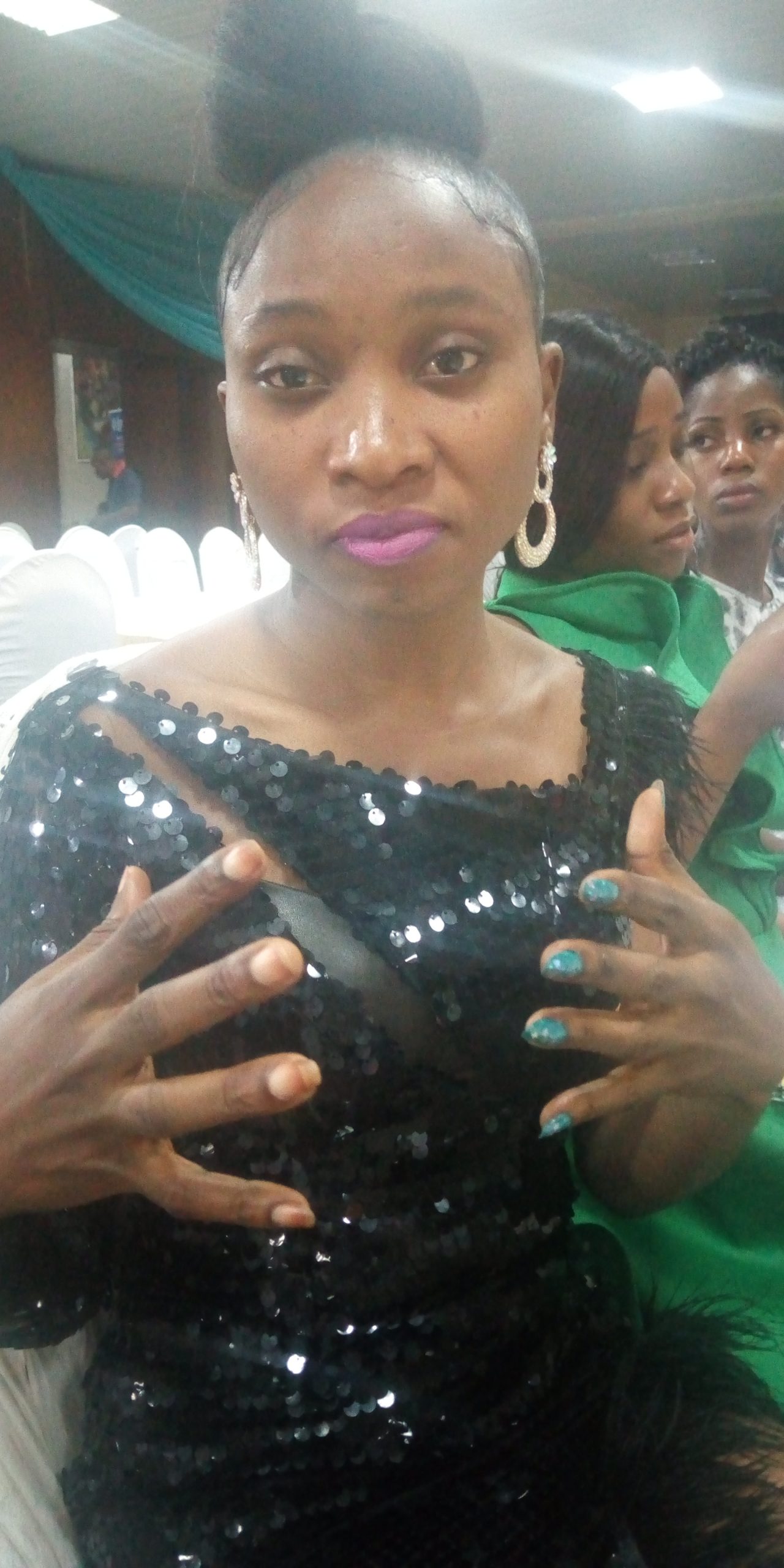 The Ido-Osun  born  cultural dancer and a graduate of English and Literary Studies from University of Portharcourt, recalled that she was conscious to the hospital, but was  later told she became unconscious and had to be placed on oxygen, a life support machine.
Penpushing also reports that, Bewaji, a certified blogger, said  she knew nothing thereafter, but was amazed hours later, that she founded herself inside an ambulance enroute her Ido-Osun town, only to be told that, she was being transported from Lagos for burial in her home town.
The lady said, she was told that, she passed on in the hospital, with a death certificate issued, while her mother was contacted back home, and requested for her corpse to be brought home for burial, adding that her corpse was already wrapped, and told that the burial trip took a mysterious dimension within the Ijebu-Ode axis of the road enroute her hometown.
Penpushing reports that, in a miraculous way, as the journey to her grave was on, she suddenly sneezed inside the ambulance, a development which shocked the driver and officials following her corpse to her hometown, with all of them becoming scared.
The ambulance driver and the officials later summoned courage to wait, and thereafter discovered that, the dead lady was back to life, a development which caused amazement to all those who heard and knew of Bewaji's plight.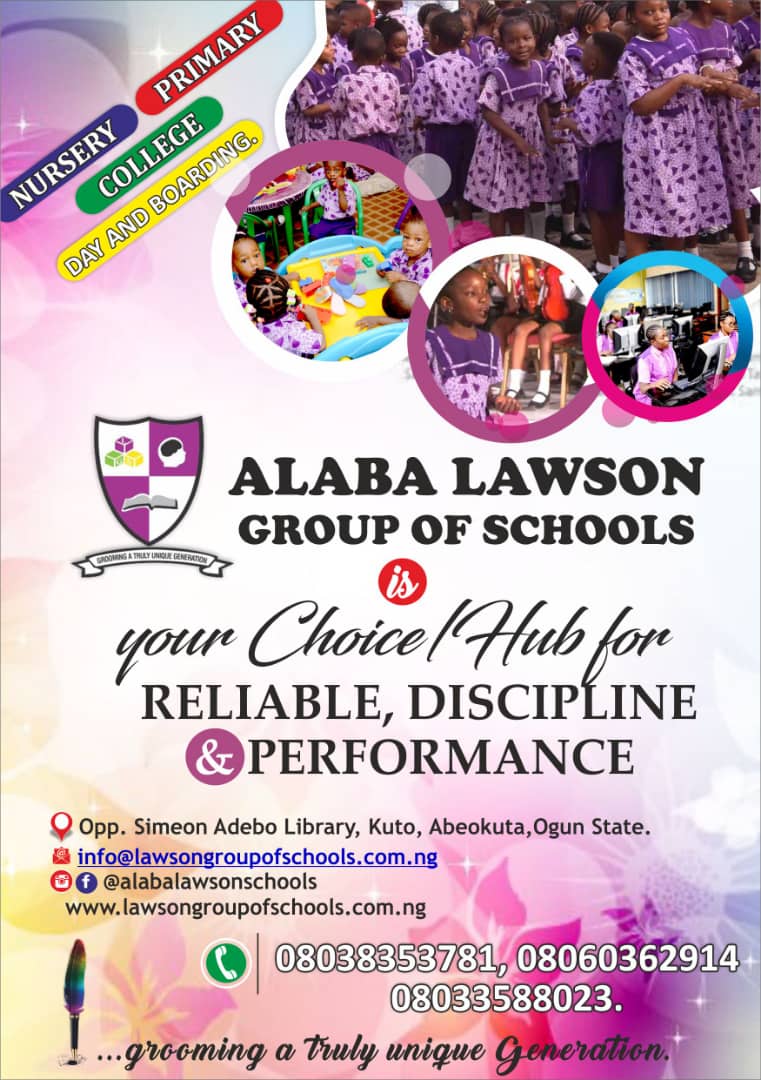 Penpushing also reports that, the lady who was full of praises to God, said she thought she was dreaming when she came back to life, she also saw her death certificate which reads, 'Miss Olaide Oyebanji has died around 6.30am from unknown disease'
The lady who lost his father years back, said, she would have being buried as a Muslim, if her mother reside in Lagos, but pointed out the distance of the journey  to her home town of Osun State was also a contributing factor which save her.
Penpushing reports that, the profile of Bewaji who received African Outstanding Youth Award  at the Leadership Award Ceremony  is the first daughter  of the family of six, and at age 6 developed passion for traditional and cultural dancing as well as singing.
The profile added that this was encouraged by her late father, Aderibigbe Hussain, hence the lady created Ranti Cultural Group  which consists of more than 20 members including, dancers, drummer, performers  and singers, and this continued through her secondary school days  till she lost her father
The lady had an experience in Pharmacy where she worked as a clerk in a Pharmacy store at Ede before she obtained a National Certificate of Education( NCE)  in 2009 at Osun State College of Education,Ila Orangun , where she studied  English and Political Science, also she was the Assistant General Secretary for Federation of Ido-Osun  Students Union (FISU), in 2009/2010, the position which her legacy still remains.
Penpushing further reports that, Bewaji started her teaching career at Ola International College, Kaima, Kwara ,where she taught English Language, Literature in English, Oral English and Government, and Social Studies  at Ola Nursery and Primary  School for two years.
The award winning Bewaji pursued her degree  programme in English and Literary Studies at University of Portharcourt, Rivers State where she started her innovative craft in helping the less privilege which later birthed Bewaji Foundation.
Penpushing reports that, in 2017, she started her political career and in 2018, she made her ambition known by aspiring for Osun State House of Assembly, Ede North Constituency, under United Progressive Party(UPP), and presently she is the National Publicity Officer for Welfare Party of Nigeria(WPN),as well as the General Secretary of Welfare Party of Nigeria(WPN) in Osun State, and has remains politically relevant
The 31 year old Social Worker is a certified blogger, that educate people on awareness of basic things that should be known, and in April 2019, Social Media for Social Good Awards Africa honoured her blog for using her social media presence  for social good and positive impact where Nigerian Vice President  Prof Yemi Osinbajo was the keynote Speaker
The profile added that, since her University days, her service to humanity is totally selfless, hence, the reason she founded Bewaji Foundation, a certified Non-Governmental Organisation(NGO) that supports and encourage and empower youth and women in the society to become self-employed and agent of change and encourage girl chil education
'My motivation is my late father lifestyle, while he was alive, he gives without expecting anything in return. He always encouraged me to put smile on peoples  faces ,that the reward will only come from God. This boils down to promoting a kinder world,', she concluded.