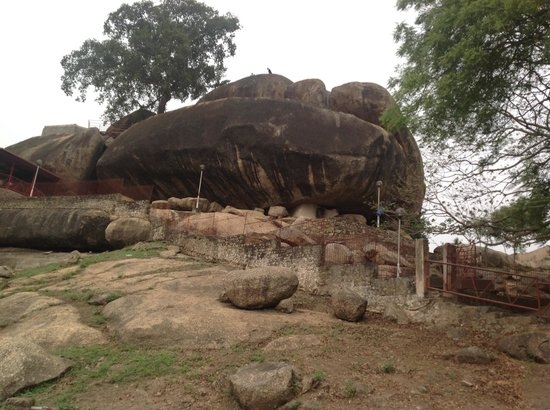 Archive
EGBA SET TO UNVEIL BEFITTING LISABI STATUE, AS MONARCH ADVOCATES NAMING CHILDREN AFTER HIM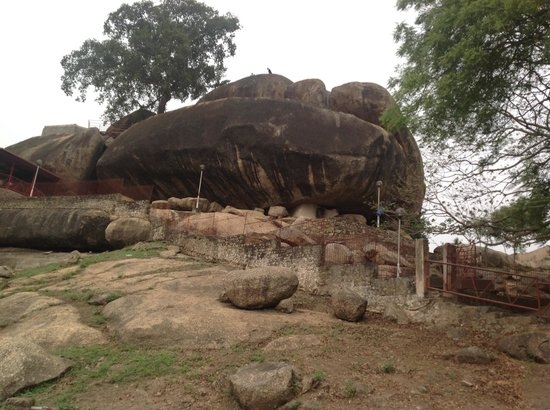 The monarch said, the statue of the late warlord is to be erected at the Adatan junction of the town, just as he also encouraged the indigenes, to name their child after the late Egba liberator, 'there is nothing stopping parents naming their child Lisabi,  Lisabi was a hero for the Egba people'
Penpushing further reports that, the royal father pointed out  that Lisabi  anniversary was not just about dancing and merry making, but an avenue to discuss how Egbaland would develop, adding," we don't just dance and sing during the Lisabi festival, we address issues that will take our people to the next level"
The monarch also frown at the fading away of Yoruba eulogy(Oriki) and blamed parents and guardians over the ugly development ,stressing, "If our children no longer have Oriiki is our fault (parents) because when you use them they remain alive."
Penpushing also reports that, Oba Gbadebo advised the indigenous people to imbibe the culture of the land by embracing the Adire fabric (a local fabric made by the Egbas), to eat the indigenous Ofada rice and many other things.
The traditional ruler also spoke on the child education,  urging  parents and guardians to ensure that their wards are educated, insisting that girl child education is paramount, just as he  lamented the level of education among the girls, stressing  that there was urgent need for the parents to reverse the ugly trend.
His words: "Education is very paramount for our girls; we must encourage girl child education. The population of the girls are more than the boys so we must ensure they are educated", adding that girls must also be encouraged to take up science courses in order to increase numbers of scientists in the country.
Penpushing further reports that, the royal father also kicked against incessant kid hawking and begging for alms, and called on Nigeria leaders on need to take decisive action to stop it before it get out of hands.
The traditional ruler emphasized that  he regretted that even though there is a law against such unacceptable practice, and such law is not being enforced, noting that, 'allowing a child to hawk as we often seen on our streets is a bad practice which must not only be condemned but must also be discouraged by our leaders'.
"Allowing a child to hawk is child abuse because it exposes them to dangers, such as cars knocking them down. There is a law that empowers the police to arrest anyone involved in any form of child abuse. Also if you take an underage child as a maid, you can be sent to jail but unfortunately such law is not being enforced'.
The royal father explained that, the annual event scheduled is to kick-off in March 25, is celebrated, by the Egbas in remembrance of one of their war heroes, Lisabi  Agbongbo-Akala for his bravery and conquests, and also noted  the achievements of the festival in the past.
Penpushing also reports that, Gbadebo boasted "Our last year's Lisabi festival, for example has sent many of our people back to the farm because the government adopted the theme and you can see the rice pyramid to show for it. And going back to the farm is a job that cannot be over flocked. In fact the assessment for last year's Lisabi festival was the most successful ever, at every event'.
The first class traditional ruler also disclosed that, a museum is coming up in the palace, 'which you will visit before coming for next year's press conference and by the grace of God you will see so many things in the museum."
The monarch said other programme of events include, exhibition, children socials, lecture, traditional wrestling, football competition, debate competition, presentation of bursary award  and personality honour to late Chief Toye Coker, who during his life time was the Apena of Egba