Archive
EFCC BOSS, MAGU WANTS ANTI-CORRUPTION AS COURSE IN UNIVERSITY
The EFCC boss decried the extent at which the ills of corruption had affected the fortunes and developmental growth of the country, and stressed the need for all and sundry to key into the anti-corruption crusade of the present administration for the country to have a sustainable development".
He said "through the numerous efforts of the EFCC in tackling all shades of corruption, foreign investors now have confidence in Nigeria and Nigerians. A corruption free Nigeria is achievable  given the right leadership, such as we have today, and a citizenry that is prepared to offer the needed support and cooperation".
Magu  dismissed the allegation that the war against corruption is selective and targeted at perceived opposition, explaining  that the anti-corruption crusade under his leadership was anchored on the fear of God and national interest adding that only those who had soiled their hands in one form of corruption or the other would have cause to fear the EFCC.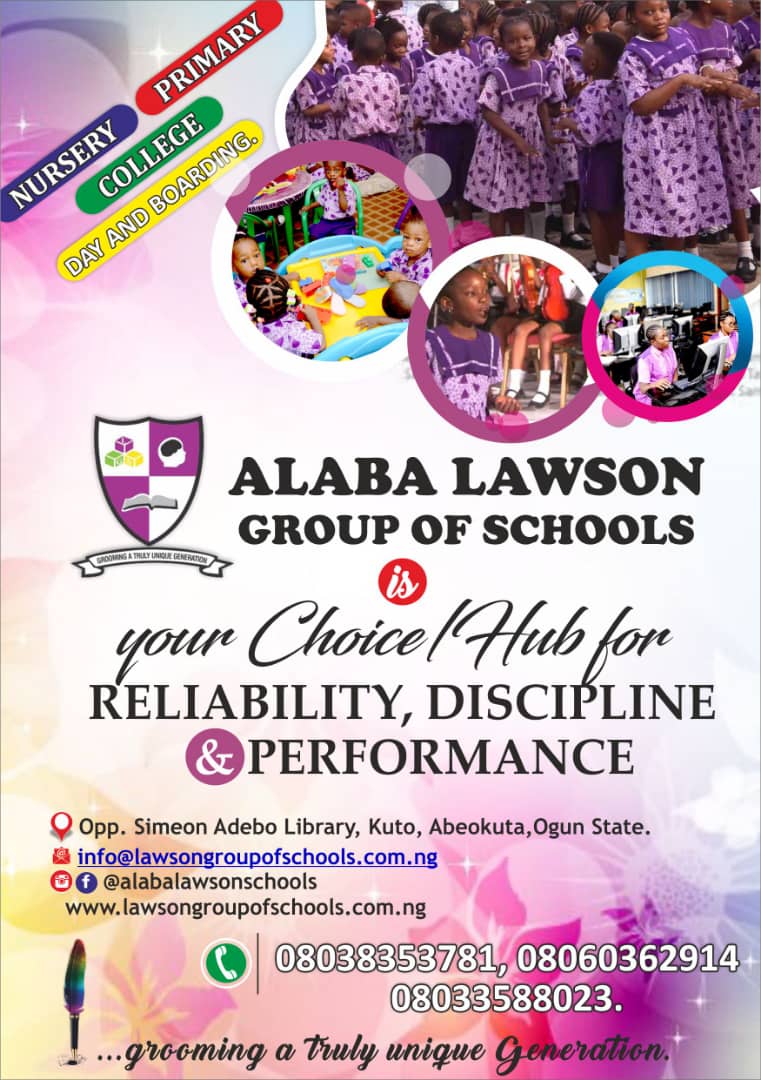 His words "The corrupt, using sponsored people, claim that they are being prosecuted because of the region they came from, the religion they profess, or their ethnic identity. They do their utmost not to answer the all-important question of whether or not they are guilty of the corruption allegations against them'.
"Who among the corrupt and those engaged in financial and economic crimes does so in the name of his or her region, religion or ethnic group", the EFCC boss asked.
He, however, expressed believe that Nigeria would triumph over the numerous challenges confronting it with strong determination by the people to shun corruption of all manners, given the political will of the present administration to tame the monster.