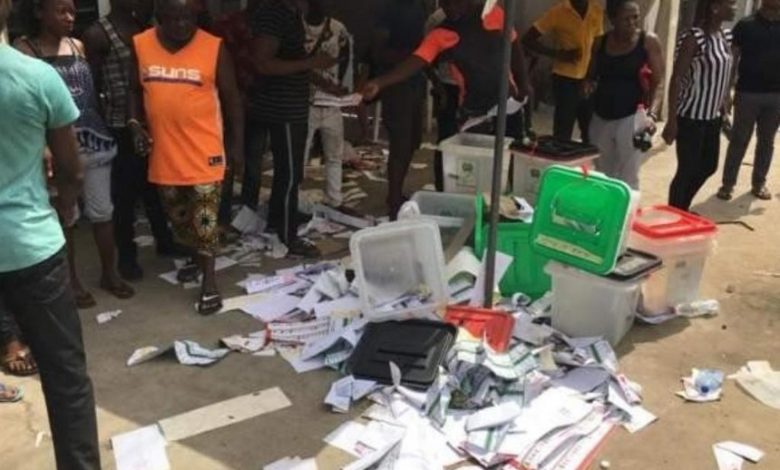 Politics
Edo State Governorship Poll enmeshed in violence, says election observers
A Non Governmental Organisation known as Youth Initiative for Advocacy, Growth and Advancement (YIAGA) has assessed the Edo State Governorship election on Saturday, declaring that it was enmeshed in violence.
Penpushing reports that, the organization which deployed about 500 observers to the state, made this known in its preliminary report from its analysis centre, adding that the violence include "ballot box snatching, sporadic shootings and interference, and disruption of the election process, intimidation, and harassment of observers/journalists and vote-buying."
The group in its preliminary findings said it noticed late commencement of accreditation and voting and disregard of the coronavirus protocol requiring physical distancing and mandatory use of face mask/face covering across polling units.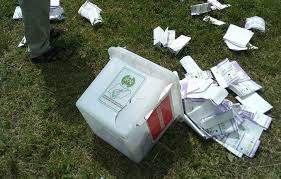 Penpushing further reports that as at the time of filing this report, the organization said it has received a total of 18 verified incident reports which include the intimidation and harassment of election observers
'Yiaga Africa WTV observers were harassed and their observation materials were confiscated by party agents in Edogun Primary School Hall I, Polling Unit in Orhionmwon LGA and Ozolua Grammar School, Polling Unit 009 of Ward 10 in Ikpoba/Okha LGA'.
'Yiaga Africa observers reported sporadic shooting leading to the suspension of voting in Idumwongo Polling Unit 5, Ward 7 in Orhionmwon LGA. The voting process was also disrupted in Obodeko Primary School, PU 003 in Ward 8 of Igueben LGA where a political party supporter mobilized thugs to the PU to disrupt the process.
'Observers reported incidents of ballot box snatching by party supporters in Ozolua Grammar School, Polling Unit 009 of Ward 10 in Ikpoba/Okha LGA and Obodeko Amahor Pri/Sch Unit 003 of Ward 8 in Igueben LGA.
'Yiaga Africa received series of reports of voters displaying how they marked their ballots thereby compromising the secrecy of the ballot. These cases were recorded in Orhionmion II, Edogun Pri/Sch Hall; Obodeko Primary School, PU 003 Amaharo, Ward 08 in Igueben LGA; Uelen-Ujugb Uromi Open Space VI PU 013 and Ward 4 in Esan North-East LGA.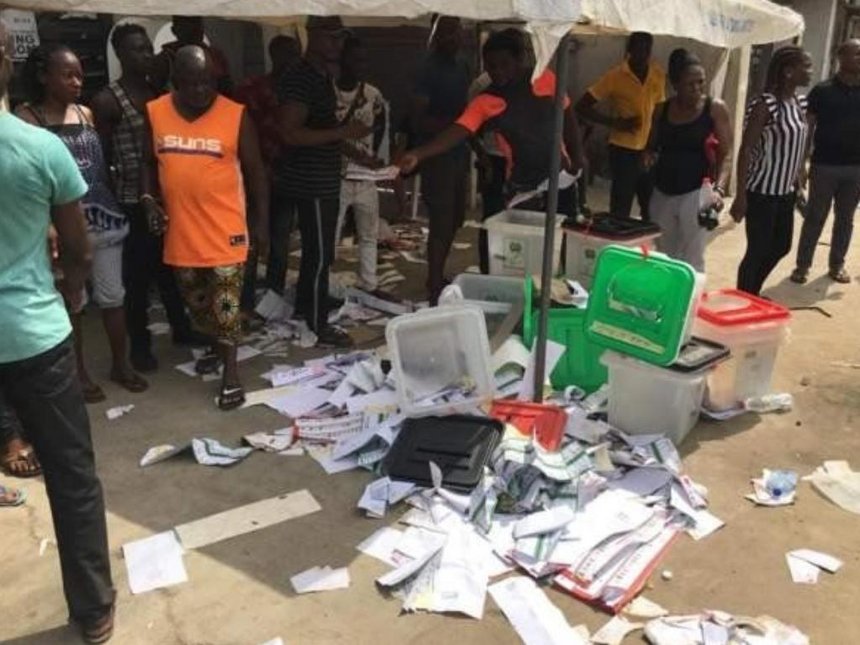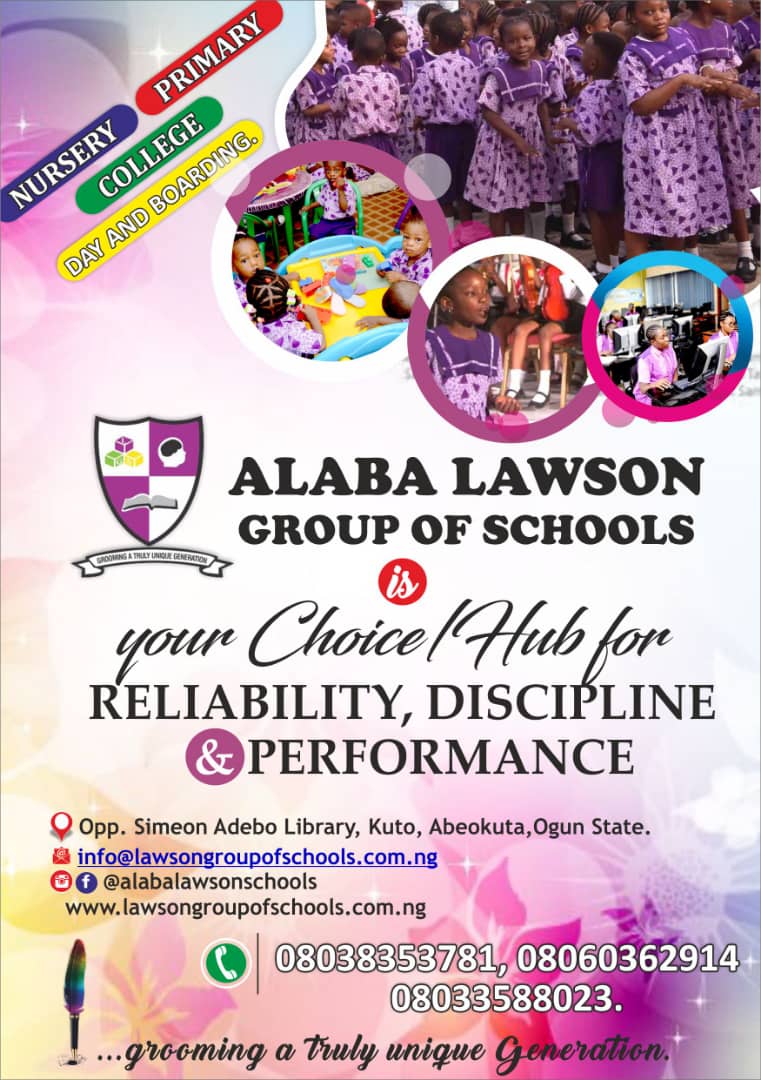 'Party agents interfered in the accreditation and voting process in PU 001 at Ugbo Wardin Orhionmwon LGA; Ukpato Ward, Evbuosa Pri/Sch Iguemokhua PU, Orhionmwon II. In Ihogbe Secondary School, Unit 006. Ward 5 of Oredo LGA, a political party agent gave a voter a PVC that does not belong to him to vote, the culprit was apprehended by the security.
'Yiaga Africa observers stationed at Asoro Grammar School, PU 002 in Ward 1 of Egor LGA, reported that party agents distributed cash to influence voters. Similar incidents were also reported in Omo Nursery/Primary School, PU 005, Ward 1 in Egor LGA, where party agents were seen giving cash to voters. Similar incident was reported in Adams Int. Sch. Evbareke 1 Polling Unit in Egor, voters openly showed how they marked their ballots. Vote buying was reported in Uromi-Open Space VI, 013, Uelen/Okugbe/ Uromi, party agents were seen distributing cash to voters.
Penpushing also reports that the group gave some preliminary recommendations to the Independent National Electoral Commission (INEC) and it include: Given the late commencement of polls, INEC should extend the voting time to allow voters who are on the queue to exercise their franchise
*As the voting process comes to end, ensure that the ballots are counted openly and that all polling units have the Forms EC60E posted at the polling unit for the public. Ensure that the polling unit result sheet; form EC8A for each polling is uploaded on the INEC Result Viewing Portal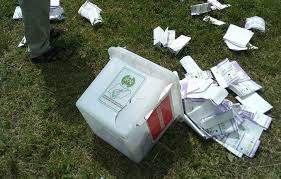 * Ensure strict compliance with the application of the election guidelines in the result collation process. Should caution security officers deployed in the field to refrain from intimidating observers and journalist as the results collation commences. Should ensure security personnel remain professional and non-partisan throughout the election,
Penpushing reports that, the group  is a non-profit civic hub of change makers building democratic societies in Africa and anchored on the principles of inclusion, justice, rule of law and accountability, and has  achieves its goal through research, capacity development and policy advocacy.
Meanwhile, Youth Initiative for Advocacy, Growth and Advancement (YIAGA) has been involved in election observation since 2007 and it is one of the leading organizations working on elections in Nigeria.
.