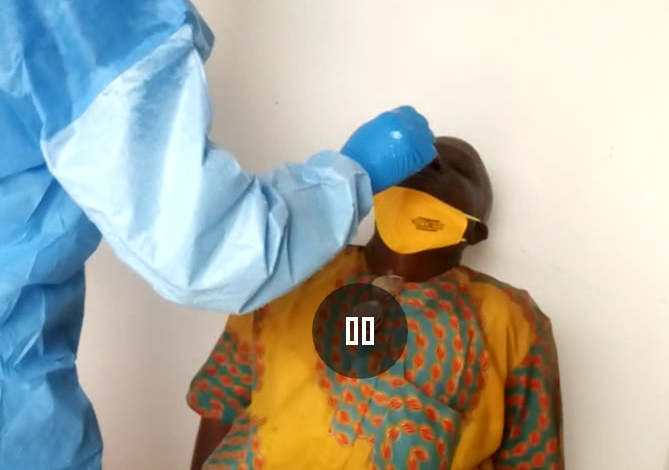 Health
Delayed result: Few hours after penpushing report, taskforce releases patient's test result
Barely few hours after Penpushing reports the inability of the Ogun State Taskforce on Coronavirus to release result of the test of a resident, Dimeji Kayode-Adedeji in Abeokuta, after two weeks, the embattled taskforce has produced the result.
Penpushing reports that the result forwarded to the patient via whatssap contact on Saturday titled, 'molecular diagnostic testing for covid-19', and authorized by Dr Olukunle Oluwasemowo disclosed that the result was negative.
The result explained that, the nature of specimen taken on July 4,2020 taken from the patient  include; nasal swab and throat swab, stating the test required as PCR for Sars-Cov-2.
Penpushing recalled that, the patient who is a journalist had voluntarily approached the taskforce to undergo the test, in order to know his health status, as an essential worker following the lockdown.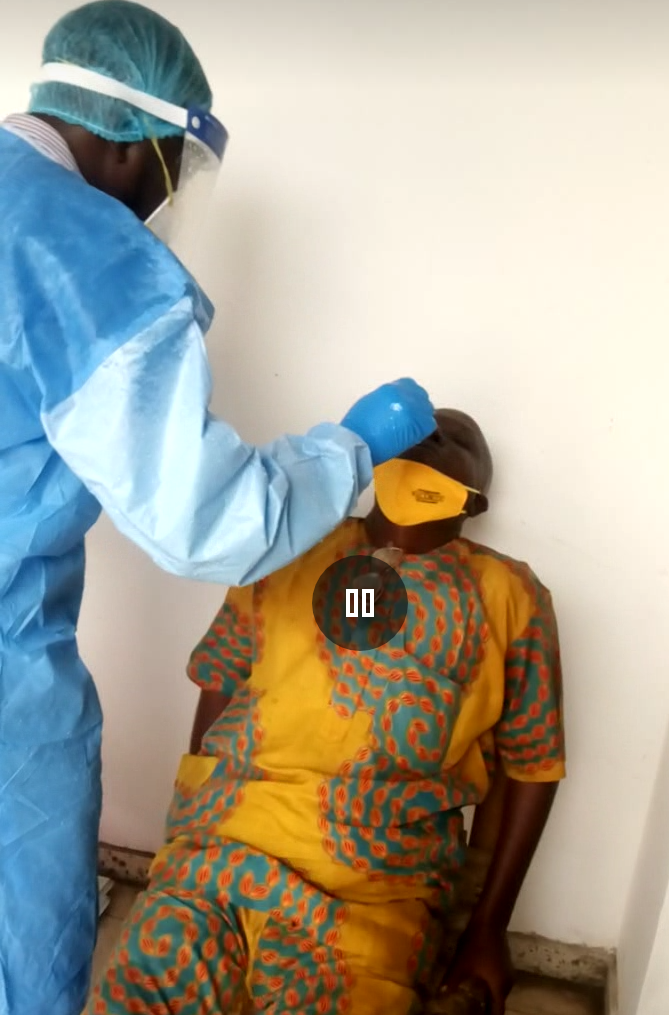 The journalist on July 4, was at the MTR hospital located at Oke-Mosan Abeokuta, one of the centres where the test are being carried out, and was equally examined, and thereafter in view of the coronavirus protocols, the week was billed to be ready within one week of the test.
Penpushing further reports that the officials said following the guideline and protocols, a telephone call would be put across after a week to announce result, but precisely a week when there was no information, a phone call was put across to the officials.
The official (nameswitheld) who received the call for the result enquiry, requested for full name of the voluntary patient, with a promise to get back, and the name was immediately forwarded to the official on July 12.
Penpushing  also reports that, for another one week, the taskforce was yet to produce the result, while all efforts to get to the root of the lapses by the affected voluntary patient had remained unsuccessful, as at the time of filing this report.