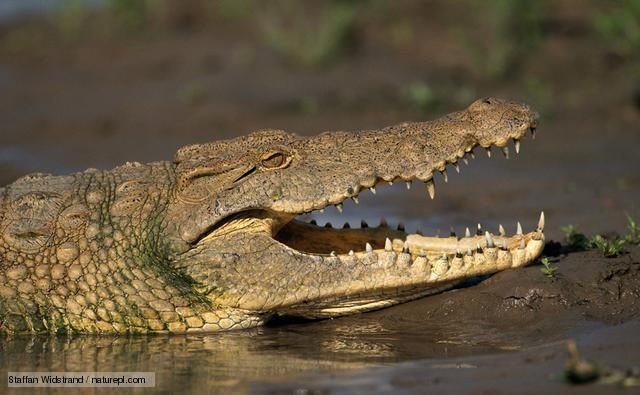 Archive
CROCODILE CONSUMES MOTHER, BABY IN UGANDA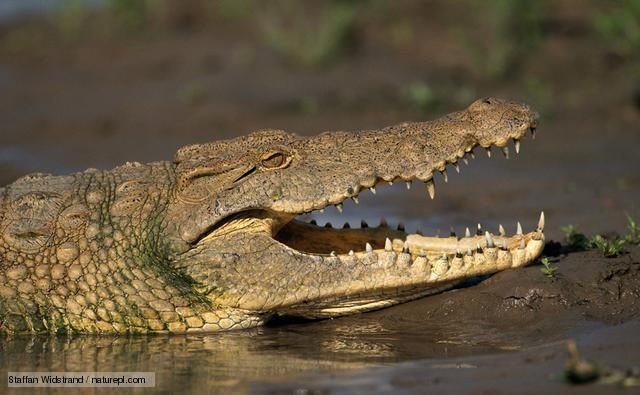 Penpushing gathered that other villagers on the lake shore had tried and failed to save the woman and her baby, while a source added, "residents tried to save her but their efforts were fruitless as the crocodile had already disappeared with her body in the waters,".
In a related development another official of Uganda Wildlife Authority (UWA), Peter Ogwang, said a 700-kilogramme Crocodile which had killed and eaten five people over the past five years was captured on Saturday on the eastern shores of Lake Victoria.
"The attacks by these animals are now increasing. Right now I am in Ngoma [central Uganda] tracking down a crocodile which has eaten 32 goats in the village," he said.