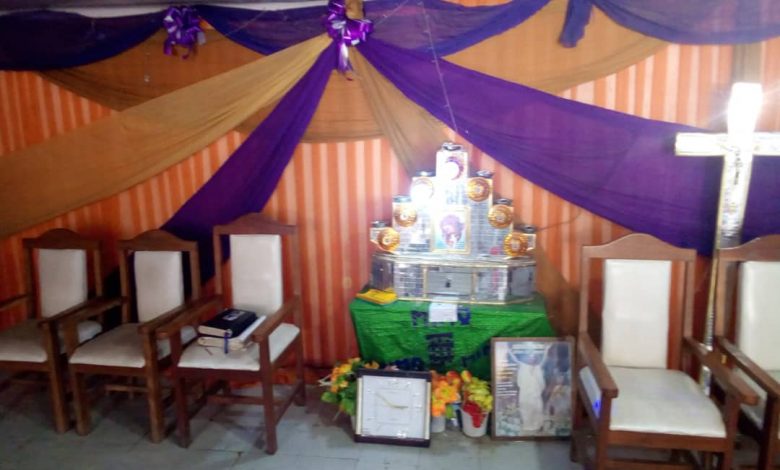 Metro Plus
Coronavirus: Ogun state worship centres remain shut indefinitely, Governor Abiodun declares
The Ogun State Government has declared that worship centres operating in the state are to remain shut until further notice, following update that the spread of coronavirus was still on the rise.
Penpushing reports that, the Governor, Dapo Abiodun made the declaration on Friday at a press conference on the update of the pandemic, held at his Oke-Mosan Office, Abeokuta.
The Governor emphasised that in view of the fact that, worship centres represent most potent fertile grounds for the spread of the deadly virus, the government cannot take the risk, hence, need for the centres to remain shut until further notice.
'In my last briefing, we were considering a tentative date of Friday, 19th June, 2020 to further ease the restrictions and allow gradual opening of places of worship on Fridays and Sundays', he recalled.
Penpushing further reports that, Abiodun said towards this end, government had robust engagements with the religious leaders which include: Christian Association of Nigeria and the League of Imams and Alfas, adding that after a review of the data feedback from the field, expert opinions, and lessons from far and near, two major conclusions are very clear and obvious to all
'First, the COVID-19 situation in Ogun State and indeed in the country as a whole has not improved since the last update; secondly, there are dire consequences in loss of human lives for premature relaxation of the guidelines, necessitating a rollback of the relaxation in a number of states and countries'.
Penpushing also reports that, the governor pointed out that, unfortunately, guidelines may be rolled back, the lost human lives cannot be rolled back, emphasising that places of worship represent most potent fertile grounds for the spread of the deadly virus.
'Consequently, we are confronted with two choices – yield to the demand of those who want the restrictions to be further relaxed or even completely removed, even if this is at variance with the dictates of incontrovertible data analysis and scientific opinion; or tow the path that preserves public health and safety, even if not so popular'.
'As a responsible administration, we choose life and the wellbeing of our citizens and are therefore constrained to take the painful but necessary decision to maintain the current regime of eased lockdown in the meantime'.
'We are consequently suspending our initially slated reopening of places of worship. Let me thank some of our religious leaders who by themselves advised us that this is the best decision that we should take at this time in the best interest of all of us'.
'This is not an easy decision, but we are confident that the wisdom and scientific basis for this decision will become clearer to those who may have initial misgivings about it'.
'Since the advent of this pandemic in our State, our cautious, methodical, data-driven and scientifically supported approach has ensured not only comparably superior outcomes, we have also not had reasons to reverse our decisions, because our decisions are usually well thought out'.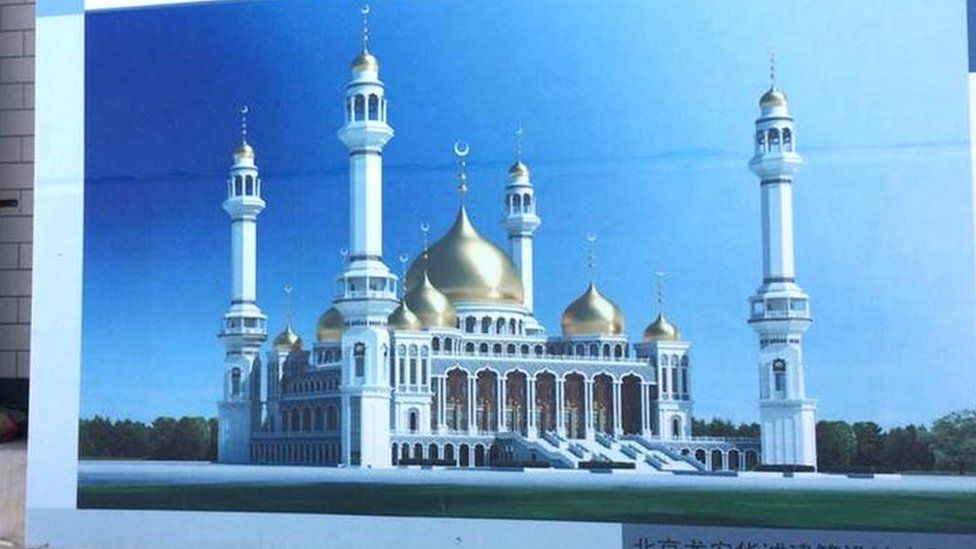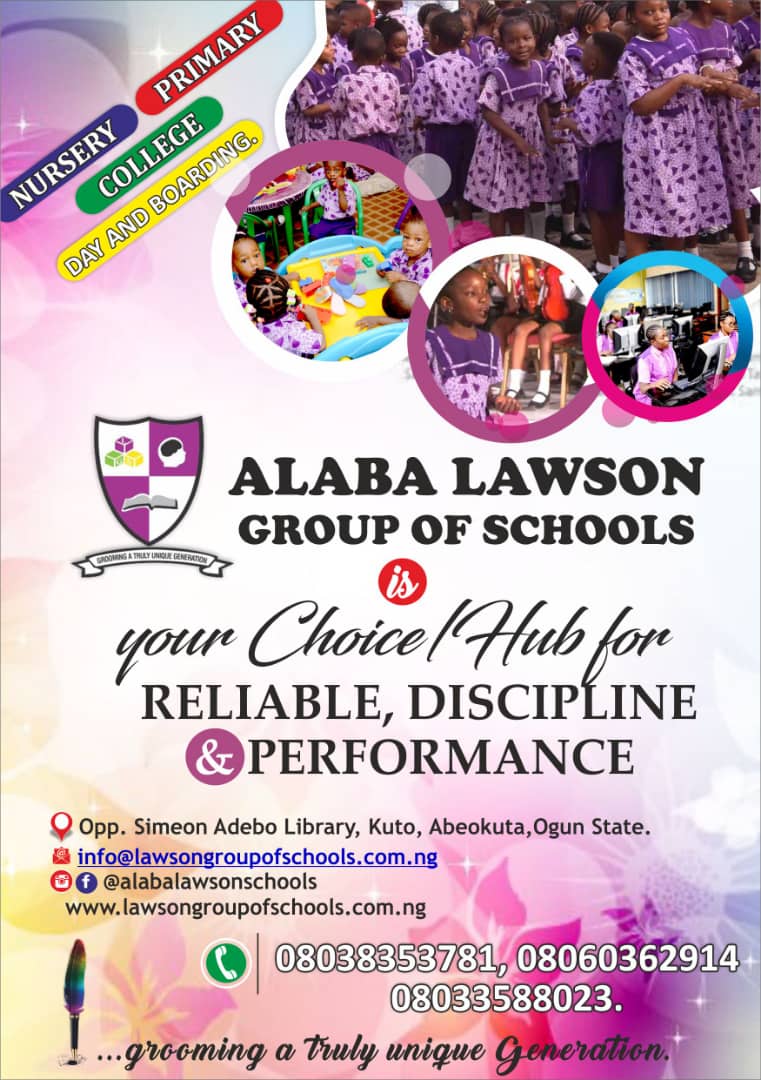 The governor also disclosed that the existing guidelines on lockdown relaxation still in force, explaining that these include: all 5 working days in the week (Monday to Friday) are still opened for businesses and other economic transactions with only Saturday and Sunday as lockdown days;
*Observance of dusk-to-dawn curfew as directed by the Presidential Task Force (PTF) i.e. between 10.00pm and 4.00am daily;
*Restrictions on Interstate travel are still in force; wearing of face masks in the public is still mandatory; only one passenger is still allowed for motorcycles and two passengers only for tricycles.
*Taxi cabs and buses still have 60% limitation on their carrying capacity and the measure to arrest and impound any driver that contravenes this in our State is still in force;
*The COVID-19 Task Force in markets must continue to ensure physical distancing, availability of hand washing facilities, and use of gloves and facemasks for traders;
*Decontamination will continue in our markets and other public places; limitation of all gatherings to a maximum number of 20, is still in effect;
*Gyms, event centres, cinemas, arcades, bars, casinos, nightclubs, swimming pools, barber-shops, spas, beauty Salons, and all public parks, including those in private residential estates, are still not allowed to operate;
*Restaurants are permitted to provide only take-away services and should also ensure that there are no more than 10-15 customers at a time with physical distancing measures in place. Guidelines for eat-in services are still being fine-tuned;
"All industries in Ogun State must continue to comply with the "Infection Prevention and Control Guidelines for Workplaces in Ogun State to Combat COVID-19" as issued by the Ministry of Health in conjunction with the Ministry of Industry, Trade and Investments.
*The Task Force set up to conduct random spot checks on the premises of the industries, restaurants and other business enterprises to confirm compliance is still in operation.
The governor added that, as usual, governmet  will continue to monitor the situation and developments and will not hesitate to review and adjust the guidelines accordingly, as may be required.
'Our objective is to preserve the welfare and wellbeing of our people at all times, afterall that is the primary reason for the existence of government in the first place'.
'In doing this, it will require tough decisions. I have no doubt that we can continue to count on the understanding and support of our people in this joint war against an invisible enemy which turn wives to widows and children to orphans'.
' In this task, we are confident that we will prevail – through the benevolence of God Almighty and the resilience of the human spirit.