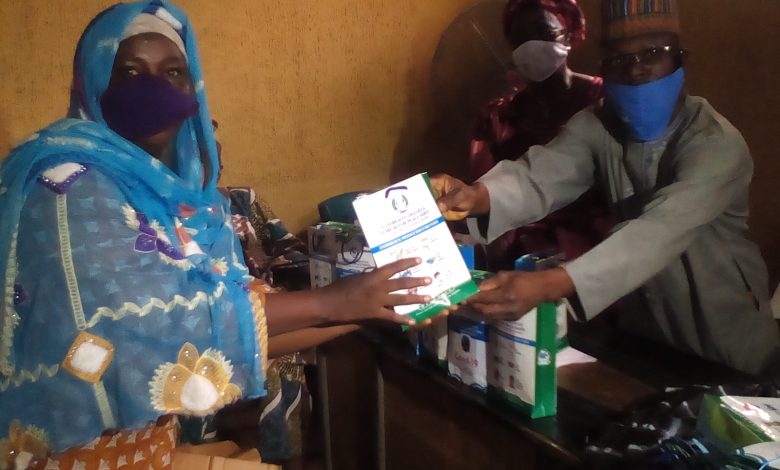 Health
Coronavirus: Non –governmental organization distributes protective materials to Ibadan markets
Segun Showunmi in Ibadan
A Non-Governmental Organisation, Interfaith Dialogue Forum for Peace (IDFP) has sensitized and distributed protective materials to Bodija and Aleshinloye markets in Ibadan, as part of its efforts towards curbing the spread of corona virus pandemic in the state.
Penpushing reports that the sensitisation and distribution of the protective materials, which took place on Wednesday at Bodija and Aleshinloye market respectively, saw market men and women in attendance, together with chairmen of Ibadan Food Seller Association.
The items distributed includes: hand sanitizers, hand washing bowl, face mask, megaphone, washing soap, stickers, and flyers among others, while the immediate past chairperson of Christian Association of Nigeria (CAN), the women wing Dr. Mrs Oyin Sowoolu  noted that the sensitization and distribution of the protective materials will go a long way in curbing the spread of the virus among the market men and women.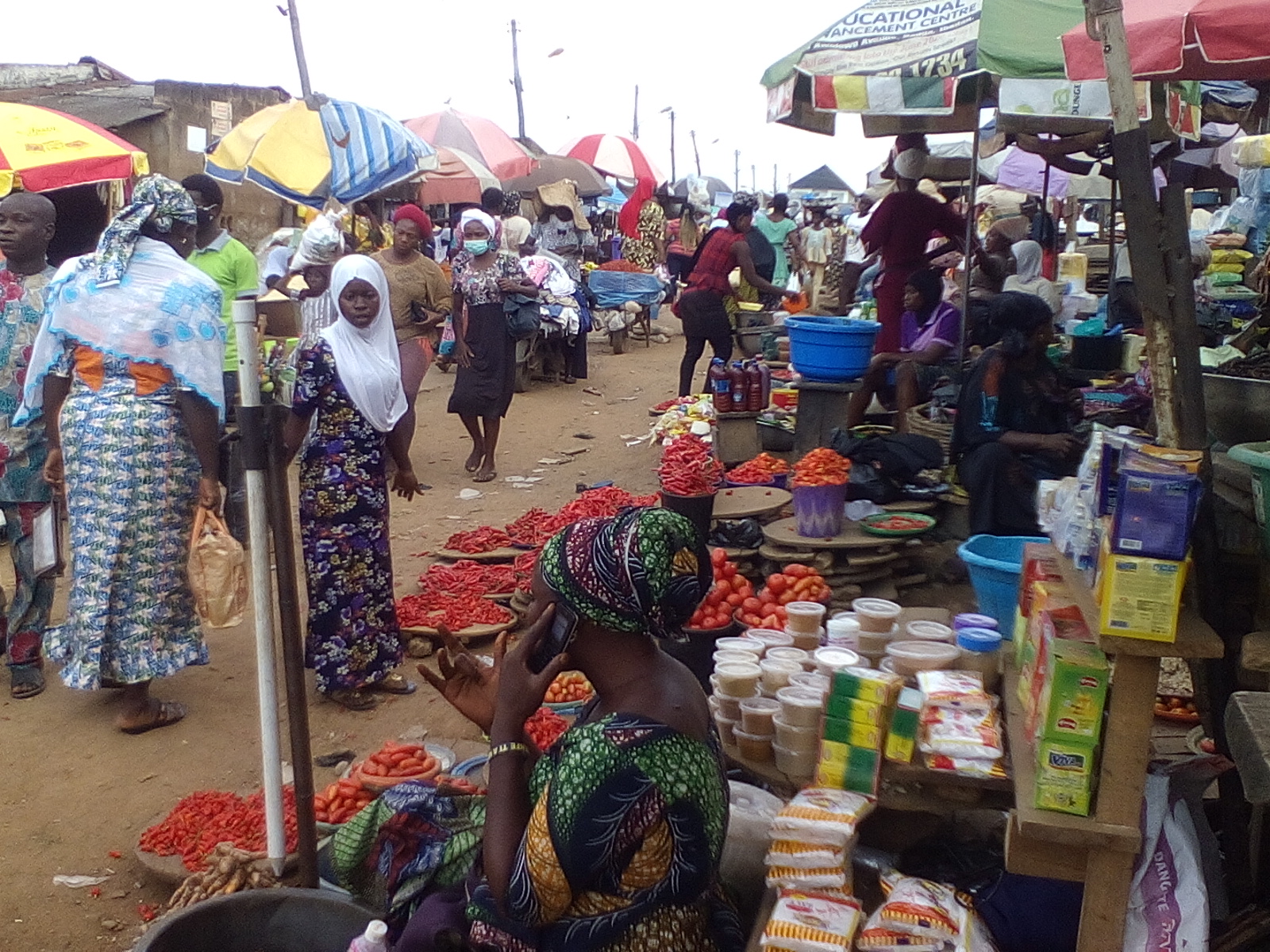 Penpushing further reports that, she added that market people are the most vulnerable to contracted the virus noting that Oyo State was one of the 10 states in the country listed for the program.
The former chairperson of the association pointed out that coming into the markets for the sensitization and distribution of the materials is the best because people come from different areas for business transaction.
"Go to your respective homes and tell your people that the virus is real, tell your people to wash their hands with soap and water, they should always cover their mouth and nose, they should cough in their ankle, and also keep social distances'.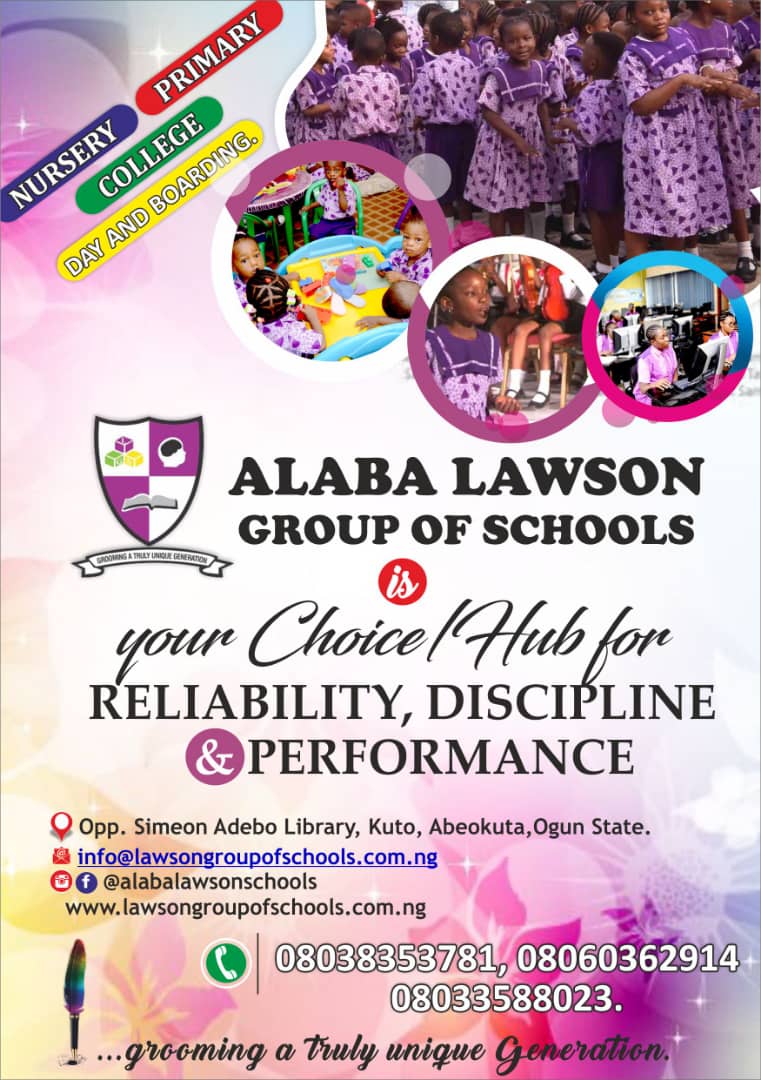 Penpushing also reports that Sowoolu however called on the Babalojas and Iyalojas to sensitized their members on the dangers of coronavirus, calling on them to join hand with the Federal and State government to curb the spread of the pandemic.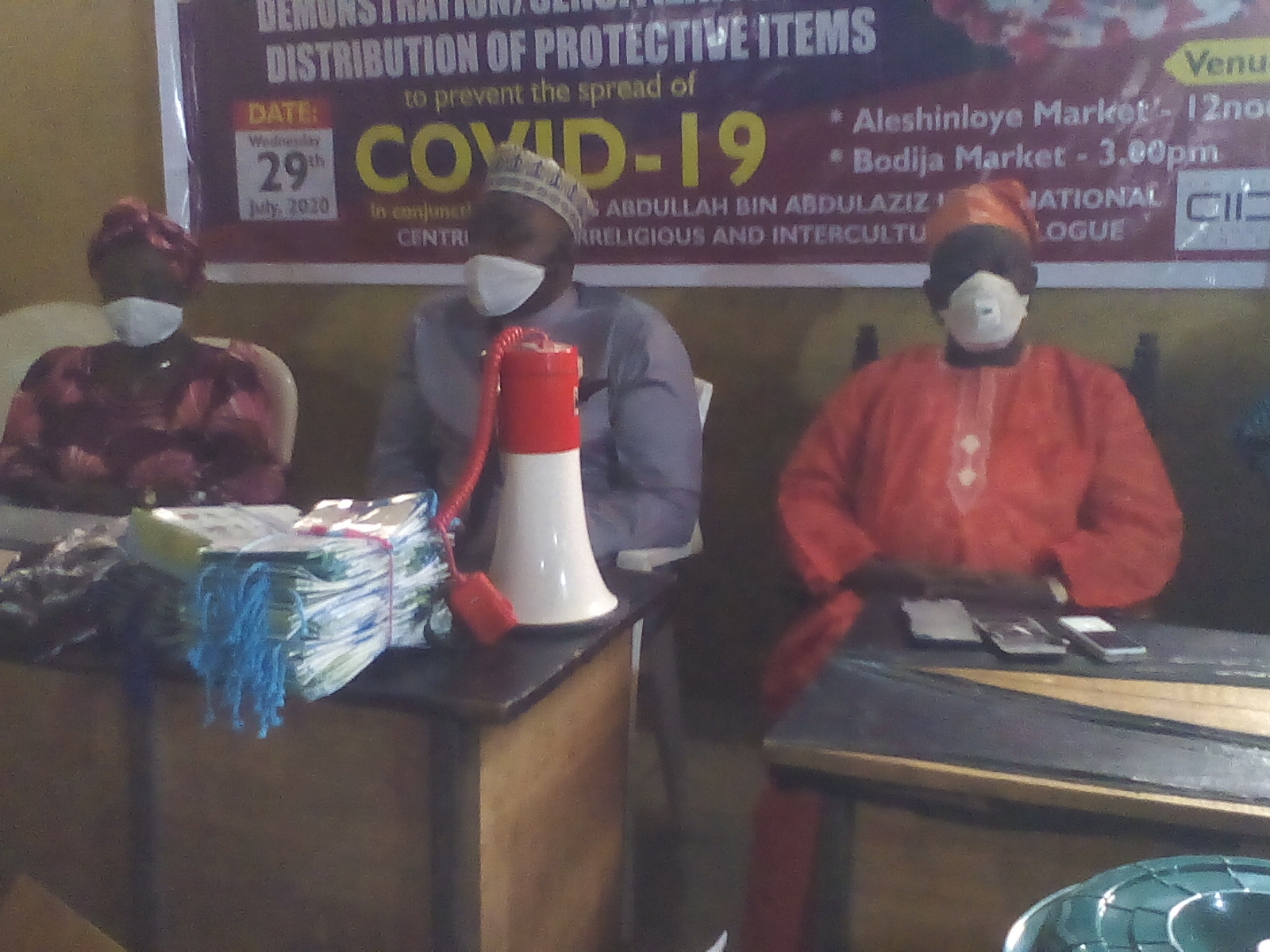 The executive of the committee, Alhaji Kunle Sanni, who also double as the chairman, Muslim Community of Oyo State said that the committee was on advocacy visit to sensitize the traders who are the most vulnerable people to the attack of the coronavirus pandemic because they have access to many people, and they are also a stakeholders in fight against this pandemic.
"We are here on behalf of Interfaith Dialogue Forum for Peace (IDFP) which is a national inter-religious organizations, religious group, market men and women, stakeholders, and everybody should be involved in the fight against the pandemic, and we are sure that these will help to mobilized people in curbing the virus.
Penpushing  reports that the Babaloja of Bodija market, Alhaji Ismaila Aderemi in his remarks appreciated the donations of the Muslim and Christian group to Bodija market, saying that it shows the impact of their love for people in the market because the lives of people in the market matters alot.
The babaloja  called on the market men and women, and the people of Oyo State entirely to know that coronavirus is real, urging them to follow all coronavirus protocol so as to avoid been affected by the virus.