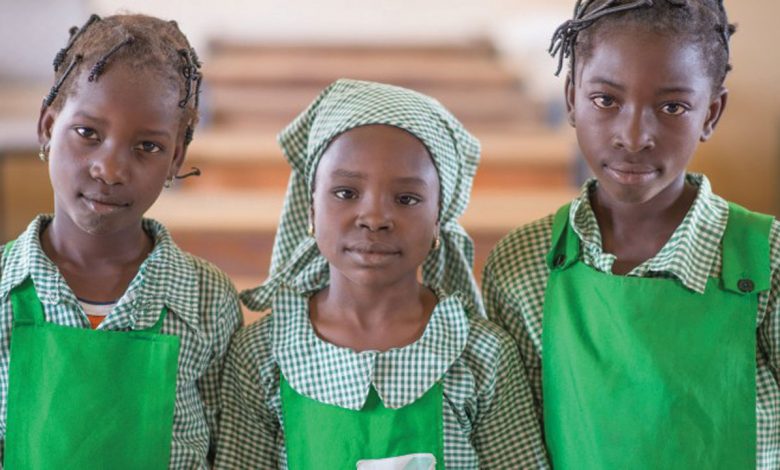 Metro Plus
Child Protection Network cautions against abuse of girl-child
Yanju Uwala in Abeokuta
The Child Protection Network (CPN),Ogun State Chapter of coalition of Non-Governmental Organization and Civil Society has urged the society to do away with taking advantages of the weakness of the girl child being a female to perpetuate evil acts against them.
Penpushing reports that the network made this known to mark the International Day of Girl Child, also agreed that most girls don't grow up in a world of opportunity but they build one, adding that the International Day of the Girl celebrates the importance, power and potentials of girls around the world.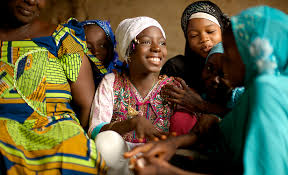 The Coordinator of the Network, Akingbade Soleye who said the theme of the celebration is "My Voice, Our Equal Future", stated that the Government should equally rise up to the challenges of protecting the girl child from those who see her as a weaker sex.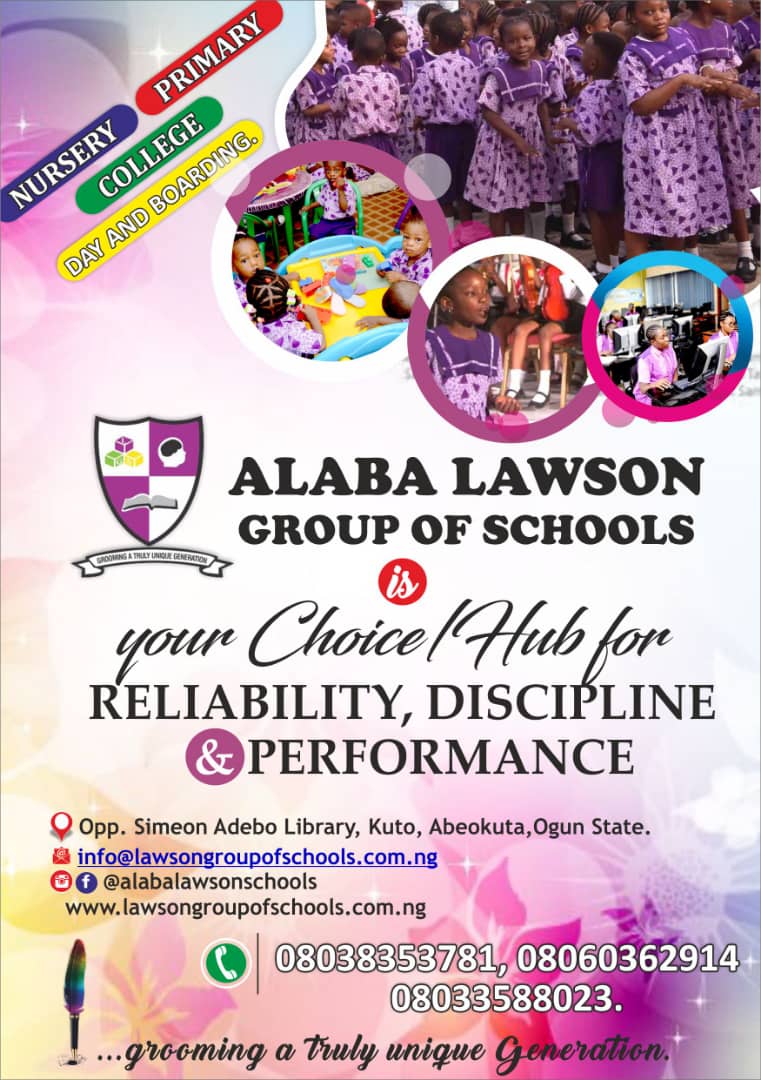 "Parents should be up and doing towards the monitoring, the welfare and care of the girl child and should make the atmosphere conducive to enable the girl child relate with them without fear, exhibiting assurances that will make the girl child comfortable in opening up to them when they have issues bothering them. The girl child should see their parents and guardians as confidants who they can relate with, without fear"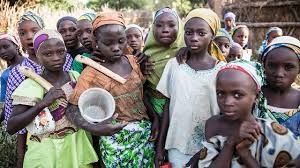 Penpushing further reports that the network also noted that there has been much progress towards ensuring every girl grow and develop in good health, adding that, "the network recognised that though much progress has been done in the last two decades to ensure every girl is able to grow and develop in good health, there is much still to do'.
"This is a striking call to recognise that no decision for girls should be made without them.This is a wake up call that we have to come together to improve the lives and health of girls, but girls themselves must be at the centre of that effort", the statement read.