Archive
BUHARI'S VISIT TO TRUMP WILL DEEPEN US, NIGERIA ECONOMY, MILITARY COOPERATION, SAYS US-NIGERIA TRADE COUNCIL
The Council added further that, as part of the drive to maximize the benefits of the recent visit of the President Muhammed Buhari to the United States, the 2nd US-Nigeria Agribusiness (Non-Oil) Investment Summit and expo has been scheduled for November 8-10, 2018 in Atlanta, Georgia. USA.
'This is an annual high-level expo of agribusiness ecosystem across Nigeria and the United States of America with a focus on agriculture and value addition of the two Countries. The Summit aims to consolidate the gains that have been made in Nigeria's agriculture environment, and at the same time, to provide solutions to the challenges that bedevil agricultural production, post-harvest management, value addition and market access in the country'.
'It will be a unique opportunity to explore and expand the international presence for our agribusiness products and services, to introduce delegates to unmanned aerial vehicle (UAV) technologies (drones) that will make farming more cost effective, and productive for Nigeria farming environment'.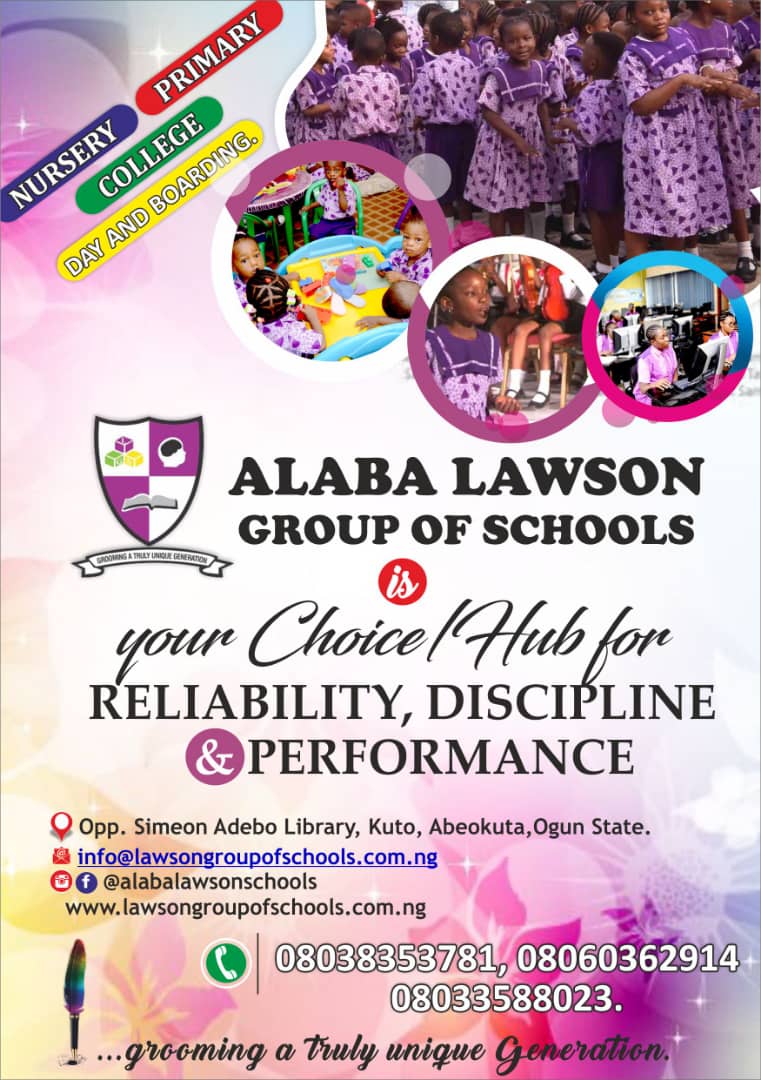 'Participants from Nigeria will be exposed to advanced Agro-biotechnologies and data-driven, modern, large-scale farming solutions in USA, and discover global agriculture funding options available in US to farming projects in Africa'.
On the US-Nigeria Trade Council, the organization said it is dedicated to strengthening and enriching the vehicle of investment and trade between the United States of America and Nigeria.
'The Council provides a bilateral forum on key economic, commercial and professional initiatives, as well as business opportunities of interest to American companies operating in or exploring business opportunities in Nigeria, as well as Nigerian companies planning trade ties and business expansion to the US Market'.
The US-Nigeria Trade Council's disclosed that its core agenda is built around three interdependent themes: Establishment of linkages, policy input and advocacy to increase bilateral trade and investment between US and Nigeria; Interchange with the American Business community on the resources that abound in Nigeria, generating Trade, Tourism and Foreign investment in Nigeria; promote internationalization of Nigerian businesses, products and services to the US marketplace.