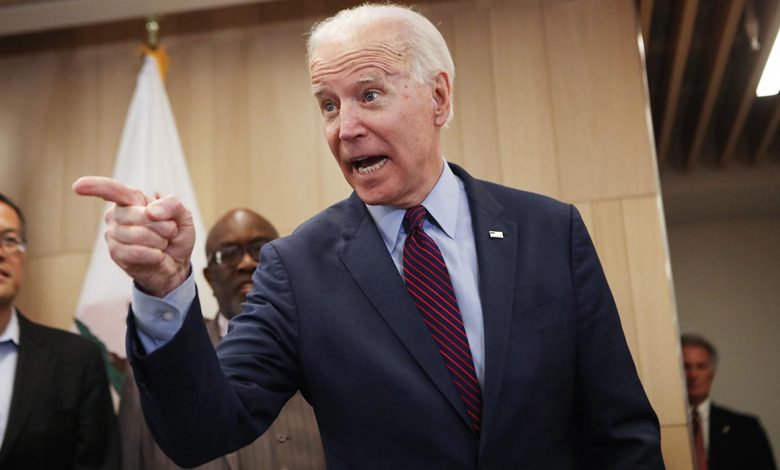 International
Biden becomes 46th American President, with first female Vice President
The Presidential Candidate of Democratic in the United States of America elections, Joe Biden has been elected as the 46th President of the country, having won by scoring 273 electoral college votes against incumbent President Donald Trump's 214.
Penpushing reports that  the results officially announced few hours after he(Biden) disclosed that, he was preparing to move to American White House, having being convinced about his victory, while the defeated Trump in response warned Biden against his comments.
The election of Biden made it possible and history for his running mate Kamala Harris as the first woman to be elected as United States of America (USA) Vice President, while Biden got the victory in his third attempt at the Presidency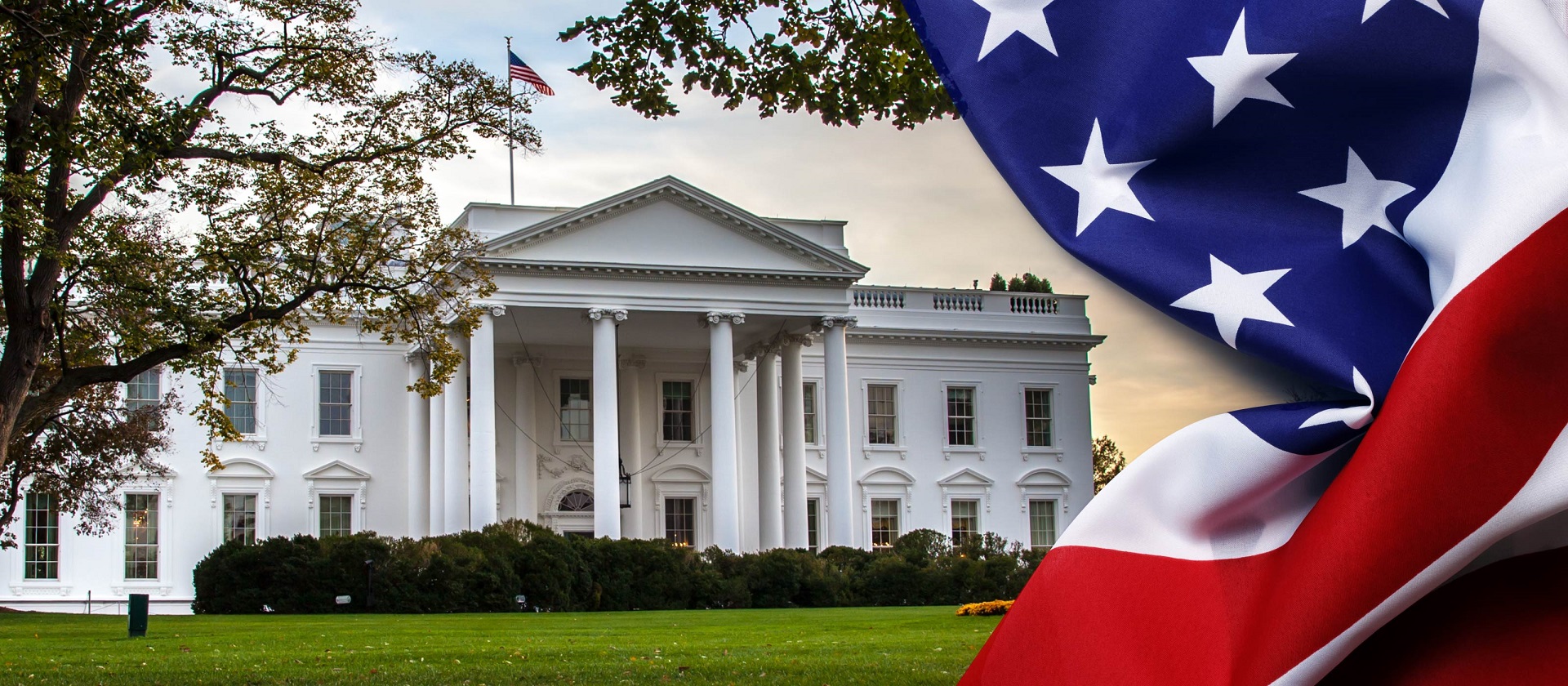 Penpushing further reports, following Saturday declaration of Biden as the new President, the Americans were seen in large number in many of the cities, celebrating the victory with the country's flag.
The result of the election was announced Saturday after several apprehensions following days of vote counting, which kept the world in suspense, and before the Tuesday poll, about 100 million votes had been cast
Penpushing also reports that, earlier before declaration of final results, the optimistic Biden had disclosed that he had already started preparing for work as President of the country, reiterating that he would win the election, even with counting of votes still ongoing.
The former Vice President made this known in a speech from Wilmington, Delaware, stressing that, "we don't have a final declaration of victory yet, but the numbers tell us it's clear. We are going to win this race',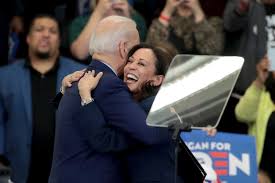 Penpushing reports that Biden said he alongside his running mate, Kamala Harris, were already meeting with experts as they prepare for the White House, adding that Americans had given him a "mandate for action" on the coronavirus pandemic, the economy, climate change, and systemic racism. .
"We're beating Donald Trump by over four million votes, and that's a margin that is still growing as well. One of the things I'm especially proud of is how well we've done well across America," he said.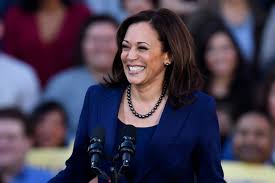 Penpushing also reports that, Trump while reacting to his opponent's claim of preparing to move to the White House said, "Joe Biden should not wrongfully claim the office of the President. I could make that claim also. Legal proceedings are just now beginning!" .
The disturbed Trump said he had "such a big lead in all of these states late into election night, only to see the leads miraculously disappear as the days went by Perhaps these leads will return as our legal proceedings move forward!"