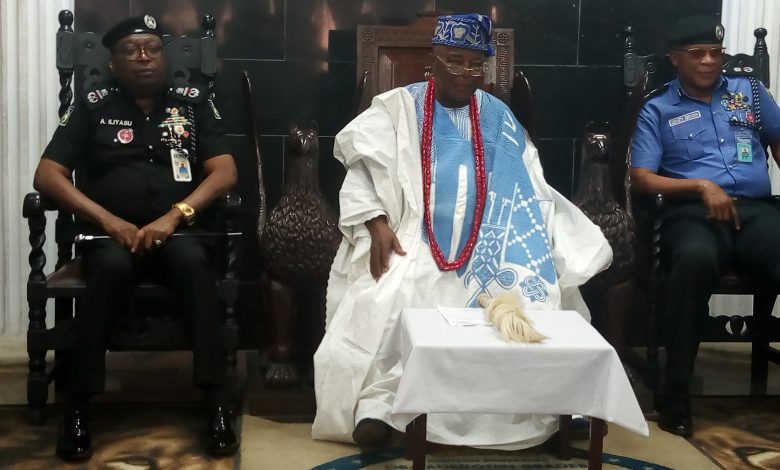 Archive
ASSISTANT INSPECTOR GENERAL OF POLICE, ILIYASU BACKS "OPERATION AMOTEKUN", IN FIGHTING CRIMES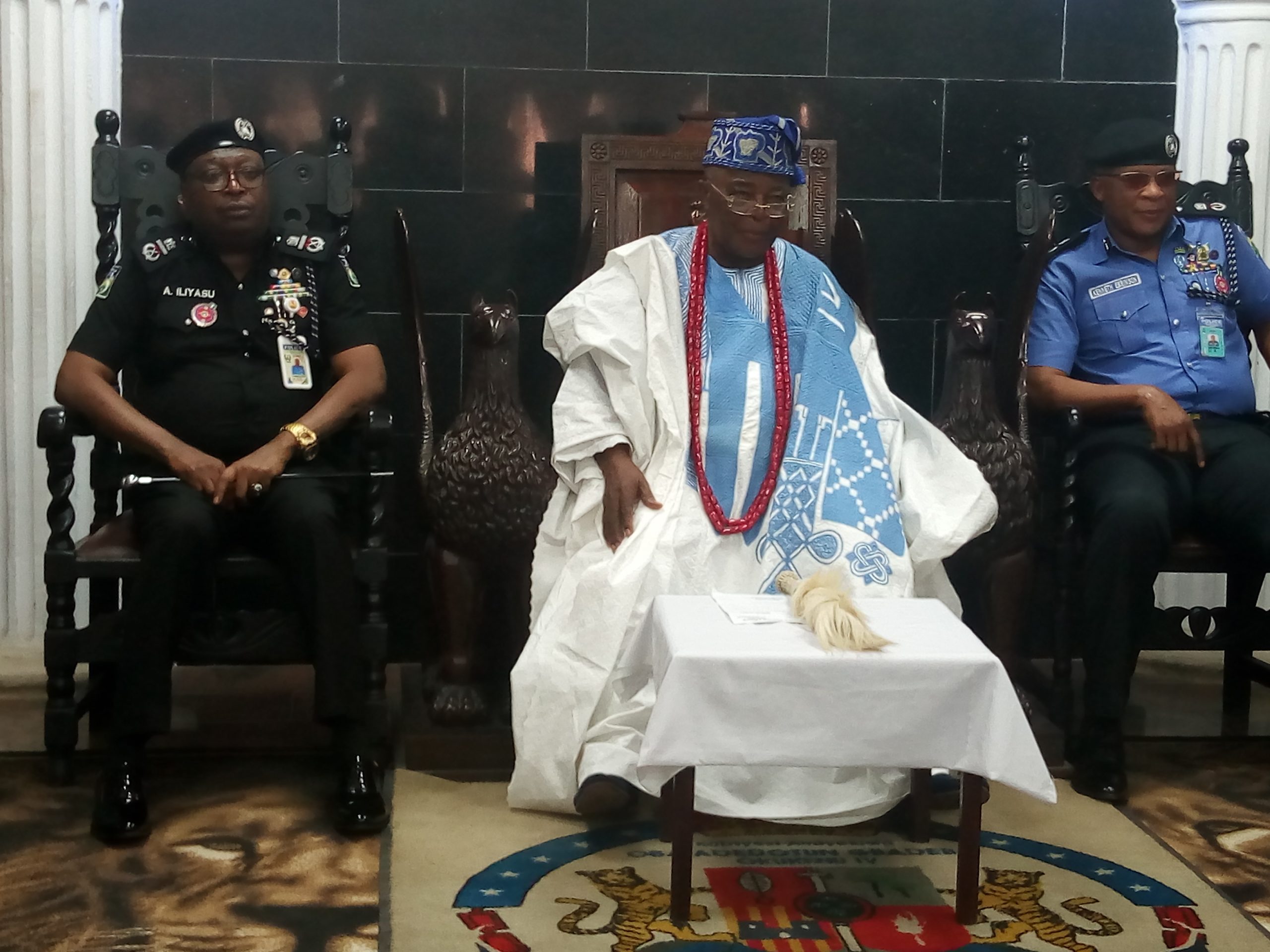 The police chieftain also added that the Inspector General of Police  Muhammed Adamu, is also fighting crime through enthroment of technology in the Operation of the Nigeria Police Force, adding  that  policing across the country is going through a lot of changes and reorganisation by the police leadership.
"I have to tell you now that the status and platitude of policing has been changed and reorganised by the new IGP, Muhammed Adamu, he has been doing a lot of turn around the Police.  It is in line with that commitment that I visit and take a tour of one of my areas of responsibility to interface with the stakeholders, especially traditional rulers, the media, to inform them that policing has now moved to community policing and community engagement" he said.
Penpushing further reports that the Assistant Inspector General of Police, who was also a former Commissioner of Police in Ogun State,and accompanied by the host Commissioner of Police, Kenneth Ebrimson and other top police chiefs in the zone said that he is in the State to meet with the Police and make them know about changes in Policing.
"To make them know the changes, status and values of Policing in line with 21st Century Policing best Century, with respect to Ogun, human right, rule of law, Integrity, as well as intelligence led-policing" ,he explained
The Alake of Egbaland, Oba (Dr) Michael Adedotun Gbadebo, in his own speech, urged the people not to take law in their hands, but rather allow the law to take its due course, adding that people needs to keep supporting the Police because without them, the Police won't achieve more.
"Without support of the people, the Police cannot achieve much, so let us give them everything that we have, to help ourselves, we are helping them not for them but because we are helping ourselves, so whatever it will take you to go that extra mile to help the Police to make Nigeria safer for us, don't hesitate at all" he said.
Penpushing also report that the traditional ruler, while speaking on the Operation Amotekun, said "it is another way of giving support to the Police, in order to tackle high-headed security problem we have in the country, which we never had before in this country."so as long they are legal towards solution as solving our security problems".