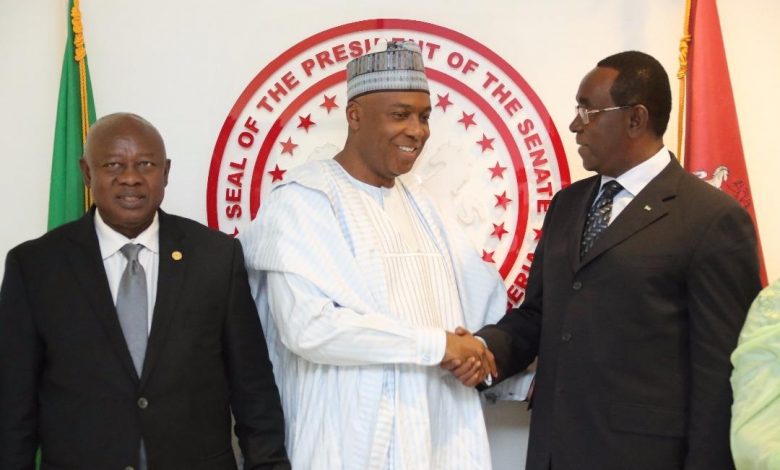 Archive
APPROPRIATE LEGISLATION IS WAY OUT TO WIN CRIME, TERRORISM IN AFRICA, SAYS SARAKI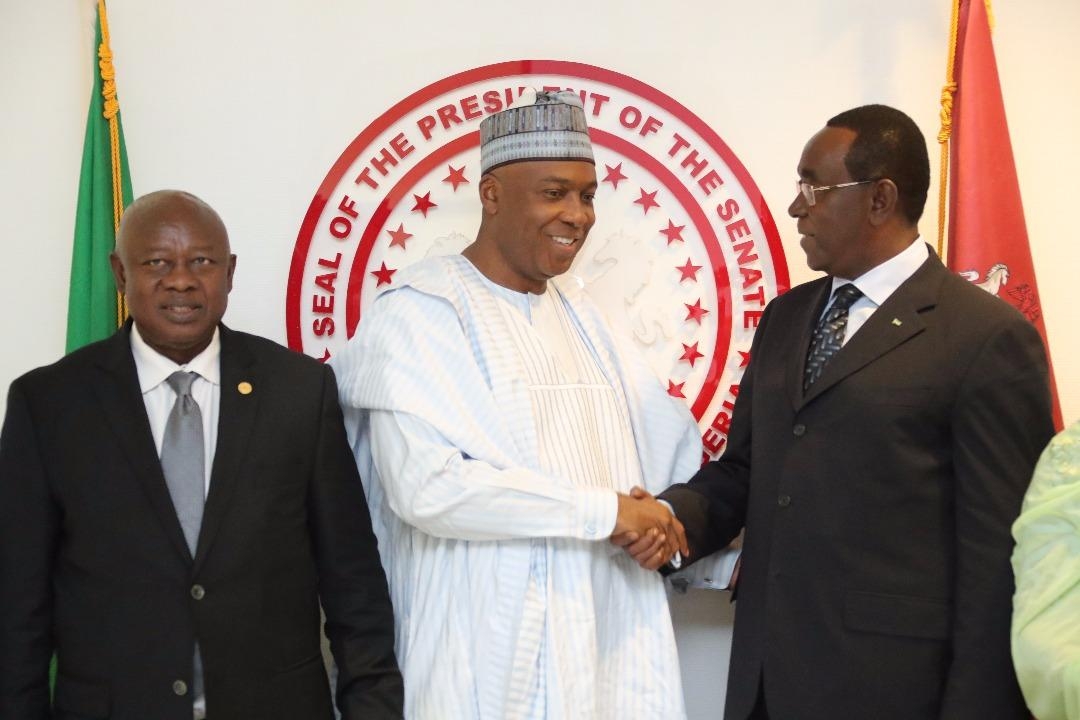 His words, "It is clear that, in order to achieve desired outcomes in the fight against terrorism and pursue growth and development, we must adopt both regional and Africa-wide strategies'. 
"African governments should be supportive of one another and put up a united front. The legislature is at the vanguard of this. Collaboration is essential. We must share ideas and mechanisms for overcoming the challenges, and this Conference is a most effective platform for doing so'.
"These challenges are common to us all, and we must respond accordingly, with a common purpose. Terrorism and organised crime recognise no borders. Africa's problems require African solutions'.
'Collective effort is needed. We must therefore ask ourselves as legislators: what role are we playing? How have we supported the Executive in dealing with these matters?, the Senate President stated
He added, "you will agree with me that legislation is key in fighting crime and terrorism. If you look at the developed countries, it is through legislation that they have stayed on top of these issues," .
Penpushing also reports that, Saraki further stated that members of national parliaments need to unite in order to be able to collaborate across borders in the discharge of their responsibilities. 
"Permit me to say that the nucleus of legislative power in each country should not be neglected," he said. "Charity, they say, begins at home. In this scenario, it means that, in order to effectively collaborate across borders for continental peace and progress, the legislature must first collaborate from within'.
"I would, therefore, encourage better relationship between members and the leadership of parliament in individual countries. This is the foundation of the continental relationship we are striving for, and it would give much needed fillip to the work of the African Parliamentary Union."
He thanked the African Parliamentary Union(APU) for granting the hosting rights of both meetings to Nigeria and expressed hope that the events would go down in the annals of the African Parliamentary Union as time well spent, "both in terms of the objectives of the meetings and memorable experiences in our serene capital city. 
"Let me assure you that we are committed to doing all in our power to ensure positive outcomes on all fronts. To all our special guests from all over the continent of Africa, we bid you welcome," he added.