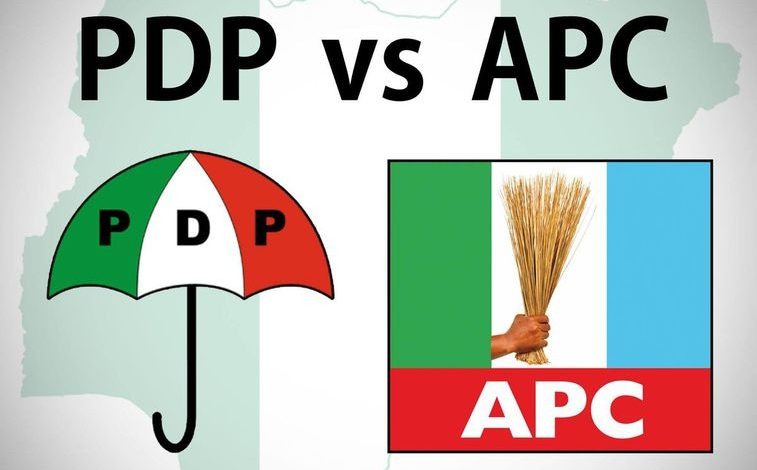 Archive
ALL PROGRESSIVES CONGRESS ACCUSES ELECTORAL COMMISSION OF WORKING FOR PEOPLES DEMOCRATIC PARTY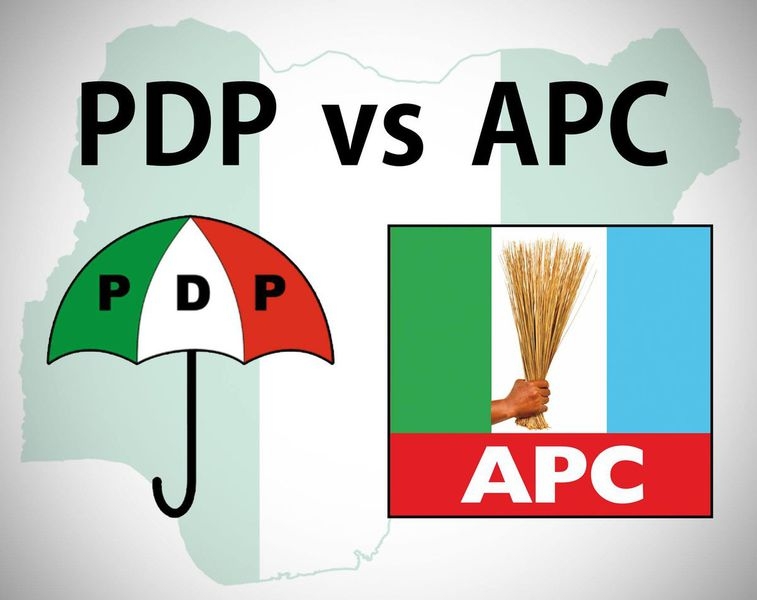 The ruling party chairman said, "INEC is working more for PDP. I can show," ,and citing example, said  the commission's decision to ban All Progressives Congress(APC) from presenting candidates in Zamfara State was one of the evidence of commission 's alleged collusion with the opposition party.
He emphasized, "INEC without giving us any explanation and without giving any concrete evidence went ahead to say that we can't field candidates in Zamfara State, therefore, seeking to annul democracy in Zamfara State," .
Penpushing further reports that, the ruling party chairman while speaking on the fire incidents in some electoral commission offices, said it is the All Progressives Congress (APC) that should be alleging the Peoples Democratic Party ( PDP) as responsible for the fire incidents.
His words, "If anything, we are the ones that should raise suspicion that the states where these incidents have occurred are in states where PDP is not in office. So I can accuse them of doing this because they cannot win the election in those states. But I am not going to join them. Truth is the sensible thing to do is to challenge the security agencies and INEC to find out what happened, and what went wrong."
Penpushing also reports that, Oshiomhole further  alleged that two Resident Electoral Commissioners (RECs) in the South-South States were working for the Peoples Democratic Party( PDP),adding, "as we speak, there are two RECs in the South-south who are actually campaigning line by line with PDP."
The National Chairman of the ruling All Progressives Congress (APC), however, did not mention the identities of the Resident Electoral Commissioners ( RECs) or the States being referred to, but urged the electorate to vote for President Buhari and other  candidates of the party.