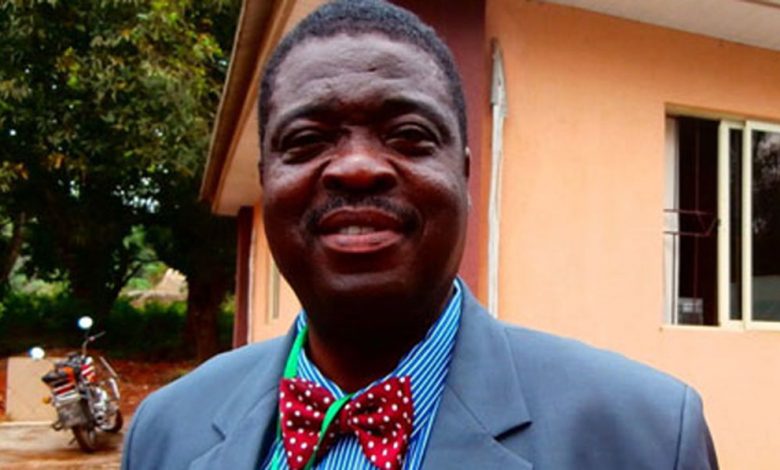 Metro Plus
Agriculture Commissioner hints of rice revolution in Ogun state
The Ogun State Government has assured that rice revolution is the offing in the state and environs, and will be made available for the entire citizenry, as well as meeting increasing demands from other states
Penpushing repotrts that, Commissioner for Agriculture, Dr Adeola Odedina made this known while leading a team on a tour to the 900 hectares State's  Rice Project in Eggua, Yewa North Local government of the state
'The various efforts of the Ogun State government aimed at revolutionalising the cultivation and processing of rice, thereby making it available for the entire citizenry, as well as meeting increasing demands from other states has come to stay'.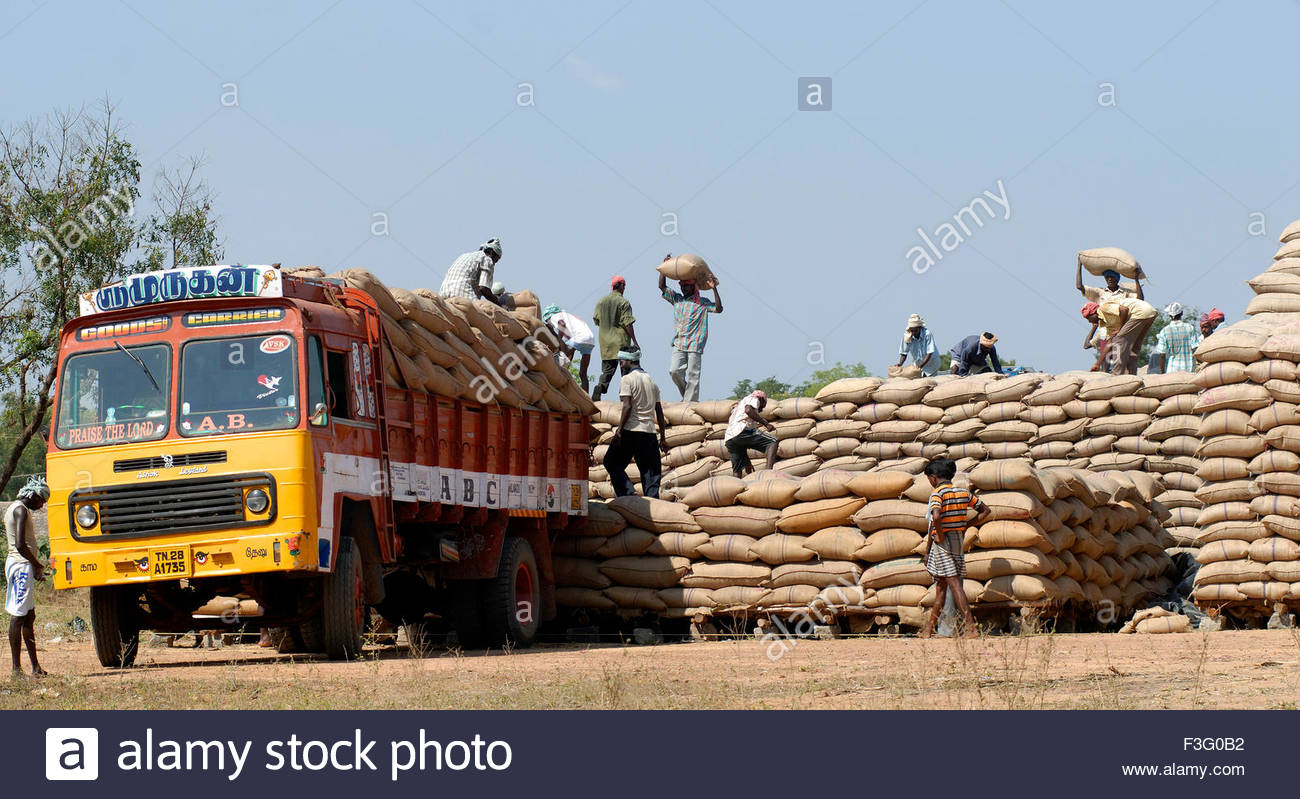 Penpushing further reports that Odedina, added that government  efforts at providing linkage, land preparation, inputs and off taking opportunities  would soon begin to yield positive results in the rice value chain.
The Commissioner  maintained that the State government would not renege on its avowed food sufficiency, as it would ensure matchless support for food production and processing locations, as practical response to food security and job creation  challenges amidst Covid-19 and economic downturn.
Penpushing also reports that, Odedina assured  over 1,000 youths rice farmers on agric opportunities, adding that they would be linked to huge land resources across the state suitable for rice farming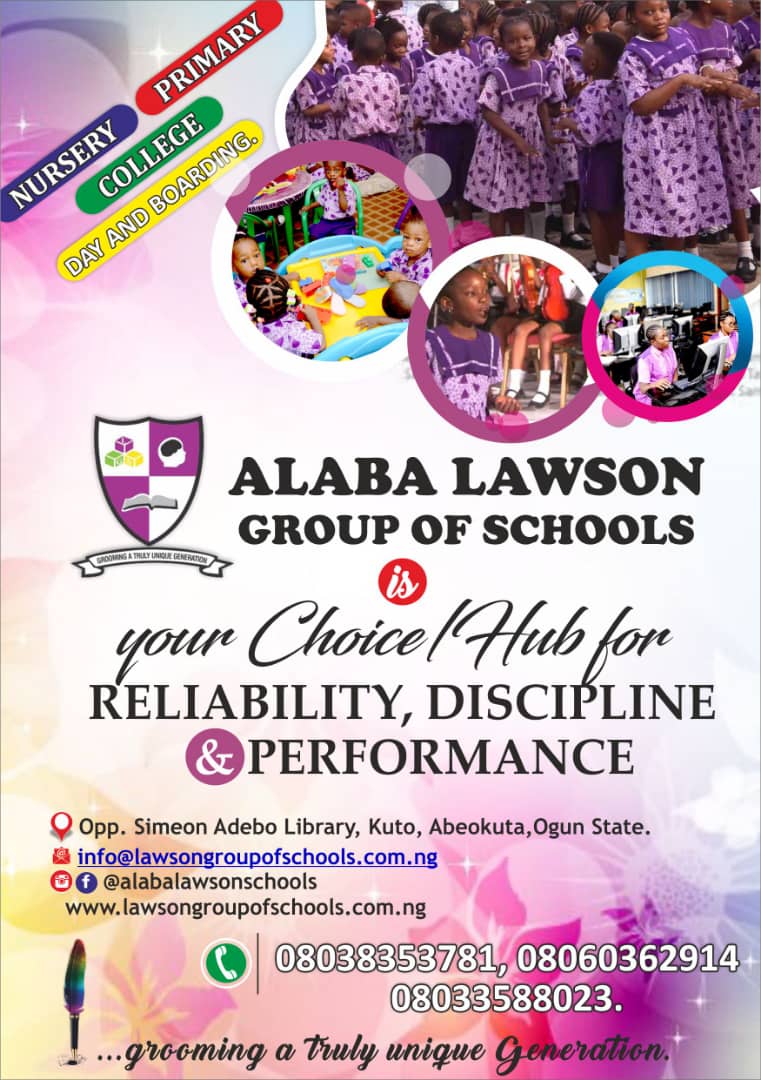 "we are working with youth farmers, who have keyed into opportunities in Rice, we will link them to land, inputs and our own rice mill will also off- take. I am happy to be associated with these youth farmers, we have huge land resources across the State, suitable for rice farming, the rice revolution in Ogun State is here and nobody can stop it''.
"What we have here is massive and together with what we have in other locations, rice farm in the state will no doubt give us a bumper harvest; so, consumers and our citizens should be rest assured. We also want other youths to contact us at the Ministry of Agric and we will guide them through", he stated.
The Commissioner, who later inspected the operations of a one ton per hour Rice Milling machine, facilitated by the state government, located within the farm, said the machine would serve the cluster and farmers would not need to look for milling elsewhere.
"We have signed off taker agreement with big time Rice Miller. The machine donated by the federal government but facilitated by the state government, is a demonstration of our resolve to further extend the frontiers of rice farming and young people can now grow, process and package their products.
''The focus of the state government is also private sector participation; it is also about empowering the youths and we are also interested in facilitating community processing hub. We have machines that can handle up to 80 tons of paddy, this is one of exciting rice processing hubs in the State and we are ready to supply the whole of Ogun, Lagos and to some extent, other parts of the country'', he said.
Penpushing reports that, the Permanent Secretary in the Ministry, Dr. Dotun Sorunke in his remarks revealed that, resources were being released to farmers, with available land.
"This is a land owned and cleared by the state government and in continuation of what we are doing in Anchor Borrowers programme, under so many window that we want to assist the youths, improve food security as well as create jobs".
The Caretaker Chairman, Yewa North Local Government, Hon. David Bankole said he was particularly happy, as the programme captured the youths, saying it has addressed, to a large extent, the challenge of unemployment in the locality.
Penpushing further reports that, Chief Executive officer of Group farmer in the area,  Niyi Ogungbade, appreciated government's timely intervention, which he said has helped in resolving the challenges of technical knowhow, marketing, funding and security.
The Baale Agbe of Imeko and a member of the state's Anchor Borrowers Steering Committe, Oloye Abdulazeez, said the development was a new dawn in agricultural business in the State, and the farmers would benefit greatly from it.