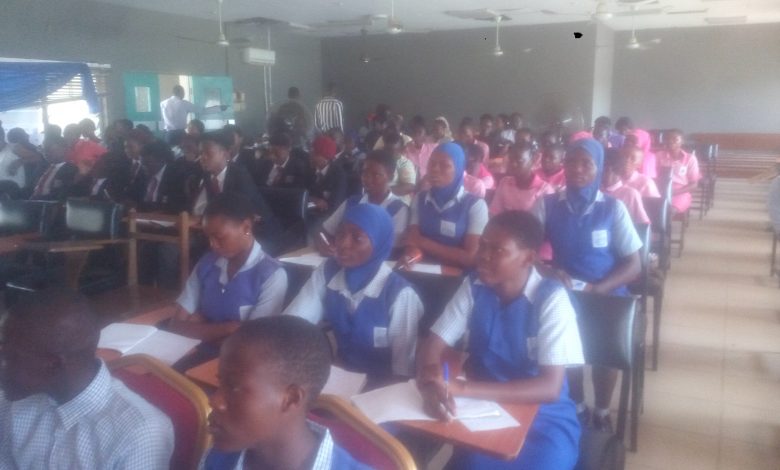 Archive
ADDICTION TO SOCIAL MEDIA CAN CAUSE MENTAL AILMENT, SAYS PHYSATRIST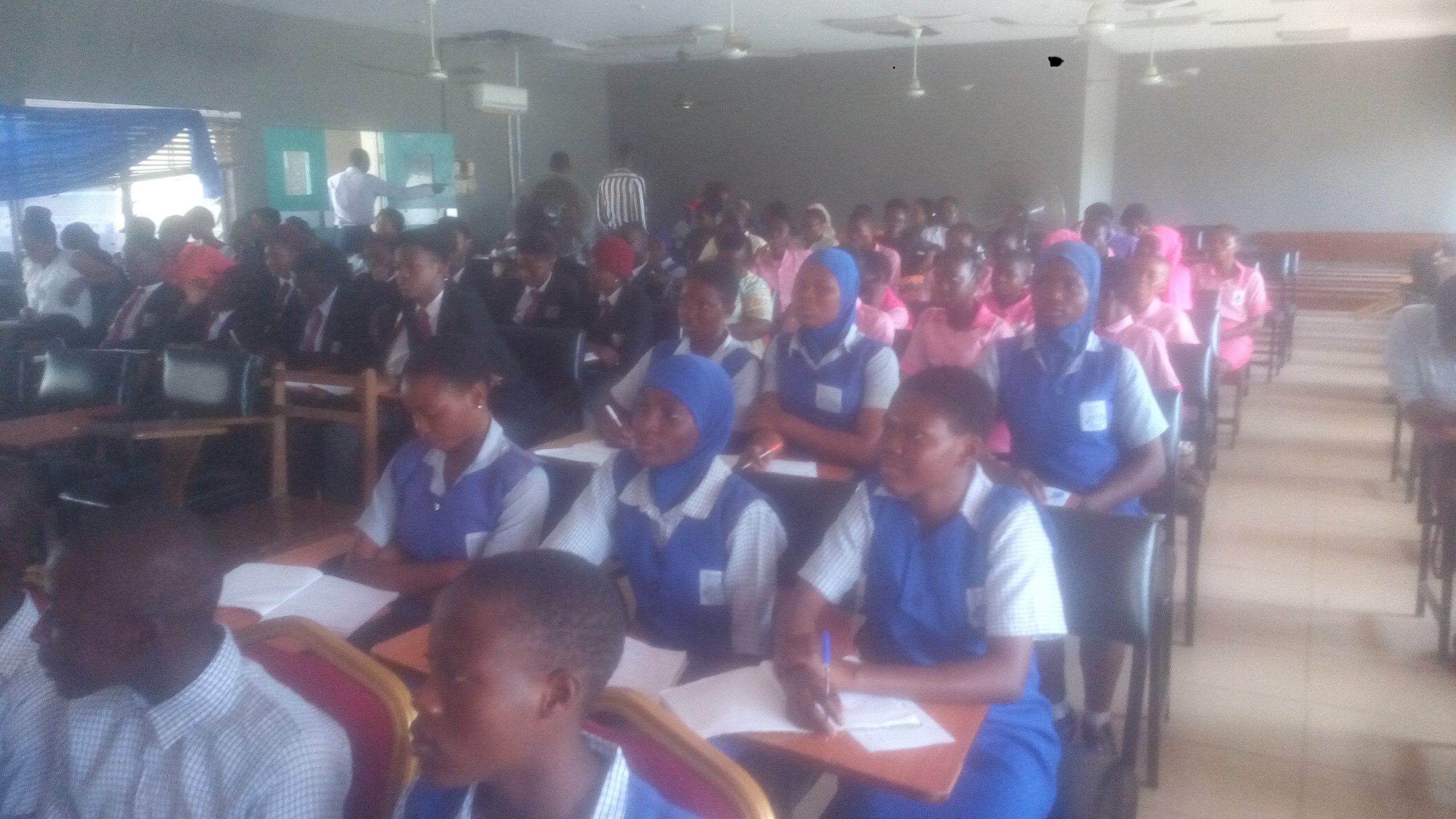 He said the World Health Organisation(WHO) defined health as a state of complete physical, mental and social well being, but there is no time human being can be completely healthy both mentally, physically and socially
Hear him ' addiction to social media can be defined as the uncontrollable usage of social media, disorder when people devoted more of their time on the usage of social media
The Medical Expert  noted some feature of addiction of social media such as strong irresistible usage of cell phones, developing of social media tolerance, continuing usage of social media without getting tired, indulging greater length of interest in social media, withdrawal symbols, and loss of interest in other things young ones use to enjoy before to mention few
"When people devoted more of their time in online activities, they have problem physically and this can affect their future, the effect of this addiction include increase in anxiety and stress of our young ones, there is increase in sexuality issue and relationship, onset mental health challenges, they develop addiction to wrong doing on internet such as pornography and cyber crimes, addiction to social media affect their academic performance,  and it can also leads to digital blue print'.
"Most physical problem interrelated to mental illness, and there is a relationship between poverty, education, social well being and mental health, addiction to social media also play a vital role in it.
The physiatrist further explained that mental health is a state of well being in which any individual are able to realise his ability, can cooperate with normal stress of life, and can work positively and fruitfully and able to make contributions to his or her own community
"Mental illness start when there is a change in thinking, behaviour and appearance of human being, chemical abnormalities functions in the brain is what cause mental disorder', he emphasised
He however recommended that for all this problem to be solved, there is a need for, "self discipline and self regulation, cohesive family is the component of health and functioning, individuals should also engage in physical exercise, learn every day and grow because life is school, get up and move on when you stumble'.
Also speaking at the event Professor Oladepo Oladejo  said the young ones has a good opportunity to be great in life when they are still growing, noting that devoting  more attention to social media is  misleading and this can derailed them from achieving their future goals
"Students who spent hours a day on their phones are two times more likely to show depressive symptoms, you have a future, so you must take your future serious so that you can be a great person in life'.
Oladejo added that young Nigerians should not allow their phones to distract them from achieving their future fortunes, stressing that they have a dream to become an achiever and they need to work towards this dream because the future is strong for all of them
On the part of the Government, a representative from Oyo State Ministry of Education, Mrs. Karonwi noted that students need to imbibe the habit of self discipline so that they will not depart from their goals
Penpushing reports that, Karonwi said government is trying all its best to checkmate the excessive usage of cell phones in schools, noting that in 2015, a circular was sent from Ministry of Education to all schools to stop the usage in schools
"Although social media is useful, but excessive usage of it can jeopardise the future of our youth because too much of everything is bad', Karonwi stressed.
He however urged parents to take cognizance of all the activities of their wards by giving proper mentorship and educate their children on the havoc the social media can cause to their future
Dignitaries at the event include the Dean of the College of Medicine, University of Ibadan, Professor O.I. Fawole, Professor Ademola J. Ajuwon, Dr. Adefolarin, Dr. Olumide Adesola, Professor Oladepo Oladejo, Students from Health Promotion and Education of Nigeria, University of Ibadan, Students from Oba Akinbiyi High School 1, Mokola Ibadan, Students from Community Grammar School, Kudeti Ibadan, Students from IMG Grammar School, Ibadan, and Students from UCH Staff School, Ibadan among others