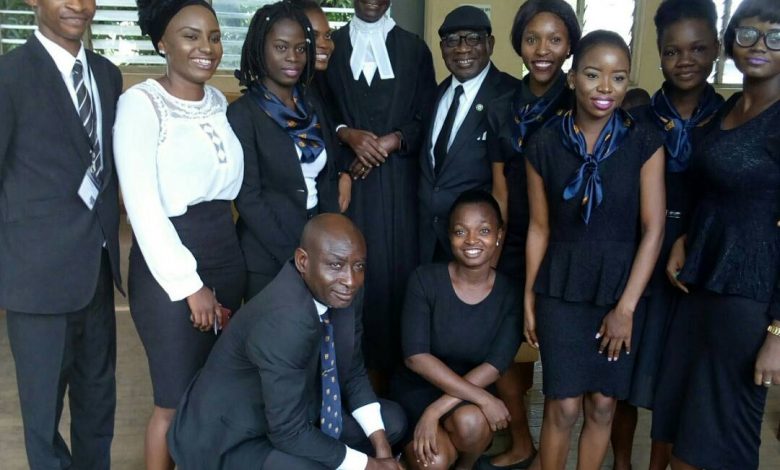 Archive
74 YEAR OLD TRADITIONAL RULER SHARES HIS EXTERNSHIP AS A LAWYER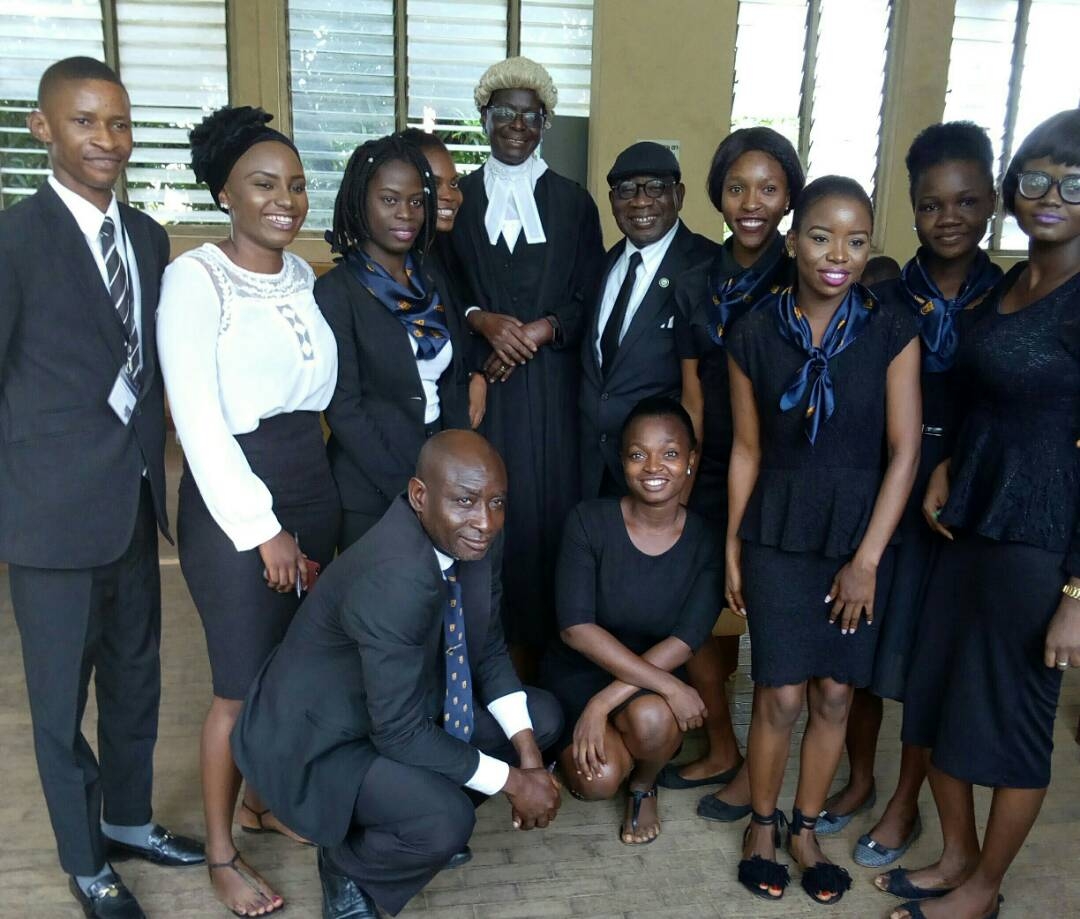 Needless to say that the externship is a sealant to the nobleness, humility, righteousness and dexterity of the lawyer who as a matter of rule must adhere strictly to the principles and obligations of the practice, the nation's constitutions  and other subsidiary laws.
During the externship, we had remarkable interactions with judicial officers high and low, lawyers of various categories, judges as well as litigants as well as high profile defendants in criminal allegations.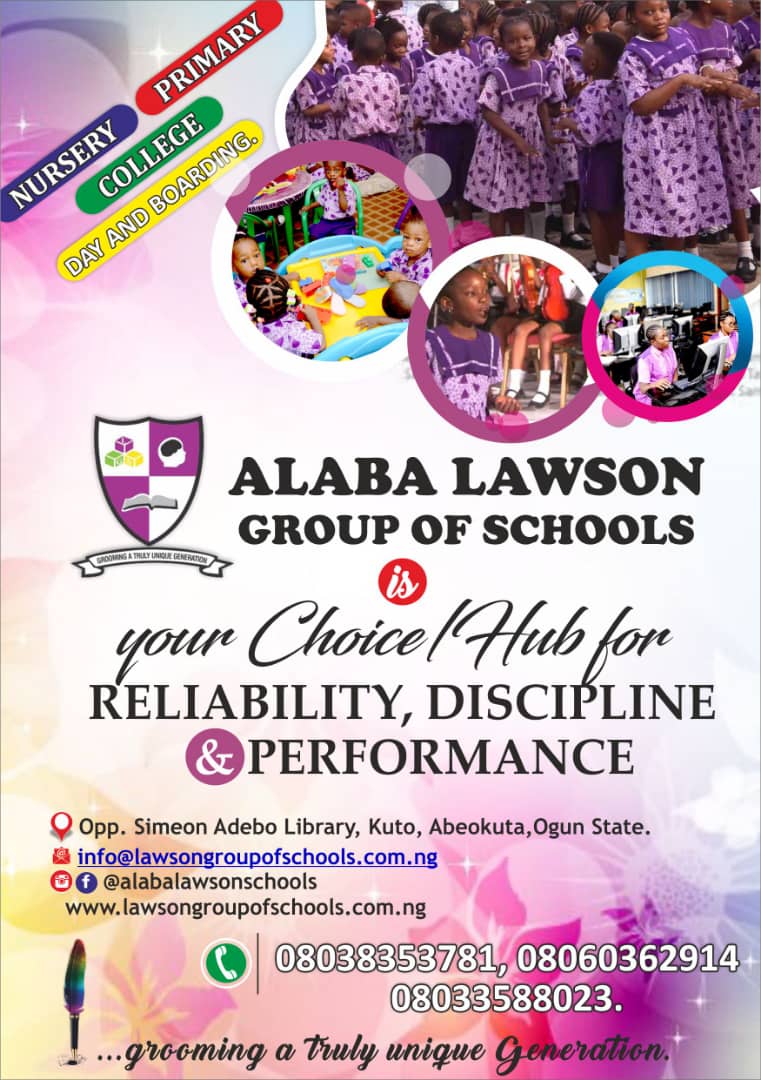 After the court experience, we had additional practice tutorials at law firms and I was privileged to be posted to Chief Ben Ogunmodede's Chambers at Oke Abetu, Abeokuta. It was a great opportunity to share in the reservoir of legal knowledge of a Senior Advocate of Ogunmodede's calibre. I was privileged to attend his first daughter's swearing in as a Magistrate in the Ogun State judiciary and also a classmate of his son, Joseph, in the Law School in Lagos.