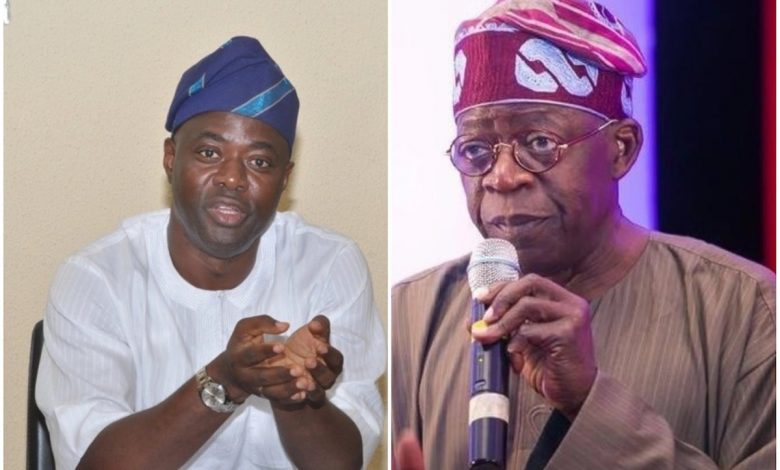 Politics
2023 Presidency: Makinde is a small boy to stop Tinubu's emergence – forum coordinator
Segun Showunmi in Ibadan
The National Coordinator, Nigeria Reformation Unity Forum/Tinubu 2023 Presidential Ambition is Non Negotiable, (TNN) Hon. Mutiu Okunola has declared that Governor Seyi Makinde of Oyo State is a small boy to stop the emergence of Tinubu ahead of the 2023 poll
Penpushing reports that, Okunola made the declaration, during a visit to the state secretariat of the forum in Ibadan, Oyo State Capital on Tuesday, pointing out that Makinde was going out of power gradually, having  not been living up to the expectation of people who voted him into power
The coordinator said, rather for Makinde to deliver his promises to the people of the state so that people can reward him with second term, he was busy working on failed project against  the National leader of All Progressive Congress (APC) in becoming the next President in the country.
Penpushing reports that Okunola said Makinde has made himself leader of People's Democratic Party in the Southwest by funding the Southwest Peoples Democratic Party(PDP) with the resources of Oyo State
' Makinde is small boy to stopped Tinubu's emergence in 2023 in Oyo State and southwest because Ibadan is a no man's land. He has lost focus and made himself a leader by funding Chief Bode George in Lagos, he want to be like Tinubu and he has forgotten that Tinubu did not claimed to be a leader in Nigeria or Lagos when he has not done his second term as a Governor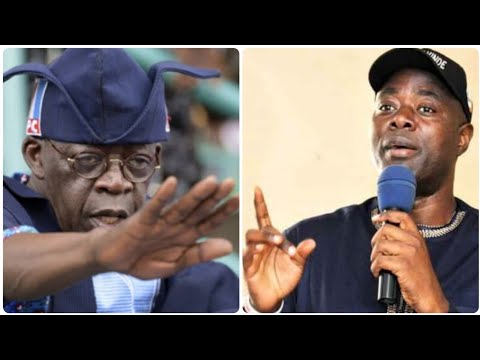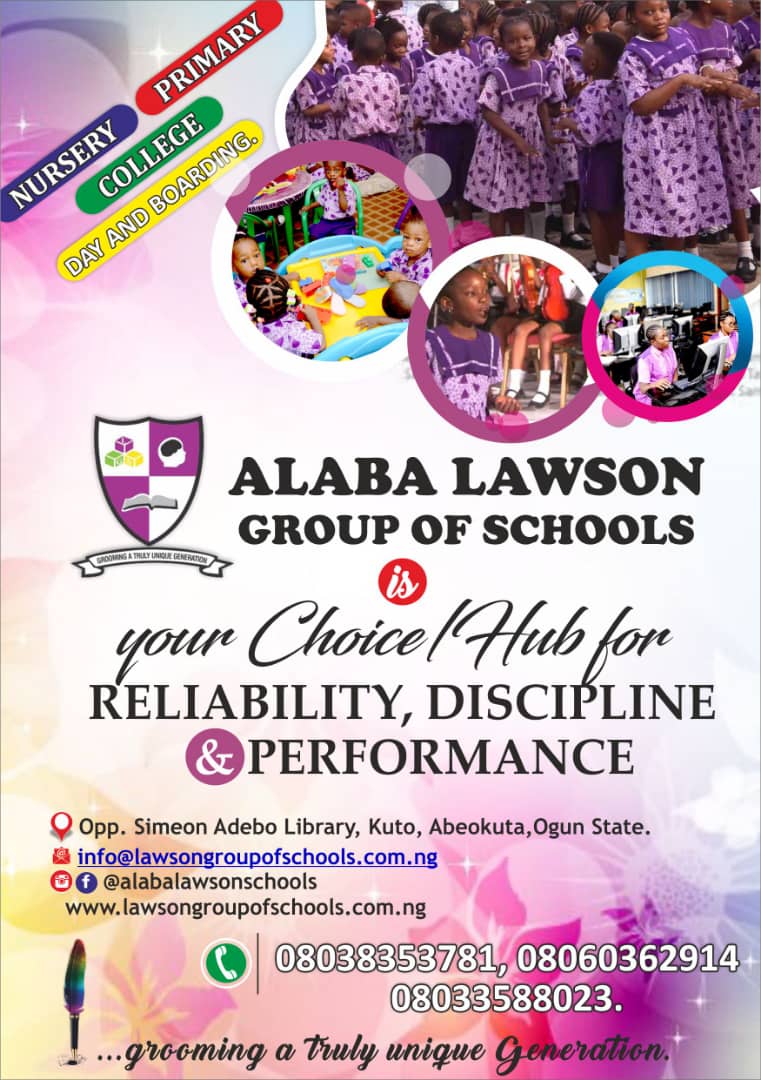 Penpushing further reports the 2023 Tinubu project coordinator added that Makinde has no leader because he has betrayed all the people that helped him to emerge as a Governor.
"Out of Governors that have governed Oyo State, the only Governor that has transformed this state was APC Governor, Abiola Ajimobi whose achievement was unprecedented within eight years of his administration
The coordinator while speaking on the choice of Tinubu explained that, he stands out as the only Governor in 1998 out of the 36 State Governors in the federation that is still breeding day to day mentorship of tomorrow's leaders, and that was what Nigeria is lacking.
Penpushing  reports that he argued that Tinubu has the thinking of tomorrow's leadership, pointing  out that Lagos state was adjudged the best state in the country which was the courtesy of Asiwaju Bola Tinubu.
The coordinator emphasized that if a man like him(Tinubu)  can governed such a state successfully for eight years, he has the capacity to governed Nigeria, stressing, "He will do far better than expected if he is giving opportunity to be at the helms of affairs in this country'.
'Nigerians must follow the person that know the right path, we need to work collectively for the betterment of this country, Nigeria is bound to great in 2023 and it is non negotiable
Penpushing further reports that, he  called on All Progressives Congress(APC) members in the state to get themselves ready, saying that Tinubu's structure in Oyo State has come to stay, and it is in their interest to contributes toward the success of the structure
"TNN is needed in Oyo State so as to give the people of the state a sense of belonging, we are not support group but interest group, we don't want our party to loss again, that is why we are here to correct all the abnormalities on ground', he stated.